Valentine's Weekend Ideas For Busy Families
Valentine's Weekend Ideas For Busy Families
Valentine's Day is a week from now. Do you have your plans made already? We know many of our customers are busy with school, work and family life. Sometimes, the only free days you have to spend with your loved one is on the weekend because you're busy with everything else during the week. And how unfortunate is it that Valentine's Day falls right after the Super Bowl this year? Don't drop the ball this Valentine's Day because Bigham's Smokehouse is here to help you plan your BIG weekend!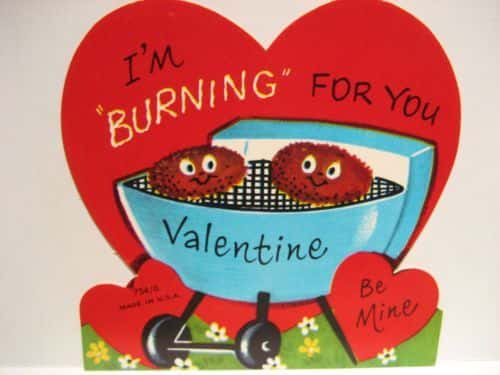 The most romantic element of a perfect Valentine's weekend is the music. Whether you choose to play your own music, or want a sit down dinner with music, the music will totally set the mood for the evening. Many local restaurants in Lubbock have live music playing throughout the weekend. Bigham's Smokehouse has Live Music Weekends on Friday and Saturday nights starting at 6pm with local up-and-coming musicians. Or, you can check out La Diosa Cellars on Saturday for their Valentine's Dinner with live Jazz music. Picoso's Mexican Kitchen will also have live music this weekend as well on Friday night. The Cactus Theater is also hosting An Evening with Sinatra on Friday, February 11th.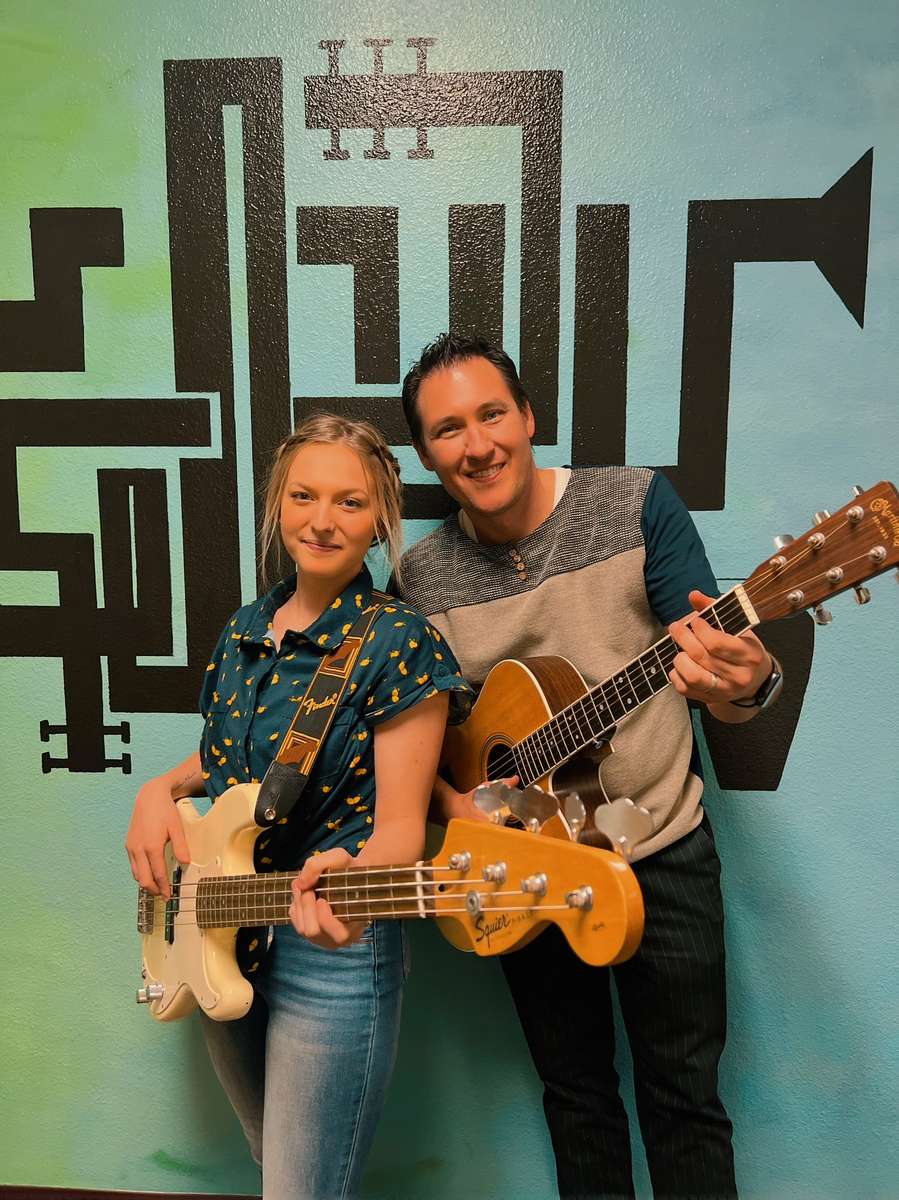 Once you've set the mood for the weekend, maybe you want to do a fun activity! There are a ton of places in Lubbock where you can find fun activities to do with your loved one, and even the family. The Volunteer Center of Lubbock is hosting a Sip n' Paint on Sunday and Monday, and they're including a dessert charcuterie board. Maybe you're looking to add a furry friend to your family! Bucketheads in West End is hosting My Furry Valentine, where you can adopt a furry Valentine on Friday, February 11th. Another fun activity for the kids in Lubbock can be found at Patterson Library where they're making tie-dye hearts on February 15th. If the Super Bowl is your main focus this weekend, consider attending Sounds of West Texas: Classic Love Songs on Saturday, February 19th at the Cactus Theater.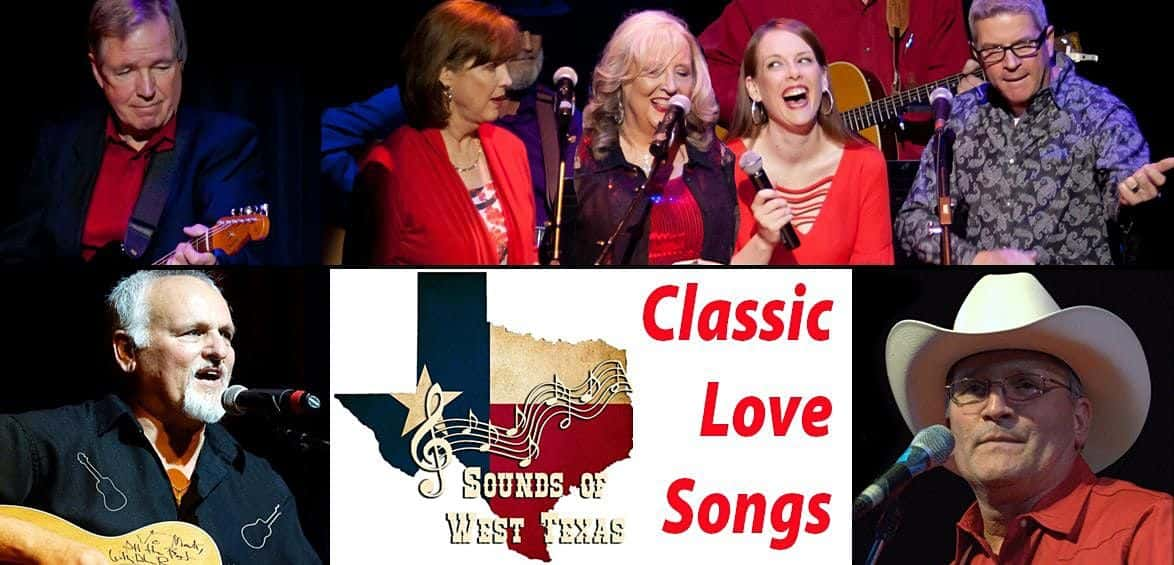 Maybe you don't want to do anything but watch the big game this weekend. All you want to do is trade gifts and enjoy the game in peace. Here are some fun and thoughtful gifts for the barbecue lover in your life. Check out this Grill Master Crate that includes all the tools to get the job done. Another fun gift that is sure to please the cook in your life is a customized wood cutting board. If you have a meat lover, check out this meat basket that includes all the meats!