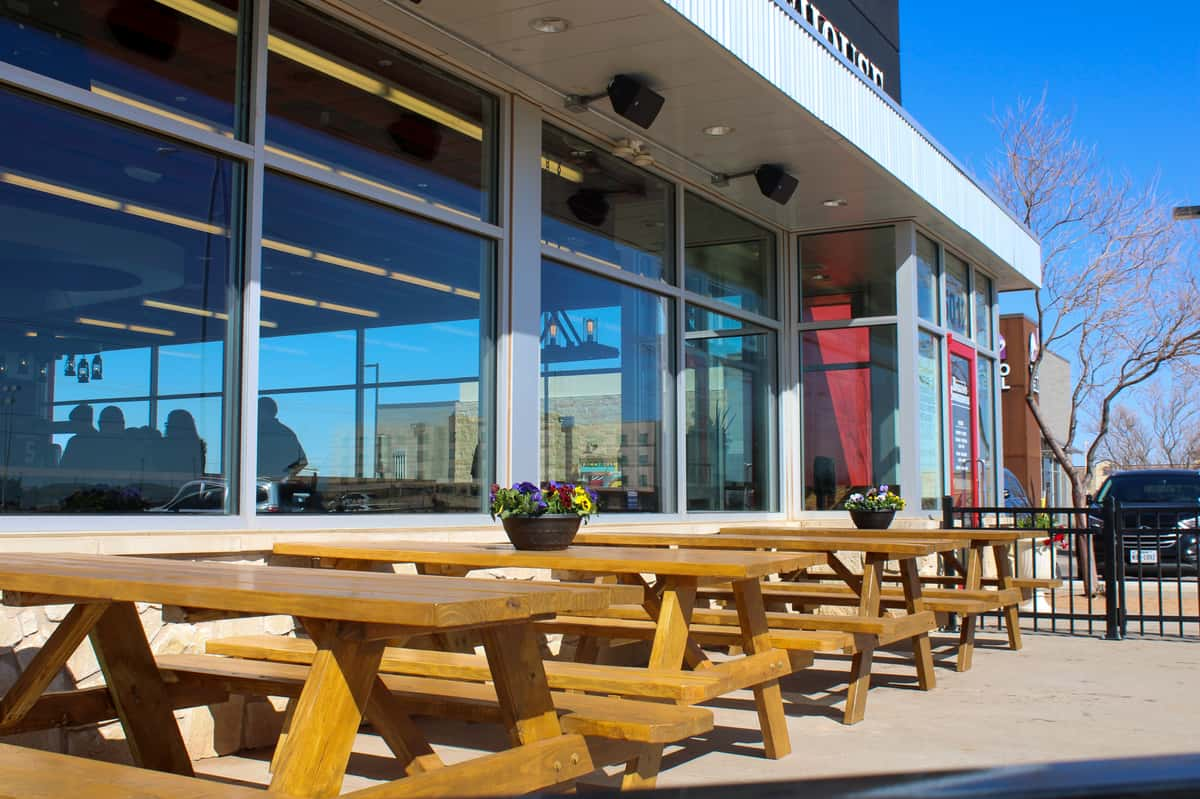 History of Bigham's Smokehouse
The History of Bigham's Smokehouse
Today, Bigham's Smokehouse is a staple barbecue restaurant in the Lubbock area. Some of you may be wondering how Bigham's got started in this great town. Well, sit back, relax, grab some sliced brisket, and let us tell you the story of how we began...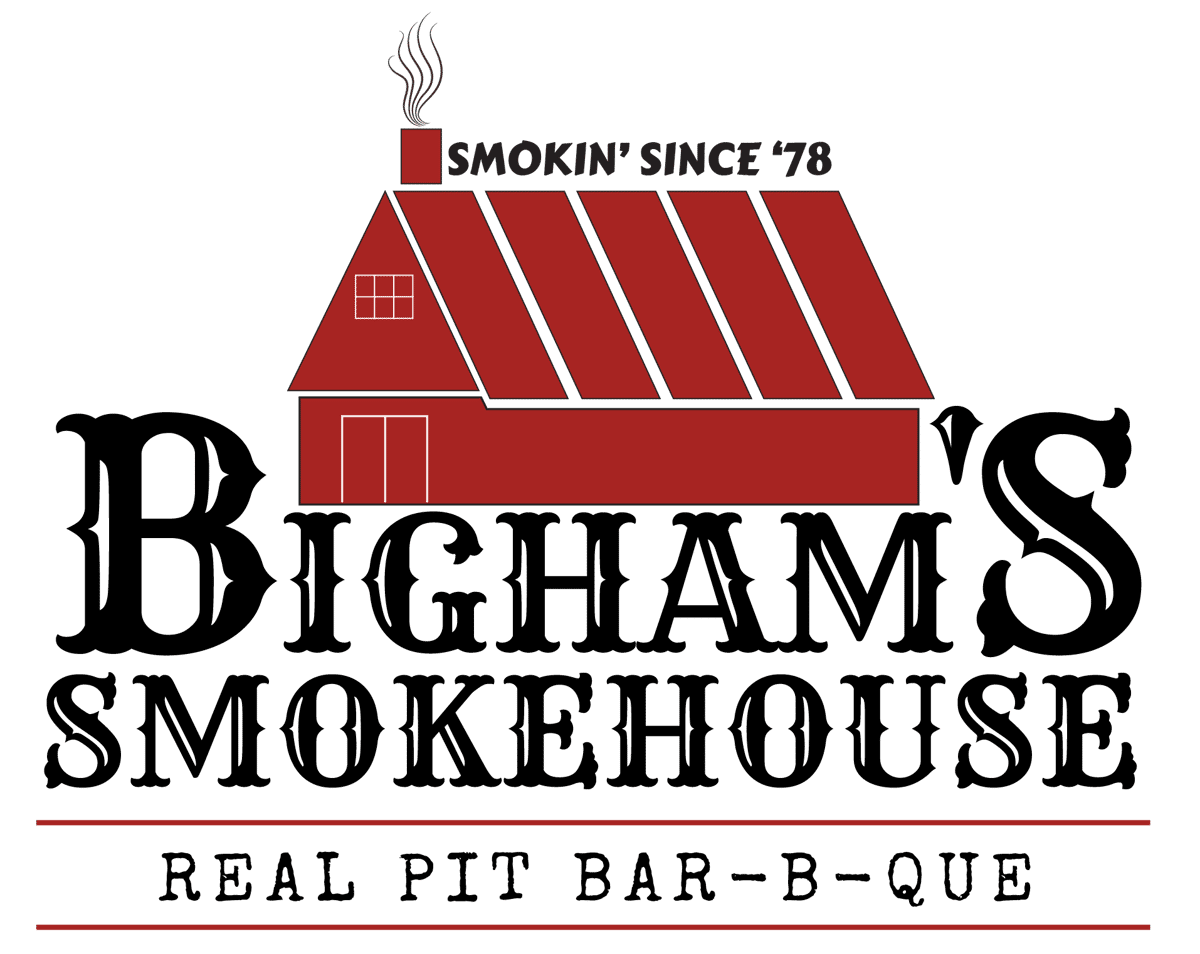 Back in 1978, Don Bigham opened our flagship restaurant at 82nd and Indiana, which is still here to this day! Soon enough, Bigham's Smokehouse became so popular in Lubbock that Don had to open a second location across the street from the Tech Museum and the Health Sciences Center. Within three years of being open, Bigham's opened a third location off 50th street, just east of University. Bigham's Smokehouse was also the largest barbecue catering company in the business.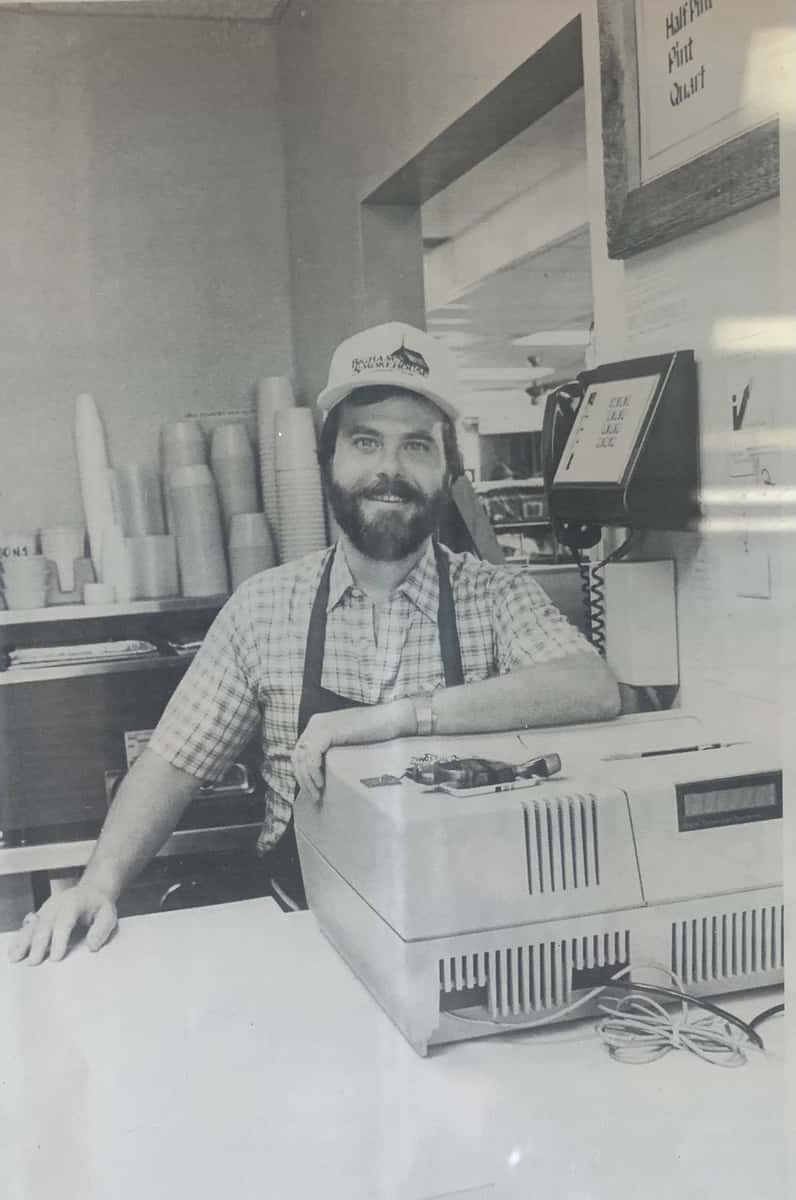 Don had two other gentlemen who helped out greatly with the company, Brett Clark and Jamie Ward. Clark became the General Manager of the business and oversaw the day-to-day operations of each restaurant location. Jamie Ward served as the Vice President of Administrative Duties and Catering and grew the catering side exponentially.
These three men are the backbone of what Bigham's Smokehouse is today. Don Bigham was known for his friendly attitude and was ready to serve the community. He was proud of his restaurant and loved his customers.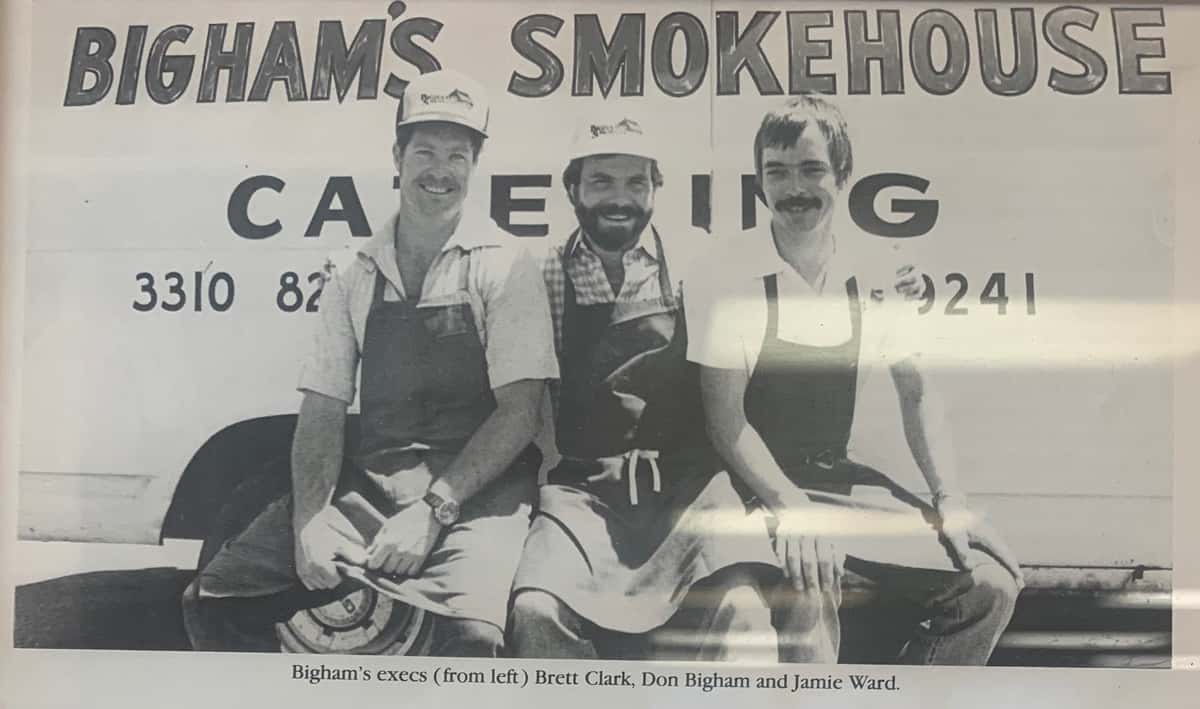 Unfortunately, in 1995, Don Bigham died in an accident. His wife, Joyce, and son, Joe Keller, took over the business soon after. Joe had just graduated from Texas Tech University and was thrust into the position. In 2006, Joe and Joyce opened Triple J Chophouse while continuing to serve great bbq at the smokehouse. Bigham's has remained one of the largest barbecue caterers in Lubbock.
In 2019, Don and Joyce's other son, Nick came on board to help run the business. Nick graduated from Texas Christian University and worked at Rahr & Sons Brewing Company. Now, Nick and Joyce run Bigham's Smokehouse together.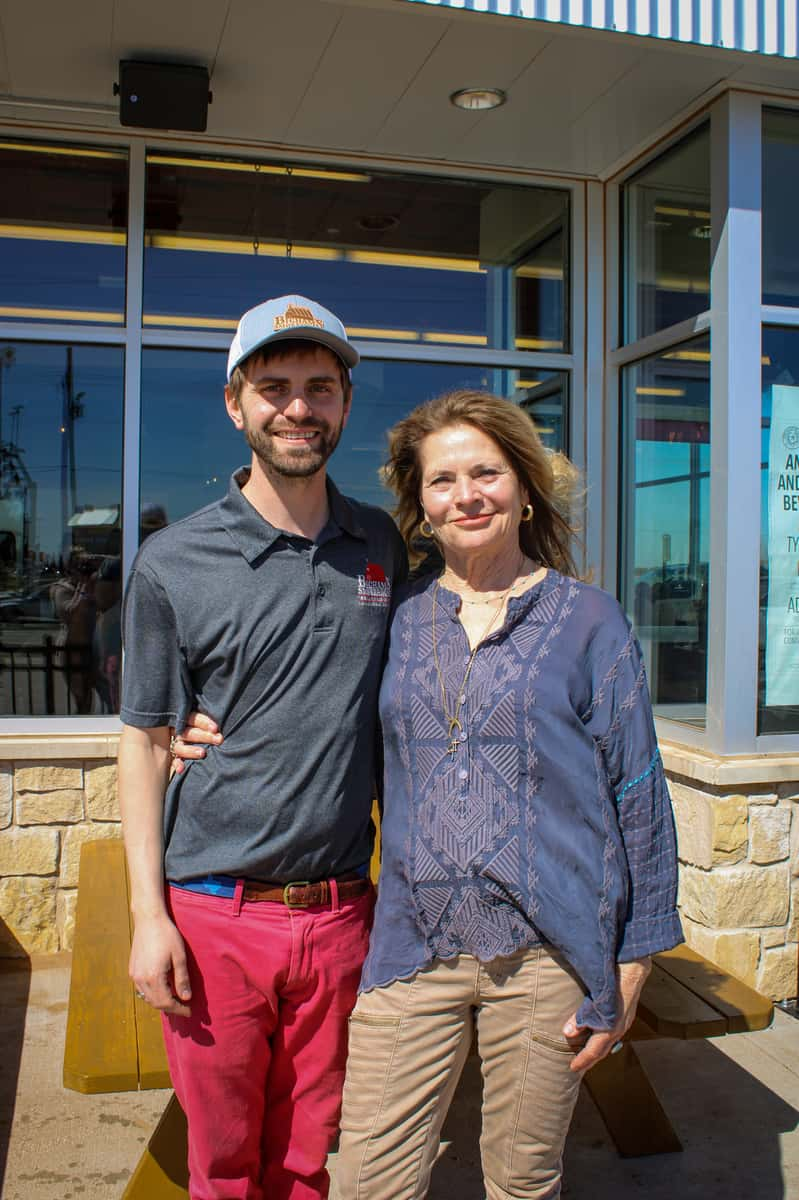 Bigham's Smokehouse remains one of the best local barbecue places in Lubbock today. We're keeping our focus on our food, but we also pride ourselves on our excellent customer service. Our food remains the same, however, we're providing higher quality meats and putting more emphasis on care to the barbecue process. We've developed new options for our local customers to enjoy including our mac n' cheese bowl piled with one of our nice smoked meats, pork belly tacos on a fresh and hot tortilla with grilled onions, and fresh roasted corn in the hot summer days! Come out and see us soon!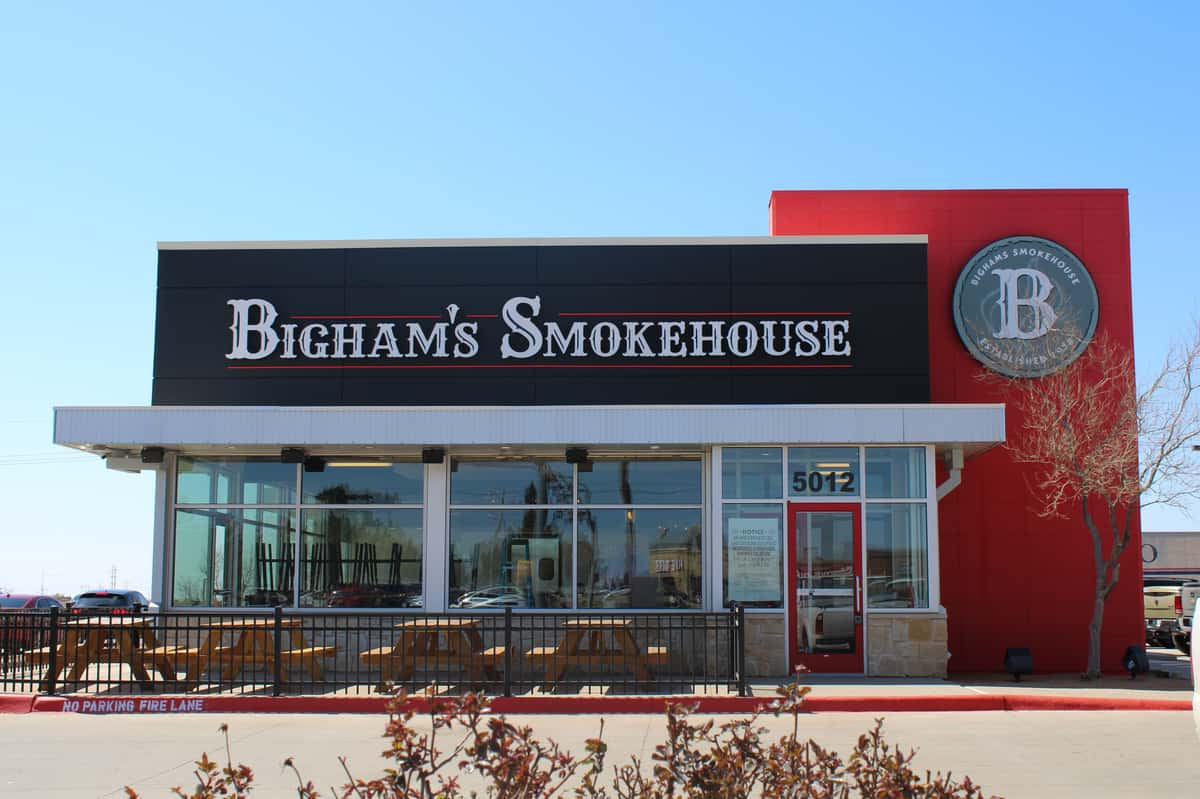 Images by Darrel Thomas and Megan Metze