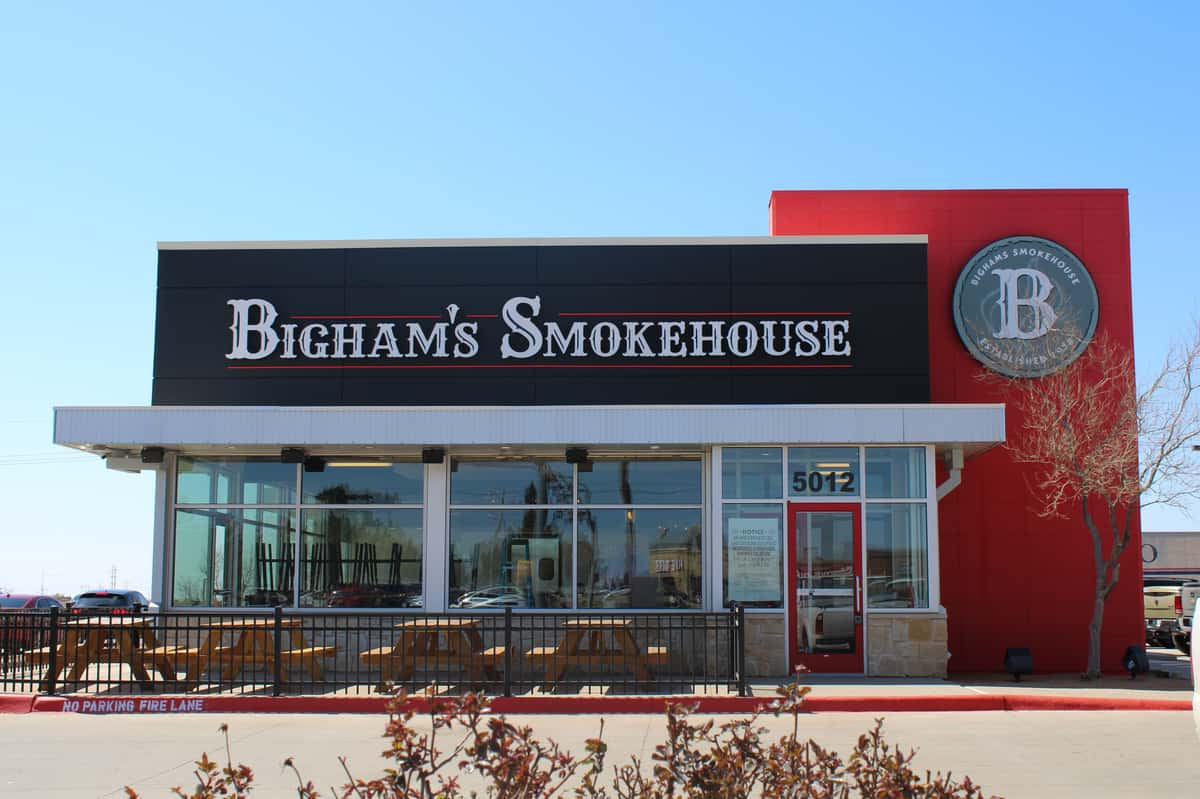 The Heart of Family at Bigham's Smokehouse
The Heart of Family at Bigham's Smokehouse
At Bigham's Smokehouse, we're more than just a restaurant. We're a family here! Our motto is "Our family serving your family since 1978." We value our motto and strive to make everyone feel like our family, including you! We're starting a new blog series called "Family" to share with you the heart of our family.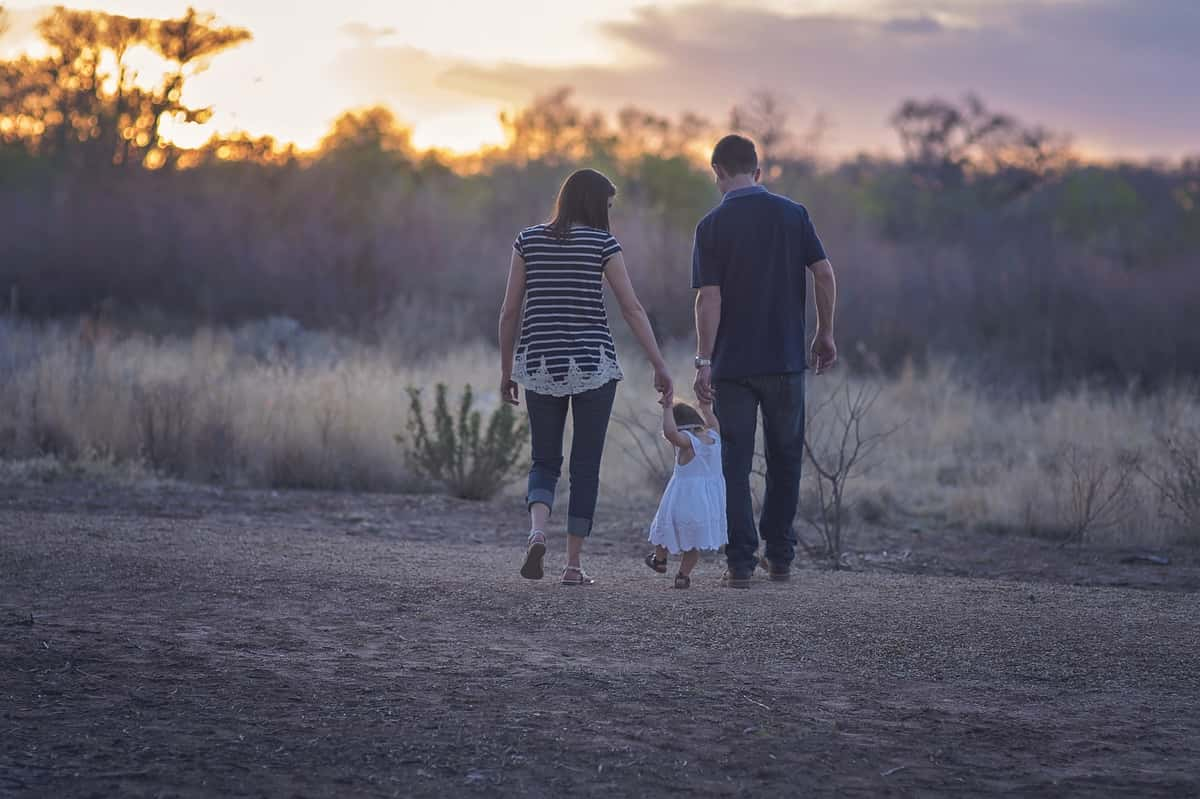 Family has a basic definition: "a group of one or more parents and their children living together as a unit; all the descendants of a common ancestor." However, we know there's more to a family than just the immediate people around you. You may have friends that feel like family, or even co-workers that are your family. Just like at Bigham's Smokehouse, everyone is family to us.
There is a deeper meaning to family, though. Family means having people to love you unconditionally in spite of your flaws. Even when it's not easy to do, family will love and support you. With these people, you can confide and trust in them. Family can be deeper than just the blood, as well. A family can be made up by two or more people who are connected by biology, adoption, marriage, or even strong emotional bonds. These strong emotional bonds are what make your friends and co-workers family.
Within a family comes a family dynamic. This refers to the patterns of interactions among relatives, their roles and relationships, and the various factors that shape interactions. Each family is unique and their dynamics are just as unique. Another aspect that plays an important role in the family dynamic are family roles. There are many roles each member of the family plays; the nurture, the cheerleader, the truth teller, etc. These roles ultimately shape a family. Even when your friends are family, each person plays one of these roles and contributes to the family dynamic.
Now, these family roles and dynamics can lead to a lot of fun, whether you have family hobbies or family gatherings. Family hobbies and gatherings can bring family growth and family betterment as families tend to grow closer over time. At Bigham's Smokehouse, some of the fun things we enjoy together are group activities such as hanging out at the pool together or smoking our meats in the pit. These activities bring us closer together as a work family and each person has an important role to play in each of these activities.
We take pride in our family and we want to make each of you feel like family when you come in to dine with us. Our family serving your family since 1978!