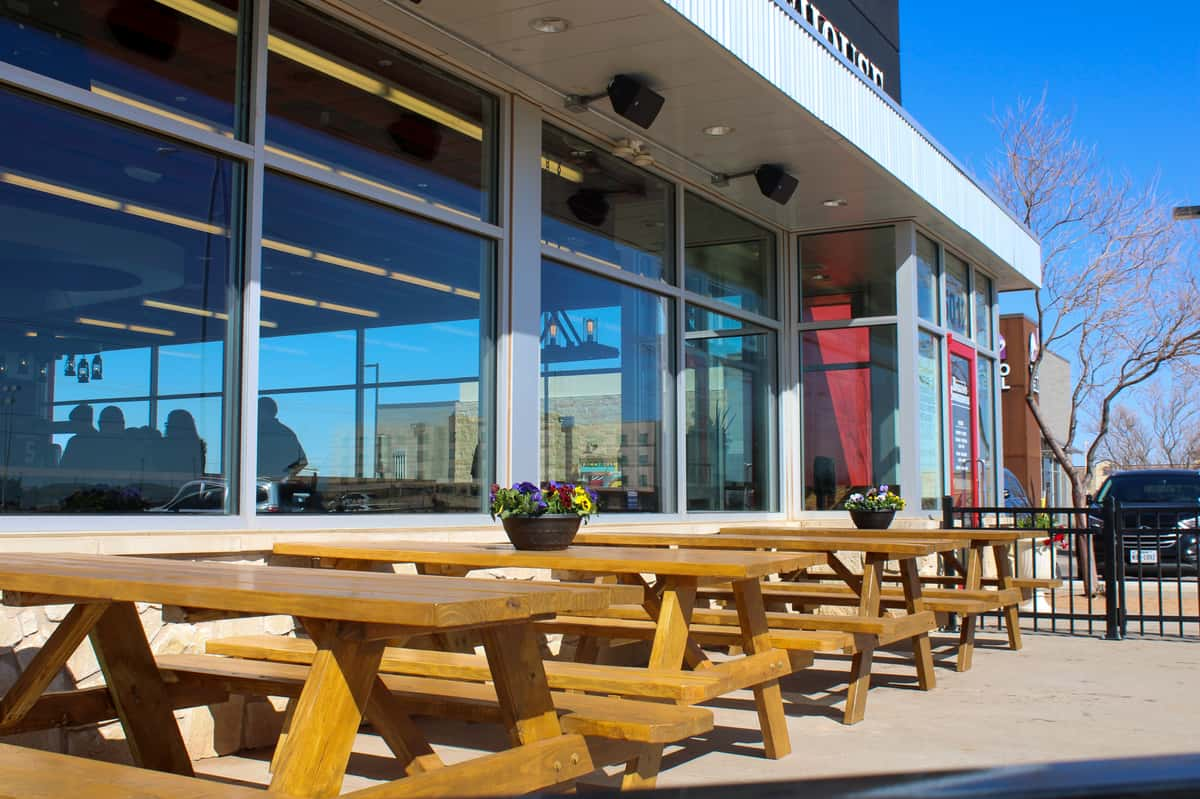 The Bigham's Smokehouse Family
The Bigham's Smokehouse Family
At Bigham's Smokehouse, we're more than just barbecue. We're a family! Our slogan, "Our family serving your family since 1978," encompasses our true mission. We want to give you an inside look to our BBQ lovin' family!
Shelby
Shelby has been at Bigham's for a little over a year and a half. She says she's made some of her best friends, right here at Bigham's Smokehouse. Here's what Shelby has to say: "Bigham's Smokehouse truly is one big family. I've worked at all three of our locations, and everyone there made the environment so welcoming. I remember on my first day, Rikki and Breanna showed me the ropes and we became instant best friends! These girls were so kind and caring to make sure I was able to succeed."
Rikki
Rikki has been with us for three years and her Bigham's family has made such a positive impact in her life. "As a sophomore in high school when I started working at Bigham's, I was nervous to be working with so many other people I hadn't met yet. I can say that each person I have met taught me a valuable lesson in life. Not only have I made friendships, I can say I now have people who I consider to be a second family to me. Working at Bigham's for 3 years has given me a new family that will last a lifetime!"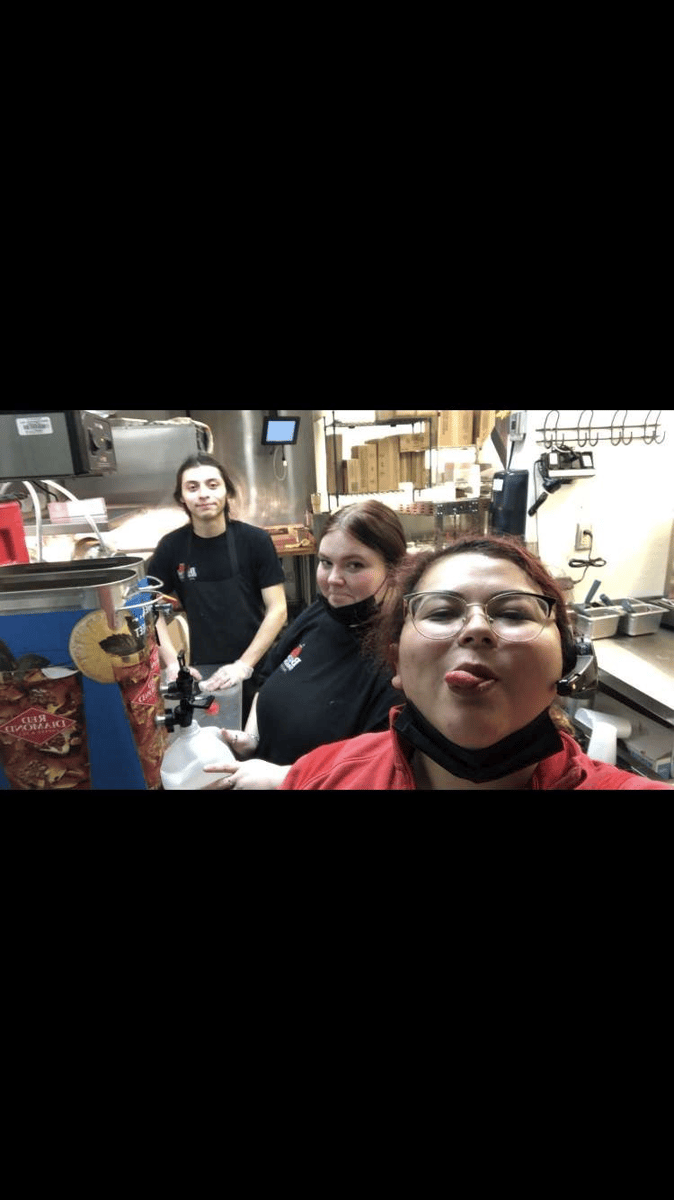 Moriah
Moriah is a cashier at the Milwaukee location. She says she's grown so much as a person working at Bigham's Smokehouse! Our manager Brandon took Moriah in and has mentored her. "My customer service skills have gotten so much better since working here. I am so glad to have met Brandon as he has been such a great mentor to me in my career here."
Alex
Alex loves her Bigham's family! She says, "The people I've met during this job have become my family! We work together so much we check up on each other everyday making sure we're all okay and surviving. When one of us is having a bad day, we notice it and we do everything we can to uplift their spirits. We always find a way to have fun! We're all about getting to know each other and know what's going on in their lives with school, other jobs, and family life. Everyone always tries to be there for one another before, during and after our shifts! We also love to hang out after work!"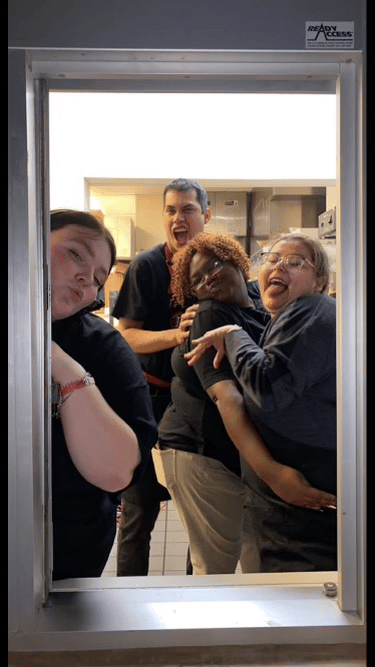 Breanna
Breanna has been with Bigham's Smokehouse for 2 years. Her Bigham's Family has made her comfortable and she loves getting to work alongside her friends at work. She says, "After graduating high school, I was extremely nervous to start a new job while attending college. I wanted to work somewhere that would cooperate with my schedule and that would allow me to work a decent amount of hours. After searching for what seemed like forever, I finally found a place where I was comfortable. 2 years ago I never would have expected myself to be in the position I'm in with all of the amazing people I've met along the way. My coworkers are like family now. We know how to work together and problem solve, and I think that's something so important in the restaurant industry. Being surrounded with people who make work fun and easy going is something I look forward to everyday. The atmosphere is amazing, and the bonds I've built with people will last a lifetime."
Nick Bigham
Our owner, Nick Bigham, is the greatest example of our Bigham's Family. He says, "Bigham's is a family to me for many reasons. The main one is all the people that make up our team. Our members truly care for each other: through car rides home to going away and graduation parties being thrown for each other. They really care for one another and you can see that and hear their laughter as they work together. I am proud to see a close knit family of pit members who work to provide some great BBQ every day for our loyal customers, who also feel like family when they walk in the door and fill us in on their life since we last saw them. To me, that is why Bigham's is a family