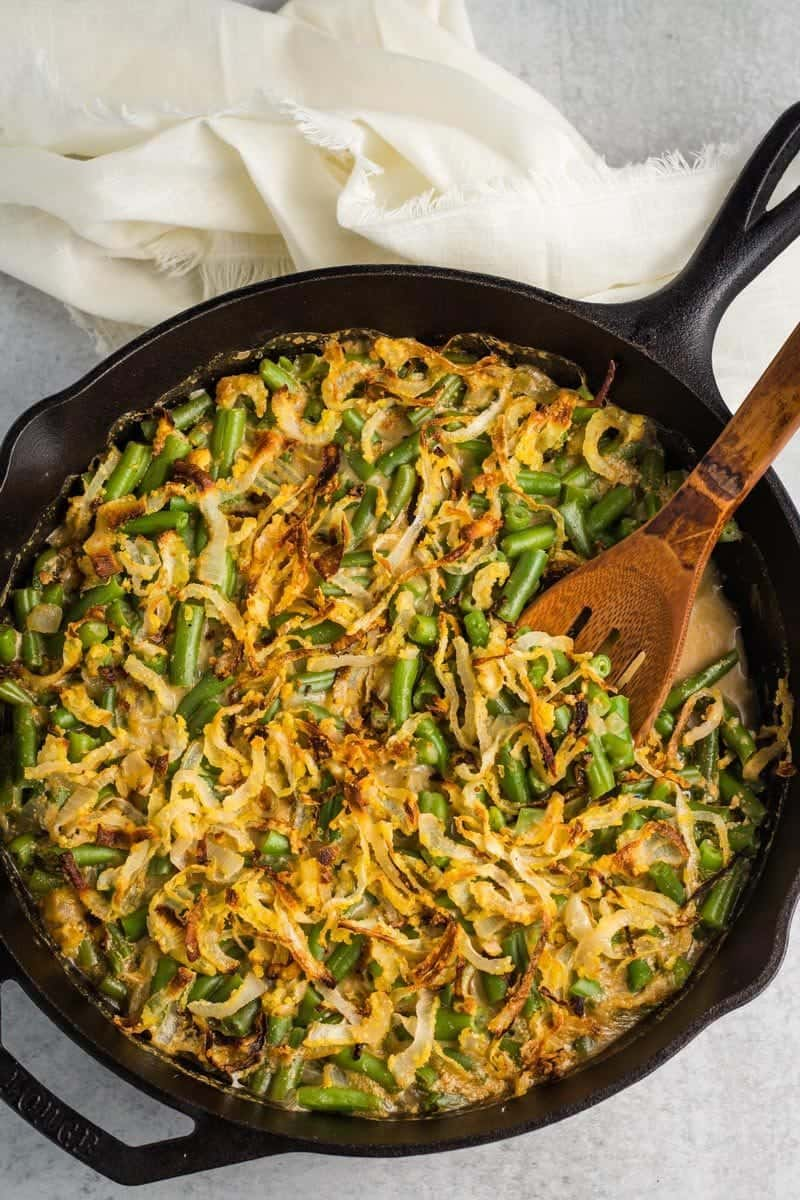 The Best Thanksgiving Sides
The Best Thanksgiving Sides
With Thanksgiving right around the corner, we've given you tips and recipes for your turkeys, now we'll give you some recipes for the best Thanksgiving sides.
Green Bean Casserole
Green bean casserole is one of the easiest side dishes to make this Thanksgiving.
What you'll need:
- 1 can of Cream of Mushroom soup
- 1/2 cup of milk
- 1 teaspoon soy sauce
- 4 cups of cooked green beans
- 1 1/3 cups of french fried onions
Making the casserole:
1. Heat your oven to 350 degrees. Mix in your mushroom soup, milk, soy sauce, green beans, 2/3 cup onions into your casserole dish. Season to taste with salt and pepper.
2. Once your oven is heated, go ahead and put your casserole into the oven for about 25 minutes. Once its heated thoroughly, top with the remaining 2/3 cup of onions.
3. Place the casserole back into the oven for another 5 minutes to really crisp those onions until they're golden brown.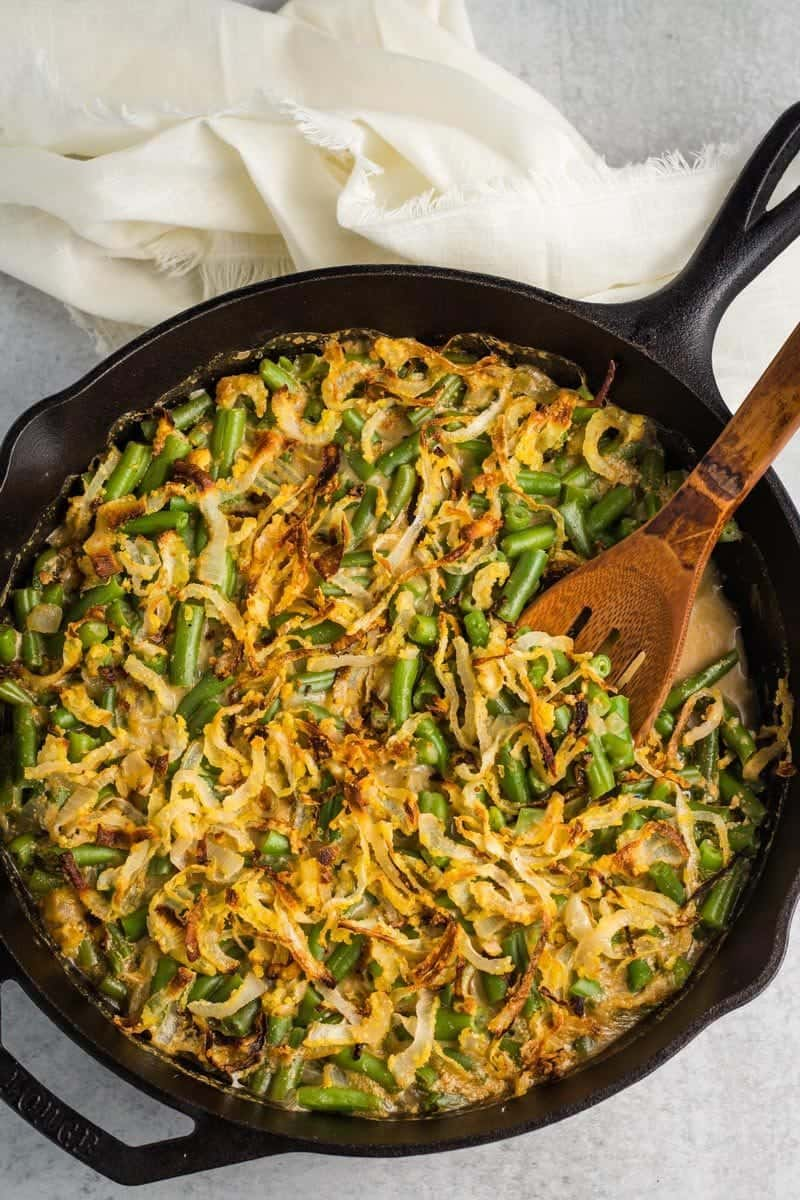 Sweet Potato Casserole
Another simple side dish to impress your guests this Thanksgiving is this sweet potato casserole.
What you'll need:
- 3 pounds of sweet potatoes, peeled and diced
- 1/2 cup packed brown sugar
- 1/3 cup softened butter
- 1/2 teaspoon vanilla
- Cinnamon to taste
- Salt and pepper to taste
- 2 cups of miniature marshmallows
- Optional 3/4 cup chopped pecans
Making the casserole:
1. Preheat your oven to 375 degrees and grease a 9x13 pan.
2. Boil your sweet potatoes until they're fork tender.
3. Mash your cooked sweet potatoes in a large bowl and add in the brown sugar, cinnamon, butter, vanilla, salt and pepper. Combine well.
4. If you opted to add in pecans, fold them in,
5. Spread your sweet potato mixture into your greased pan and sprinkle the marshmallows and remaining pecans on top.
6. Bake for 25 minutes or until the marshmallows are golden brown.
Turkey Gravy
This turkey gravy is delicious and is simple to make right after you finish making your turkey.
What you'll need:
- Drippings from your turkey
- 1/4 cup butter
- 1/4 cup flour
- 2 teaspoons of thyme
- 1 tablespoon parsley
- Salt and pepper to taste
Making the gravy:
1. Strain your drippings through a sieve, discard the solids and save 2 1/2 cups.
2. Melt your butter in a pan and whisk in the flour and the thyme until they're lightly browned.
3. Slowly mix in your drippings. Bring to a boil then lower the heat down to a simmer and constantly whisk for about 5-10 minutes or until it's thick. Add your parsley, salt and pepper, and serve!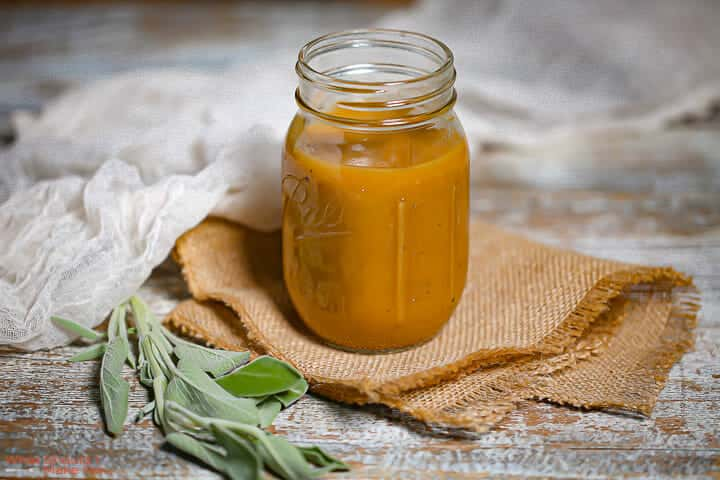 Want made from scratch turkey gravy, but don't want to make it yourself? Check out Bigham's Smokehouse delicious turkey gravy!