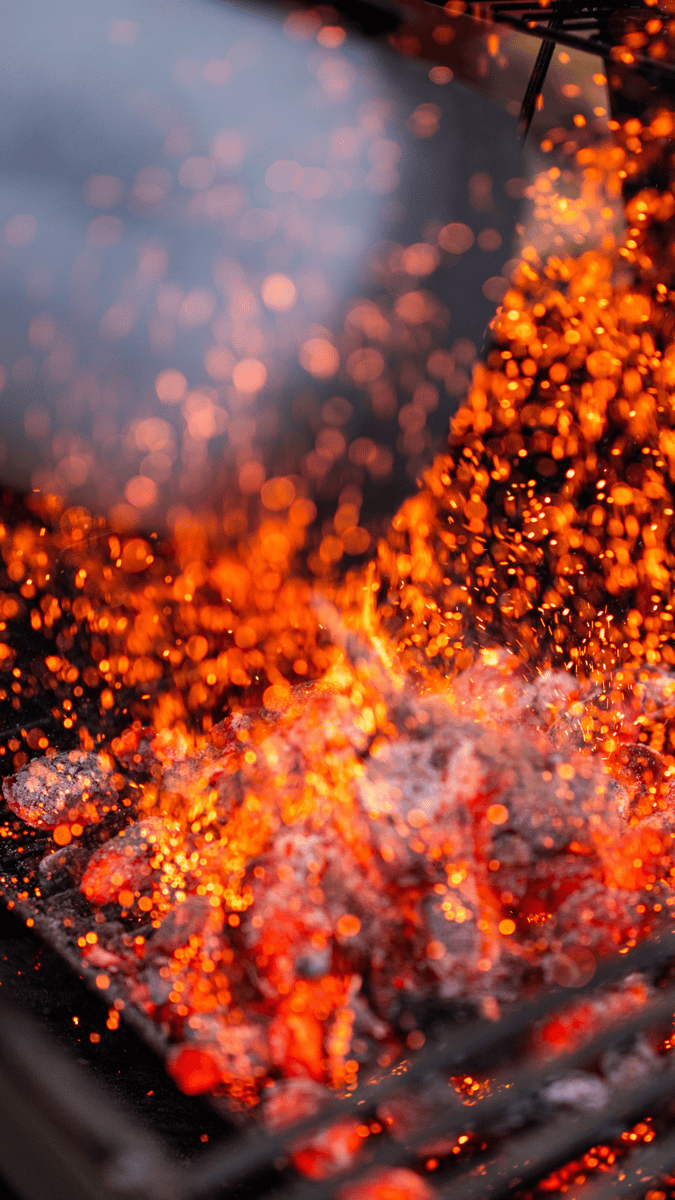 Texas BBQ Road Trip II
Texas BBQ Road Trip II
Last week, we took a look at the local barbecue joints in Lubbock, and this week, we'll take a look at barbecue joints around Texas that you need to visit on your next road trip!
Tyler's Barbecue
Located in Amarillo, Texas, just north of Lubbock, Tyler's Barbecue is one of the best in the state. What started out as a love for large scale catering quickly turned into a clear path for Tyler Frazer, owner of Tyler's Barbecue. According to Texas Monthly, the mesquite flavor brings out the best for Tyler's meats. Some of their signature items include green chile mac-n-cheese and their thick cut brisket. Check out Tyler's Barbecue the next time you're in Amarillo or online at www.tylersbarbeque.com.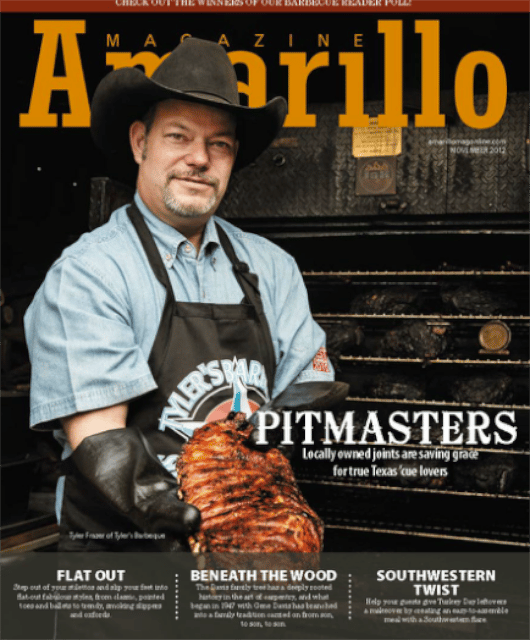 Franklin Barbecue
Franklin Barbecue was award the Texas Monthly Best Barbecue Joint award and since has been a renowned barbecue restaurant people stand in lines for hours just to eat some of the best barbecue in the state. Located in Austin, Texas, Franklin Barbecue will not disappoint. The Texas Monthly recommendation to try is their Franklin Brisket. Next time you're in Austin, wait in that line and tell us you don't regret the wait. Check them out at www.franklinbbq.com
Terry Black's Barbecue
As one of the only barbecue joints open on Mondays in Austin, we definitely recommend you check them out! Father Terry Black passed down his love for barbecue to his twin sons Mark and Michael and now they have their own style of barbecue to give to the Austin and Dallas communities. The recommendation from Texas Monthly is to try their pork rib or the homemade beef sausage. Check them out next time you're in Austin or Dallas! You can find more information on Terry Black's Barbecue at www.terryblacksbbq.com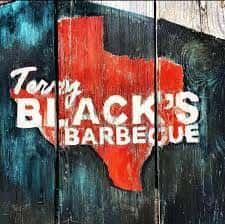 Truth Barbecue
Located in Brenham, Texas, Truth Barbecue is one of the best joints in Texas. From roadside outpost to renowned barbecue joint, Truth Barbecue has grown exponentially and now has another location in Houston. Texas Monthly ranked them #10 in the state and recommends you try their mac-n-cheese with bacon crumbles on top! Give them a try next time you're in Brenham or Houston and you'll see the truth! Visit them online at www.truthbbq.com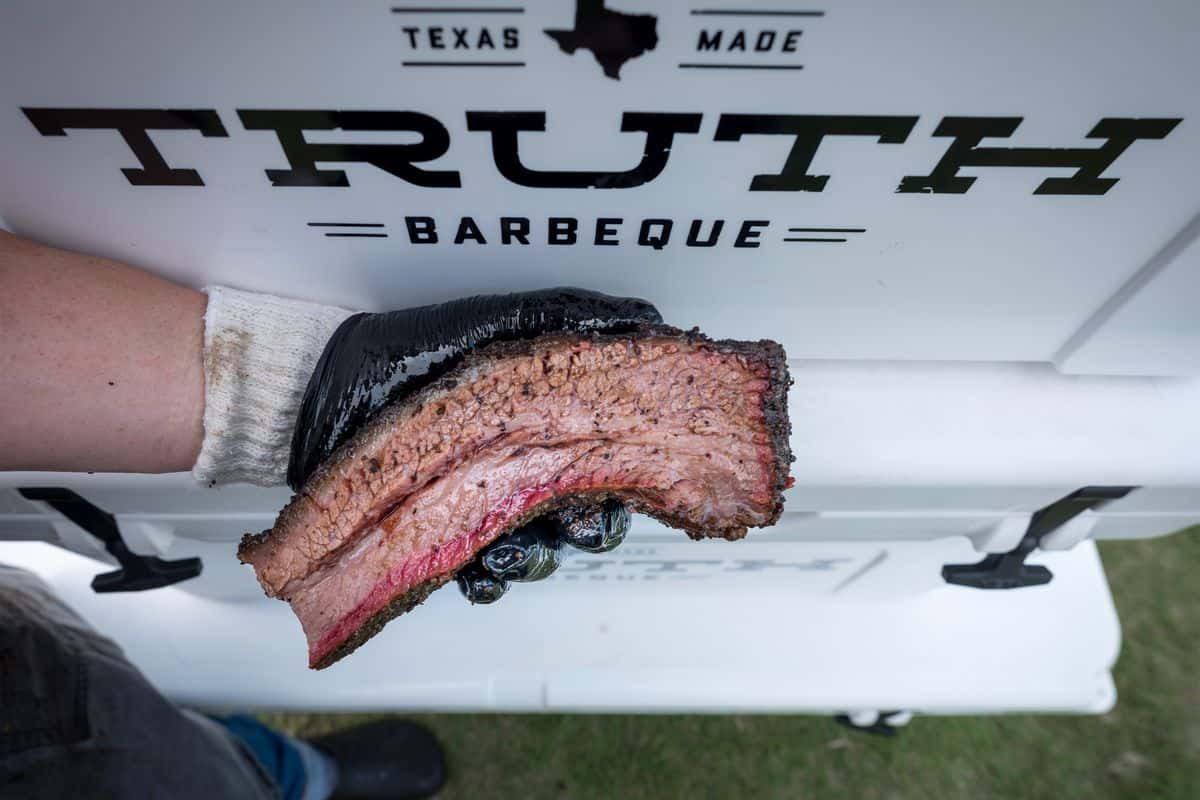 For a full list of the Top Barbecue Joints in Texas, visit Texas Monthly to find other hidden gems throughout the state! No matter where you are, your desire for barbecue will not be let down in the great state of Texas.