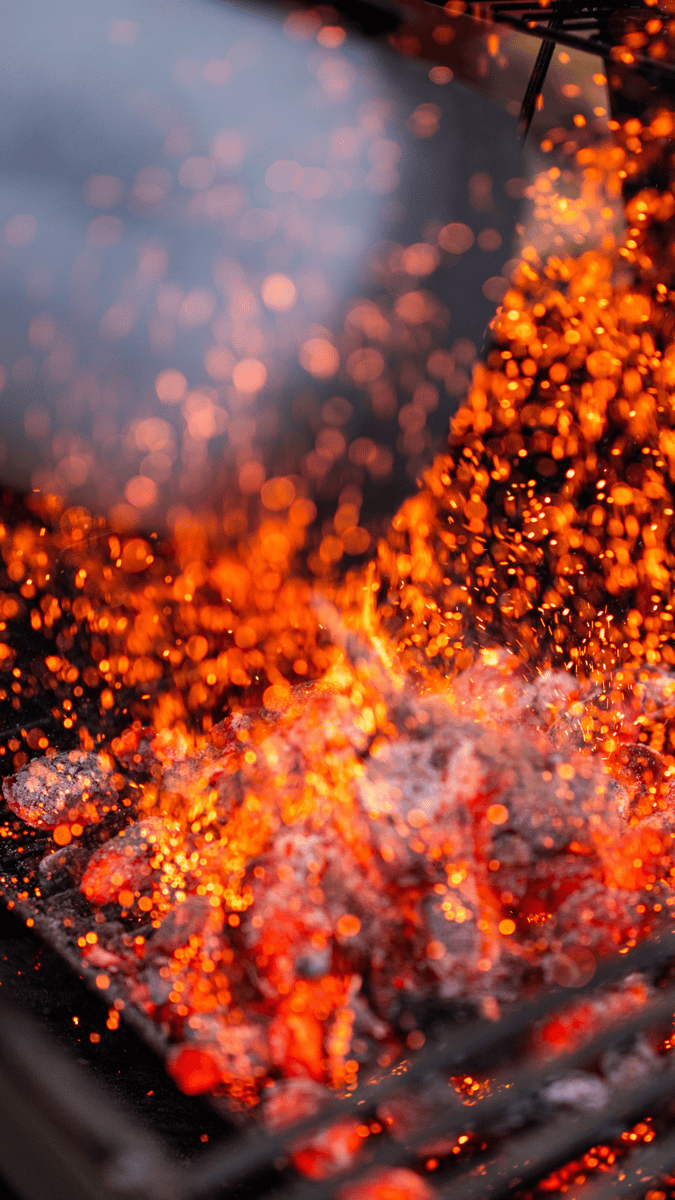 Texas BBQ Road Trip
Texas BBQ Road Trip
As summer comes to a close, we've compiled a list of the top barbecue restaurants across Texas for you to visit as you plan your fall retreats and summer vacations for next year!
We'll start in the Lubbock, Texas area.
Bigham's Smokehouse
Started in 1978 by Don Bigham, Bigham's Smokehouse has become one of the go-to places in Lubbock for barbecue. Now run by Nick and Joyce Bigham, they're changing the barbecue game by bringing fresh ideas to the table with BBQ tacos and roasted corn. There's 3 locations in Lubbock and you can check us out online at www.bighamsbbq.com.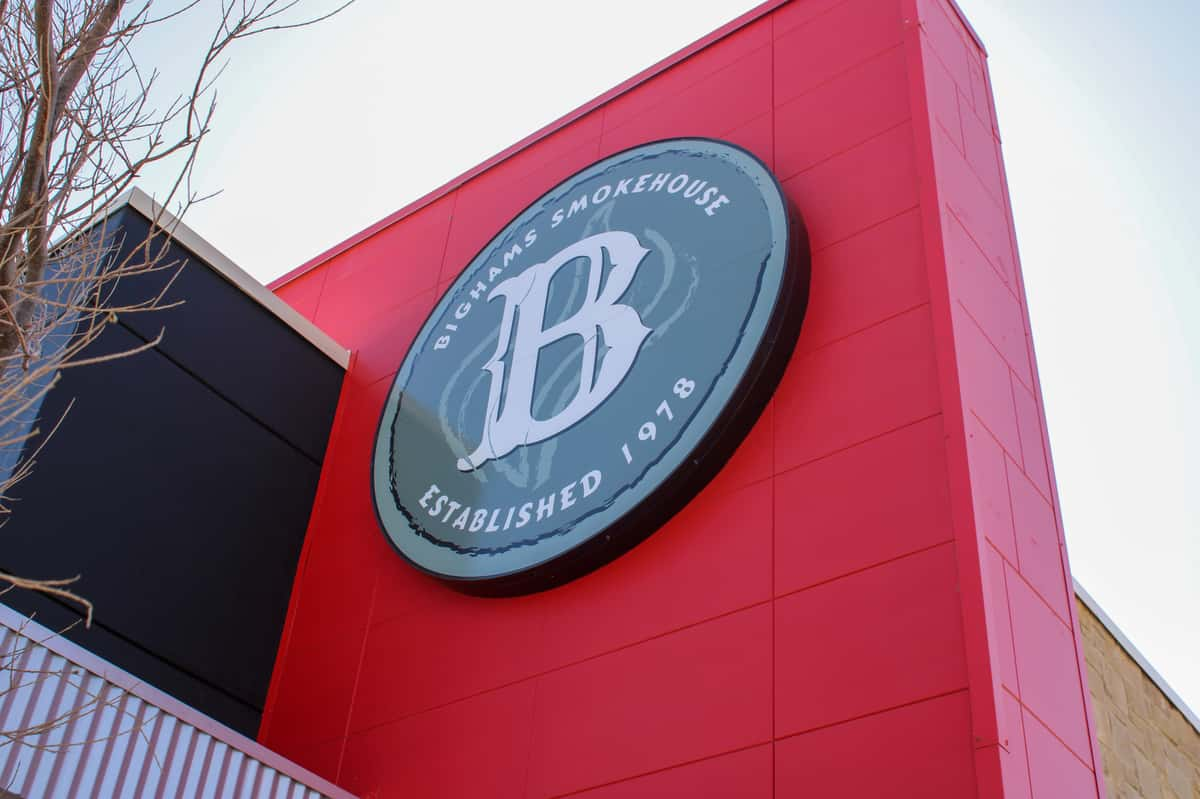 Evie Maes
Evie Maes started in Tucson, Arizona with Arnis and Mallory Robbins in 2014. Soon after their backyard smoking adventures began, they opened a small store and began selling barbecue. Eventually, they had the opportunity to move to Lubbock, Texas and in February of 2015, they opened their food trailer. Now, they have a storefront located in Wolfforth, Texas and they're also located inside United Supermarket on 114th and Slide Road in Lubbock. Some of their signature items are the prime rib dinners, baked potato casserole and their house made desserts! You can check them out online at www.eviemaesbbq.com.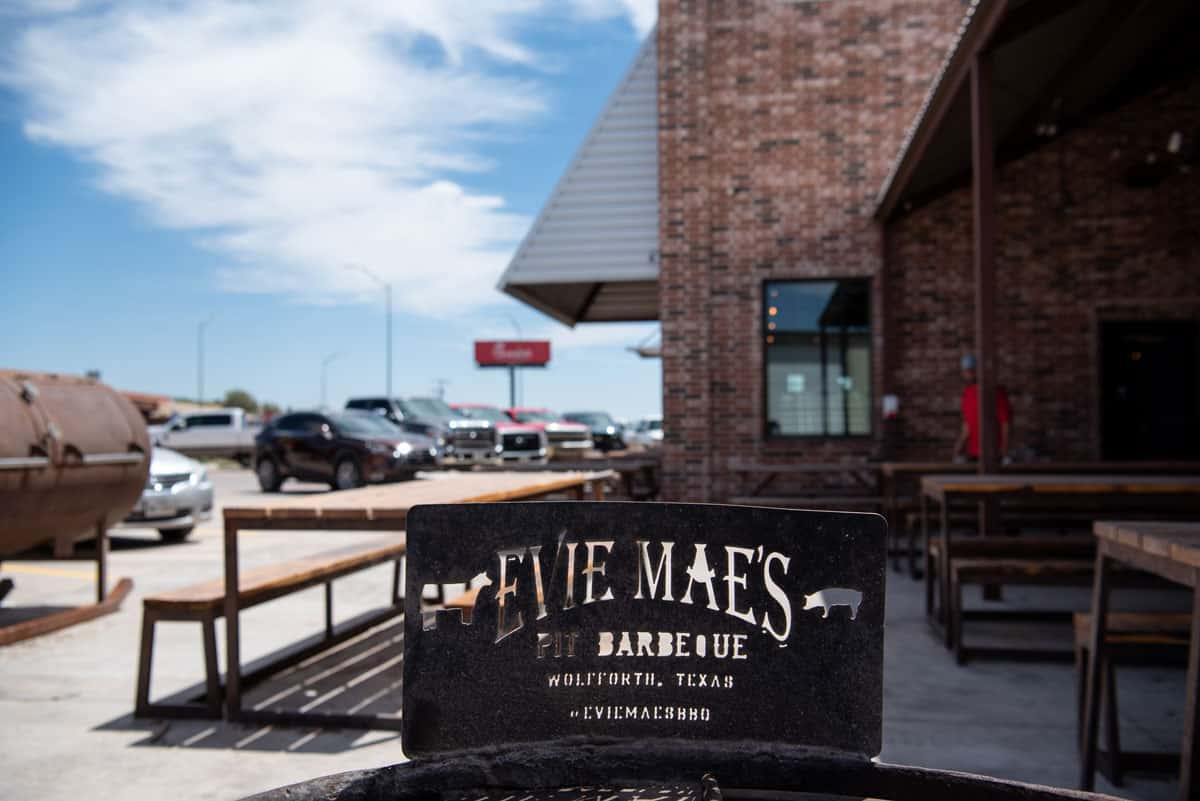 Marley Meats
What started as a passion for barbecue quickly grew into a business for Marley Meats. It started out as a literal dream for them. After the dream, they went out and bought a food trailer and began their barbecue journey. Now, they have two trailers in Lubbock and serve the city and surrounding areas! Customers love their Raider Taters and pork belly! You can find them set up around Lubbock during the week. Check them out at www.marleymeats.com.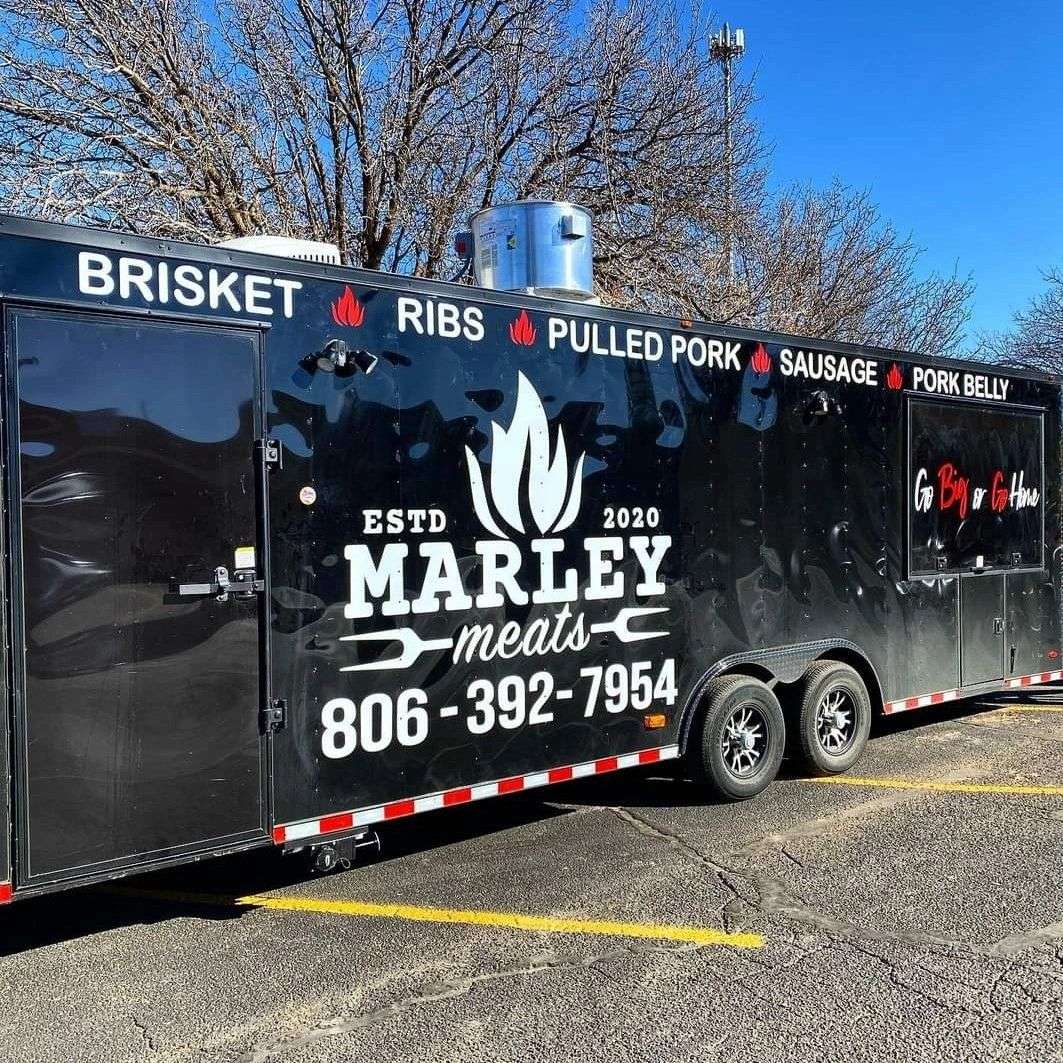 Hill Barbecue
Hill Barbecue started off as Ember Barbecue in Levelland, Texas. Before they moved out to south Lubbock, they served barbecue downtown. Now located in south Lubbock, owners Andrew and Jewel Hill are serving craft barbecue to the Lubbock community. According to Daniel Vaughn, "They're turning out some of the best barbecue in the state." You can check them out at www.realtexasgrit.com.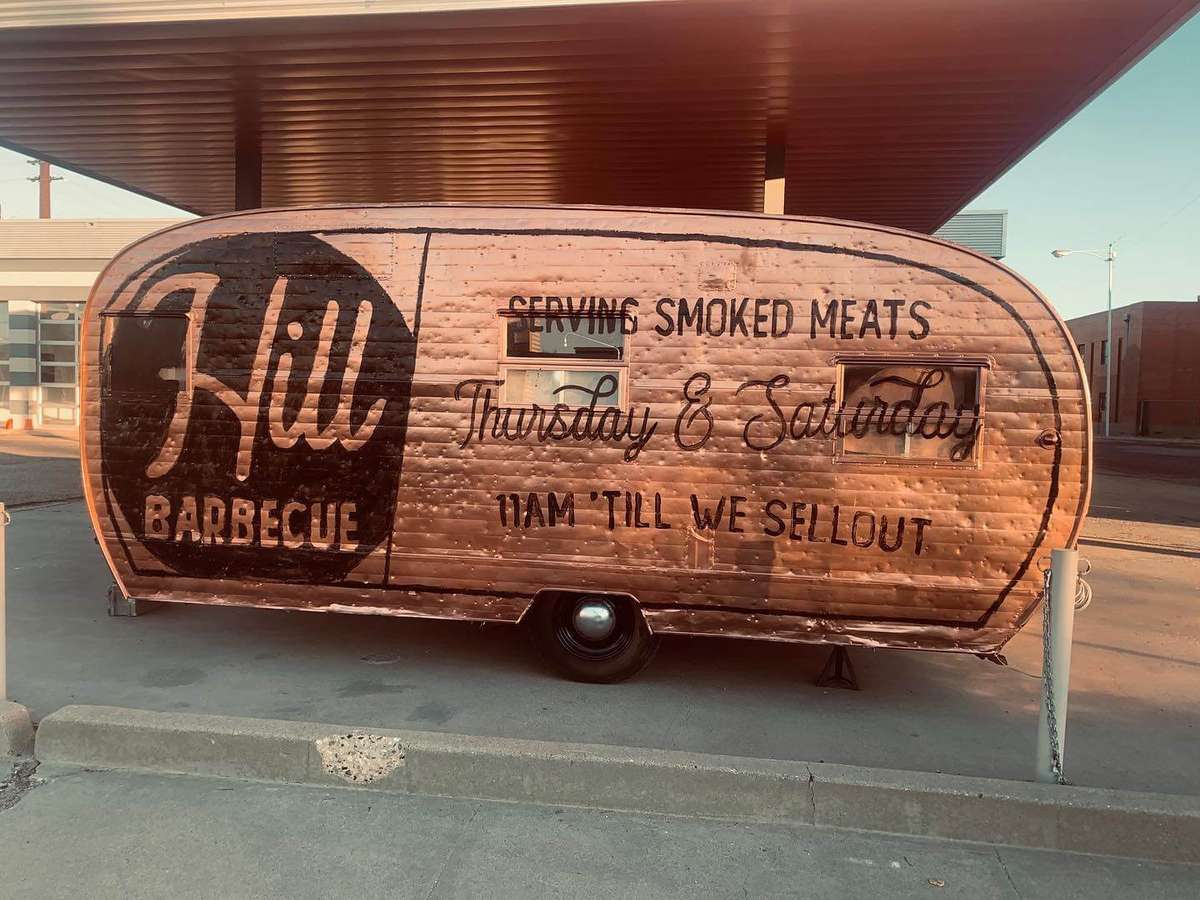 Next week, we'll dive in to some of the best barbecue places in Texas to visit!