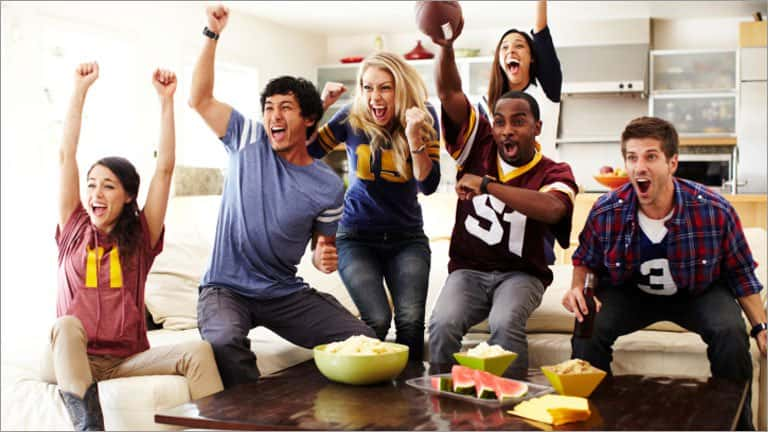 Super Bowl Party Tips with Bigham's Smokehouse
Super Bowl Party Tips with Bigham's Smokehouse
Now that the AFC and NFC Championship games have determined the Super Bowl teams, we're here to help you get ready for the BIG game! We know the game is still 2 weeks away, but we want you to be prepared for all the guests you'll be hosting at your place. No matter what team you're rooting for, food is what will bring everyone together!
The Food: Food is the most important thing at the party! Whether you're watching the game, watching the commercials, or just there to watch the halftime show, everyone will be eating. It's important to keep everyone satisfied. You can go with the traditional football party pizza and wings, smoke a brisket, ribs, or pork belly, and some classic chips and dip. Make sure you have a nice spread of sweet and salty food items to keep everyone satisfied.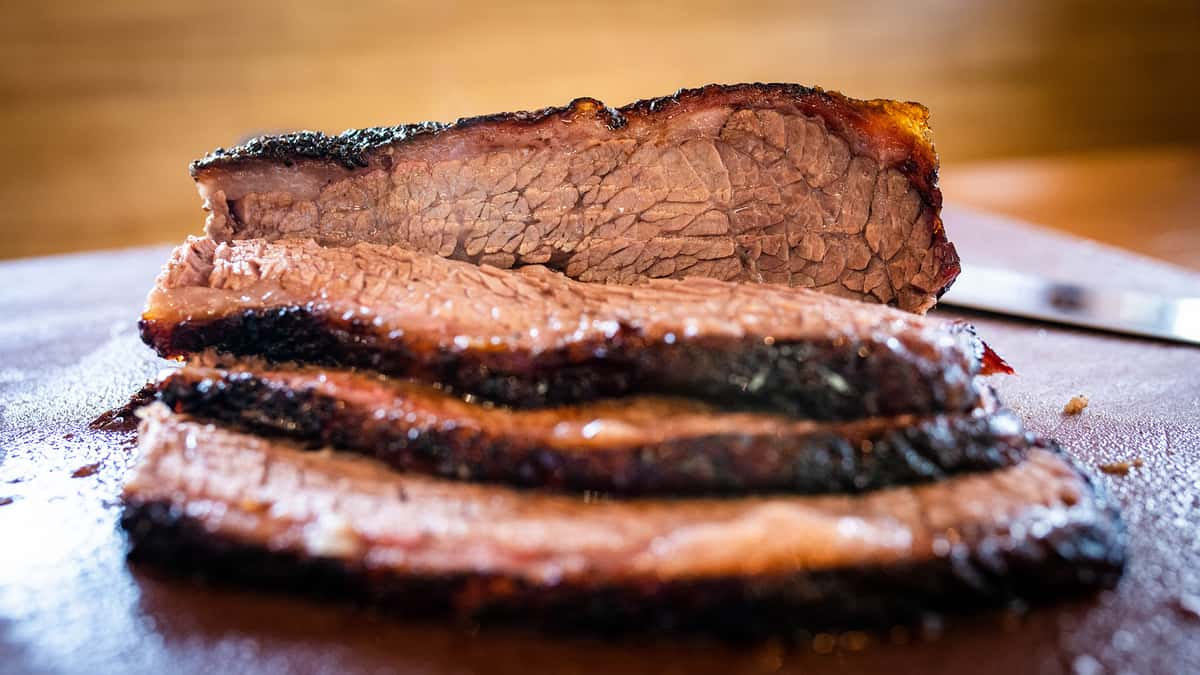 The Decorations: Decorations set the atmosphere for the game! Whichever team you're rooting for, decorate to be festive and keep the atmosphere full of competition. Banners, streamers, table cloths, plates and cups all matter too. If you have people rooting for each team, try to include some decorations for both teams! Or you can go with a general Super Bowl 56 decorations to keep the playing field level.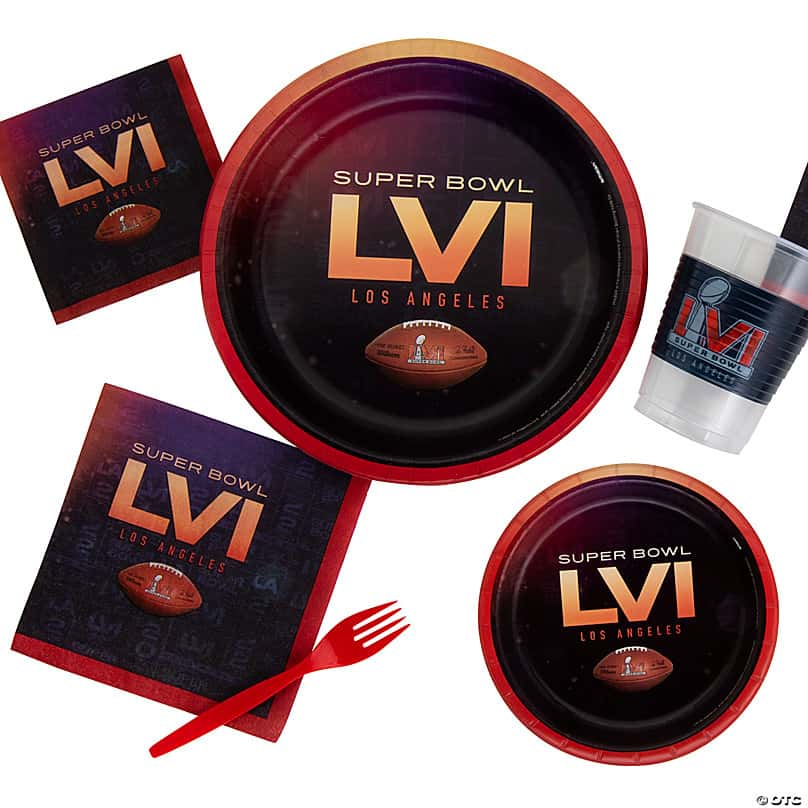 The Seating and Gathering Areas: One thing that always happens at gatherings, is that people gather. Whether people gather in the kitchen or hang out by the TV, people will be standing. You want to make sure there is enough room for people to gather around and talk before the game and a place where people can gather during the game. Now, seating may be another issue you want to take a look at. Make sure there's enough seats for people to watch the game comfortably. You can make extra seats with pillows and blankets, pull up chairs from the kitchen or set up lawn chairs in front of the TV.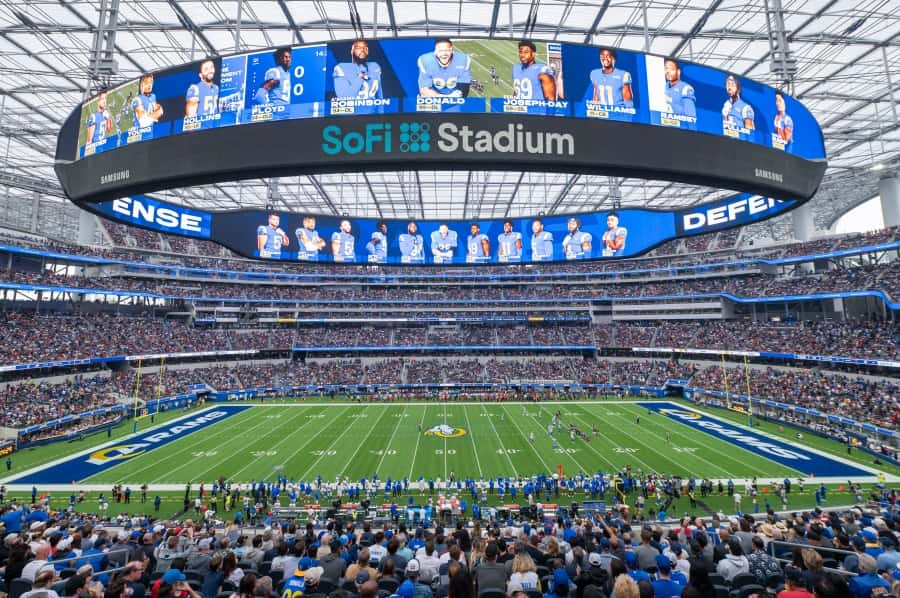 The Activities: Just like tailgating, you want to make sure you have plenty of activities for restless people to participate in before and during the game. Games like cornhole, catch with a football, or even a gaming console set up to play a football game.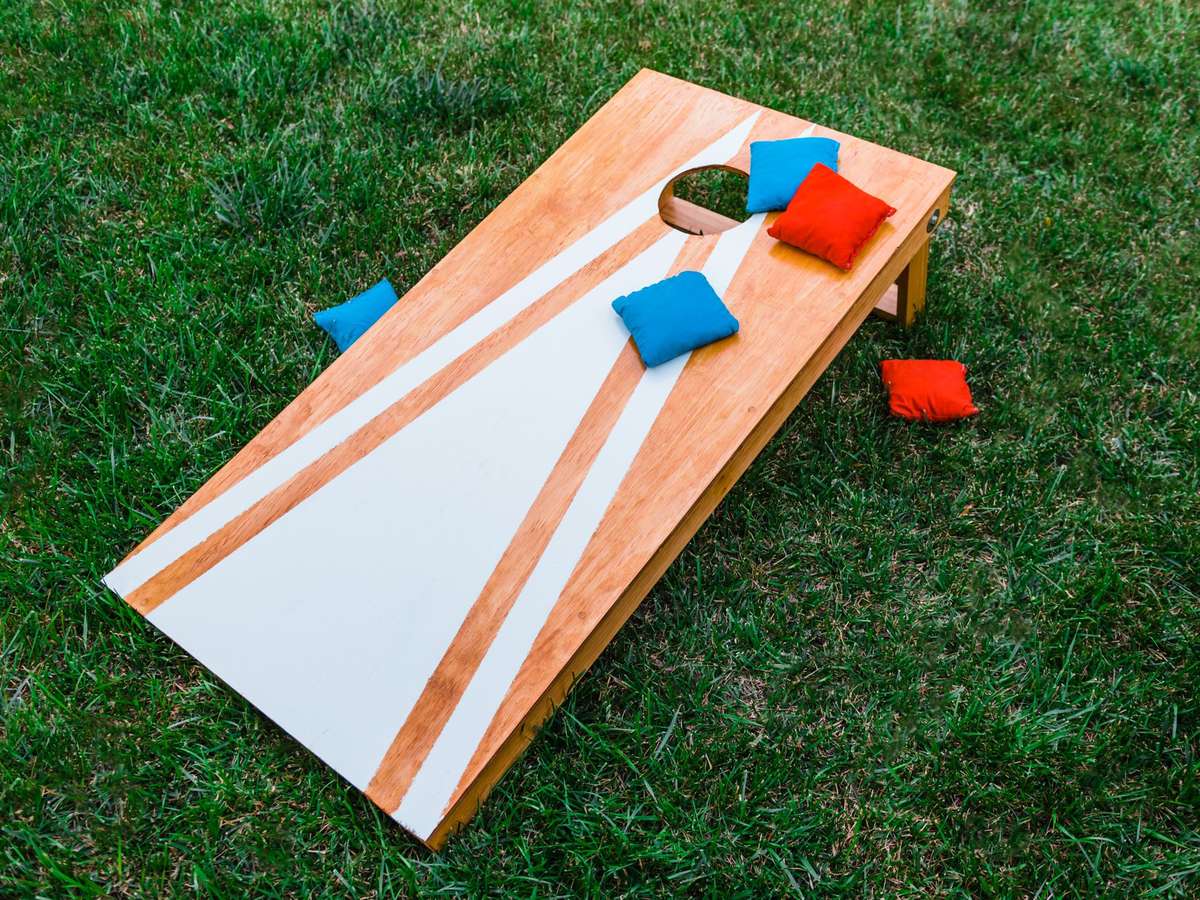 The Drinks: What's a football party without a couple of team cocktails? A fun idea would be to create two team themed cocktails! Grab a couple of your favorite cases of beer and ice those down in a bucket. For the kids and people who don't drink, consider making a mocktail as well to make them feel included in the fun atmosphere!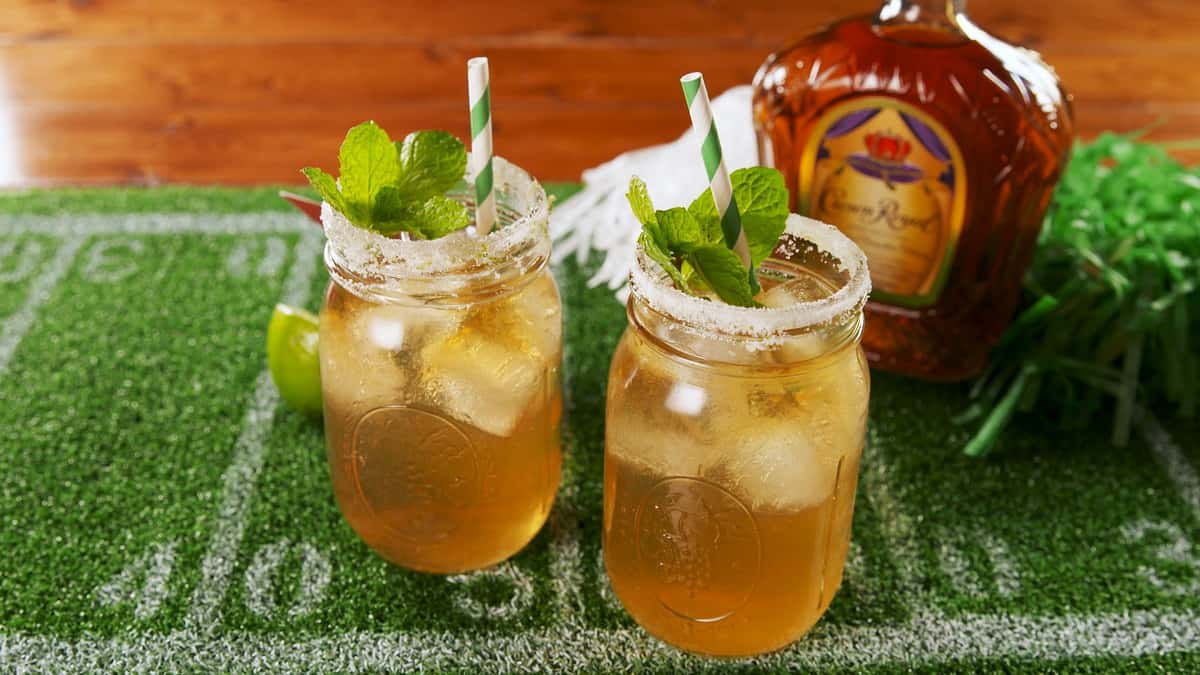 Last Minute Details: If you're worried about not being able to get your meals cooked in time for the big game, don't fret! Bigham's Smokehouse has plenty of options to satisfy the whole crew! Check out our Sandwich Pack, Number 2 and large group all-inclusive meals.