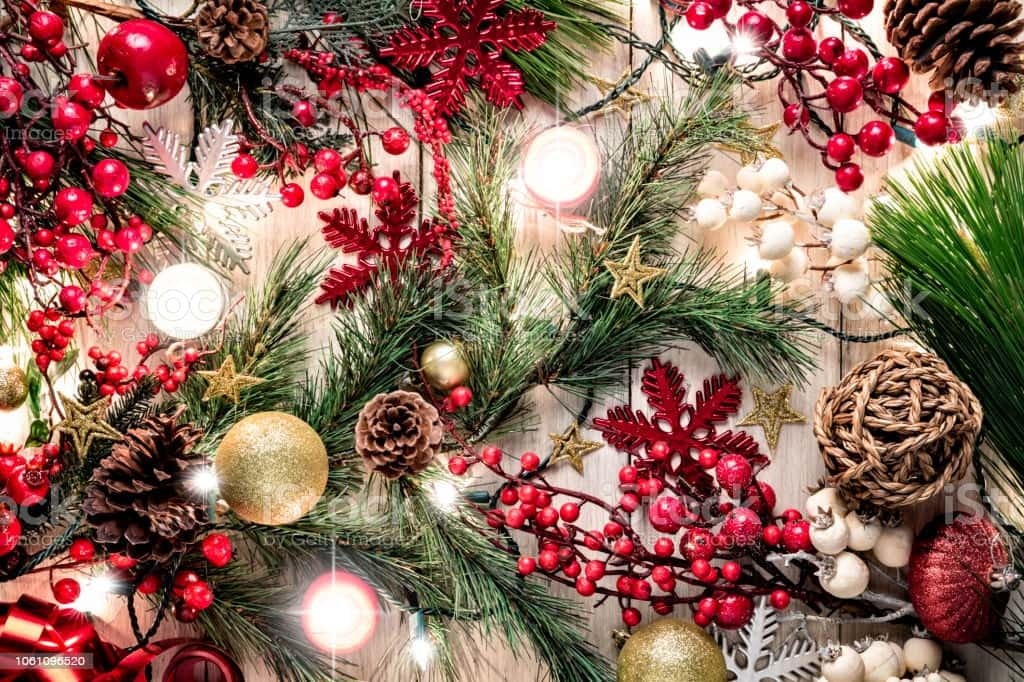 How to Plan the Best Christmas Party
How to Plan the Best Christmas Party
It's the most wonderful time of the year full of Christmas spirit and Christmas parties! If you celebrate Christmas, here are some tips on how to throw the best Christmas party!
1. Set a date and time
Before you actually begin planning your Christmas party, you need to consider a date and time that works for you and is timely to the actual holiday. Consider who you would invite and what their schedules may look like. If no one can attend your party, what's the fun in that?! Do your attendees have young children that need to go to bed early? Or are your attendees college students that would prefer to party into the night? What about a Friday or Saturday night when people are typically off work?
Another important factor to consider is a venue when deciding a date and time. Is your venue available on the day you want? Or, are you planning a party at the office during the work day? These are all important things you need to consider before deciding a date and time.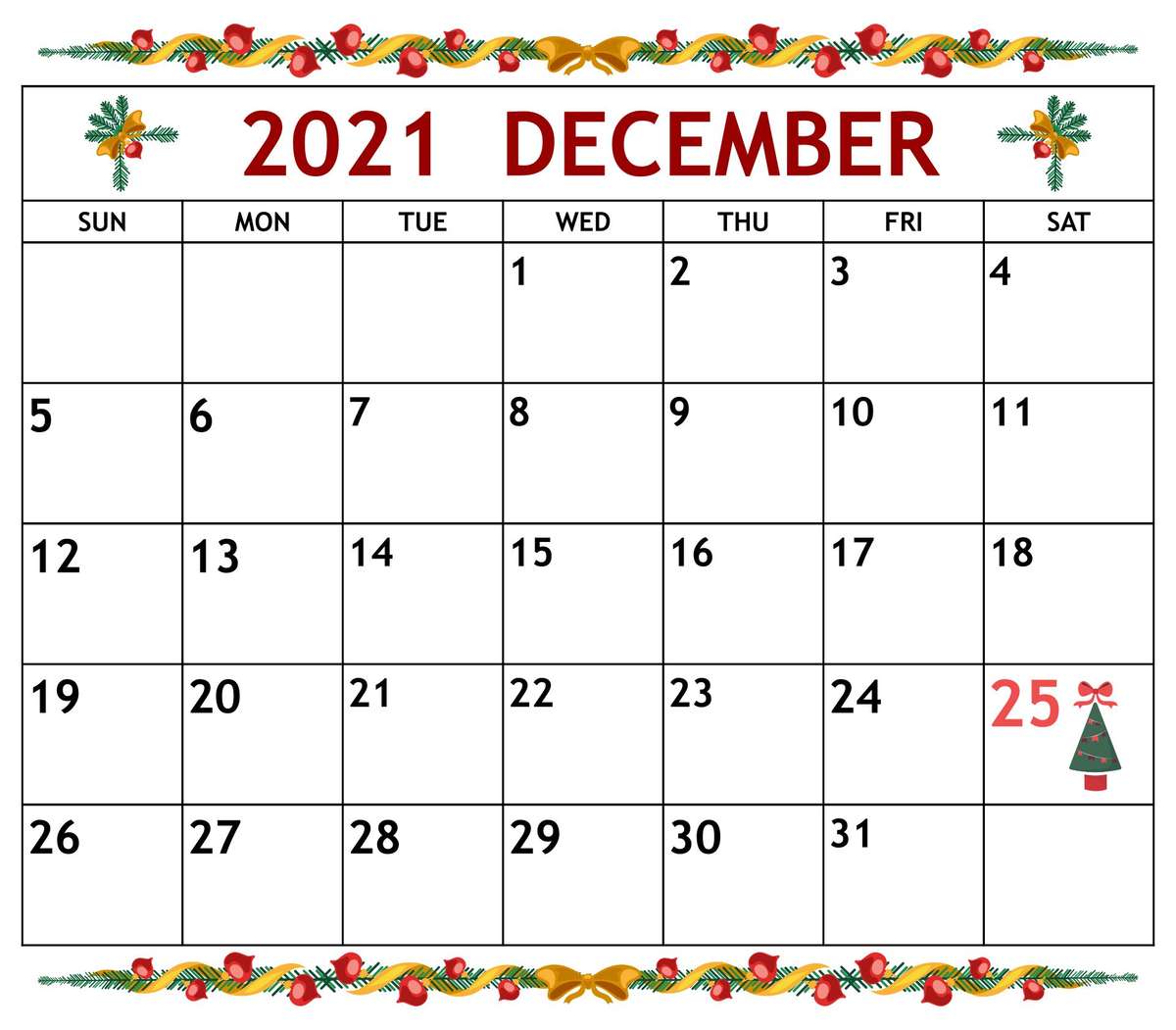 2. Select a venue
Christmas is one of the biggest holidays of the year. Bigger venues may book dates quickly so Fridays and Saturdays may book quicker. However, there may be availability Monday-Thursday at some venues.
Sure, the venue can really make the event, but you also need to consider the size and space of the venue too. If the venue is too big, the Christmas spirit may not fill the venue entirely. If the venue is too small, people may be overwhelmed with all the Christmas spirit. Also bear in mind that some people may prefer extra space to keep comfortable.
Another important factor in choosing a venue is location and amenities.
- Will people be able to find the venue easily?
- Is the venue ADA compliant?
- Does Uber drive out to your venue?
- Does your venue have their own DJ or will you need to hire one?
- Is there a dance floor?
- Is there an event coordinator to help you?
3. Pick a theme
A themed party makes everyone more excited and it's a good way to get into the holiday spirit! Here are some popular Christmas party themes:
- Traditional Christmas theme. This is all things traditional. Carols, red, green, white and mistletoe. You can't go wrong with a traditional Christmas theme.
- Winter Wonderland. This theme is beautiful when decorated with white, blues and silver. Think of Frozen and admire everything that glitters in the candlelight.
- Ugly Sweater. This party brings all the fun. You can do prizes for the best and worst ugly sweaters!
- Favorite Christmas Character. You can expect all kinds of characters from the Grinch to Santa. Consider doing prizes for the Best Dressed Character!
- Red and Gold Ball. This theme can bring a elevated taste to a traditional Christmas theme!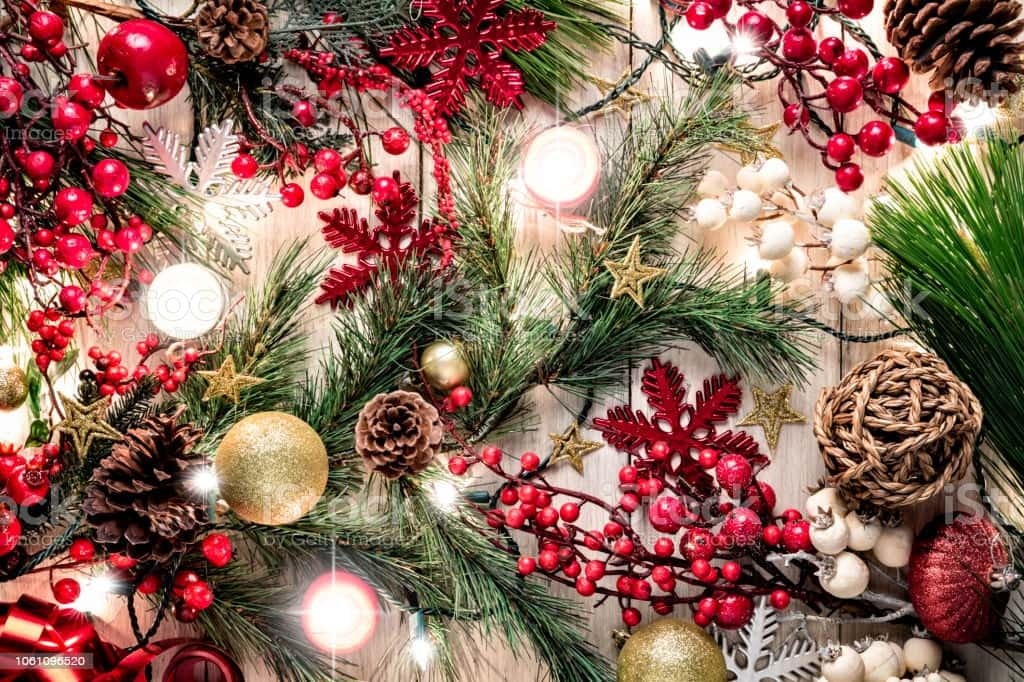 4. Food and decor budget
Now, it's time to get to the fun part! While working on a budget may not be fun, you can still have fun picking out the menu and decor!
First, you need to know what your budget is for food. Then, you need to know how many people you're going to be feeding. If you have a bigger budget for food, then you can book the best caterer available. If you're working with a smaller budget, then you could consider making it a potluck and having a food sign up list. Bigham's Smokehouse has a large group menu and can cater to your every need at your party!
For decor, if your budget is bigger, consider asking the venue to use their decor room. If your budget is smaller, you may want to think about going to a dollar store to get decorations. There are plenty of options to consider when deciding on decorations.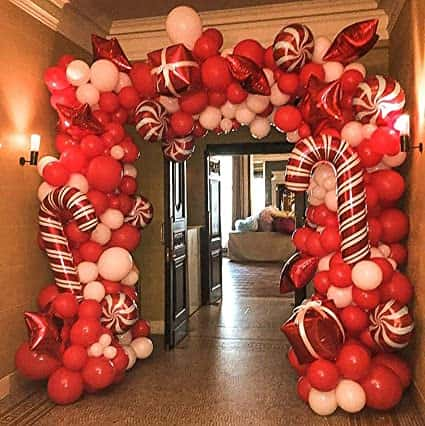 5. Entertainment
You want to keep the energy high at your Christmas party! With the right entertainment it will be easy. Whether you decide to splurge on a DJ or ask people to bring fun card games, the atmosphere will be entertaining!
Some entertainment includes:
- Musical chairs with Christmas music
- Charades
- Karaoke
- Photo Booth
- Gingerbread house decorating
- Christmas movies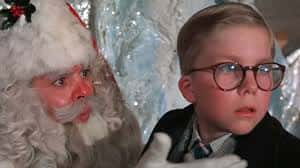 6. Send your invitations
If your party is just an office party, you may want to post a flyer in the break room or send an email. If you're hosting a community party, consider promoting your party on social media! It all depends on who you want there.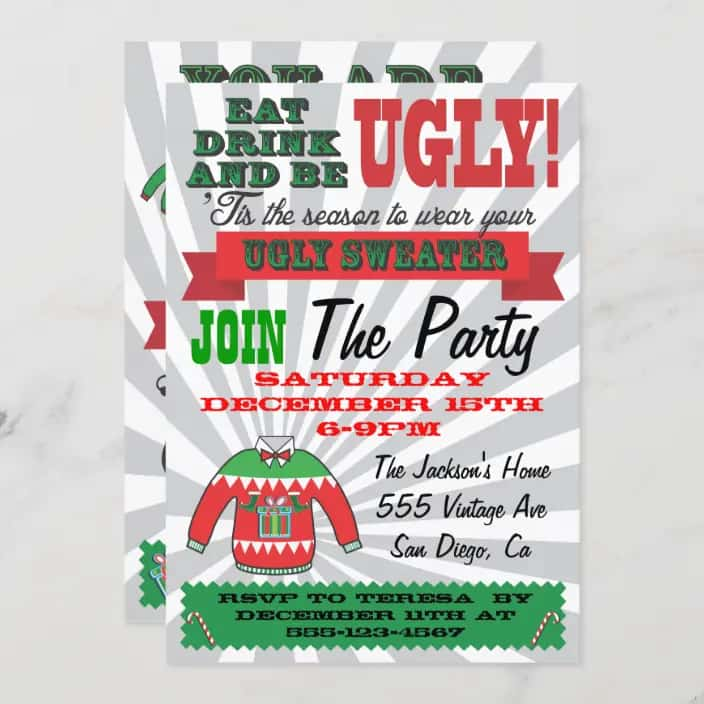 7. Have a grand time!
We hope your Christmas party is full of holiday fun! Celebrate Christmas with all your friends and family! Enjoy the holiday spirit!