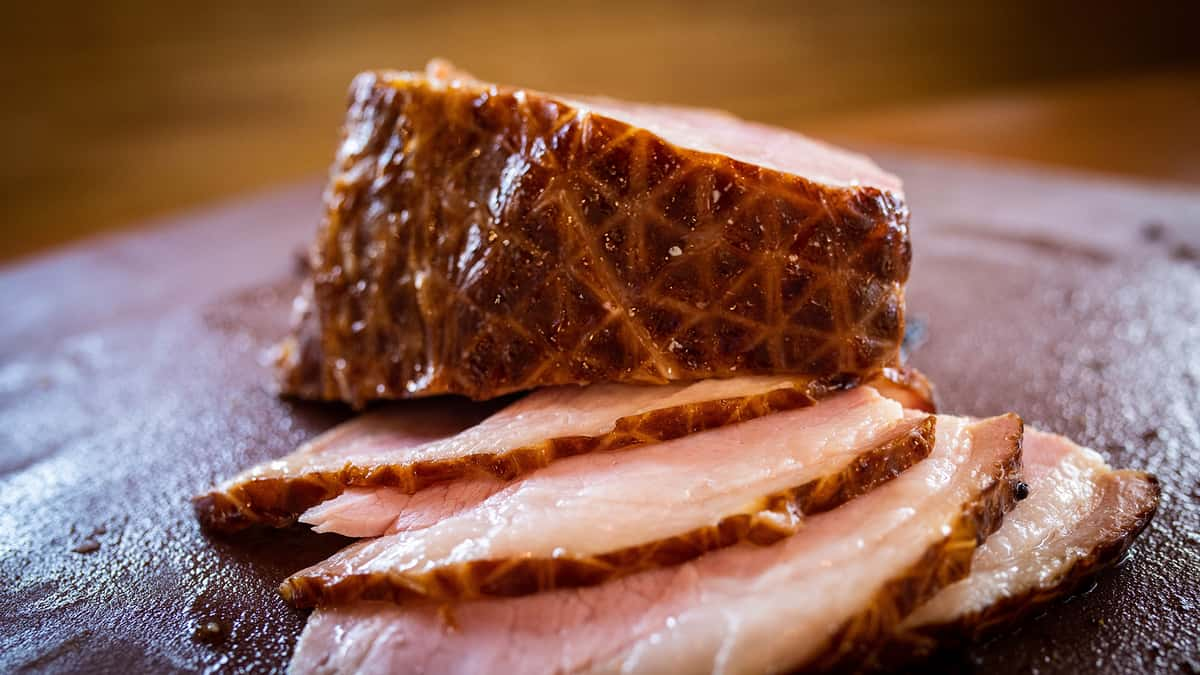 How to Eat Healthy During the Holidays
How to Eat Healthy During the Holidays
We all know the best part of the Holiday Season is eating delicious food. However, it's important to consider your health when eating buffet style meals. Here are some tips on managing your health all while enjoying the delicious meal you and your loved ones have prepared!
1. Come with a plan.
One part of managing your health and eating habits during the holidays is coming to the meal prepared with a plan to not overdo it on the carbs and sweets. You more than likely won't be able to control what's served at your Christmas dinner, but you can control how much you eat and what you eat. Make a plan to decide what foods you're willing to splurge on and what foods you need to eat in moderation.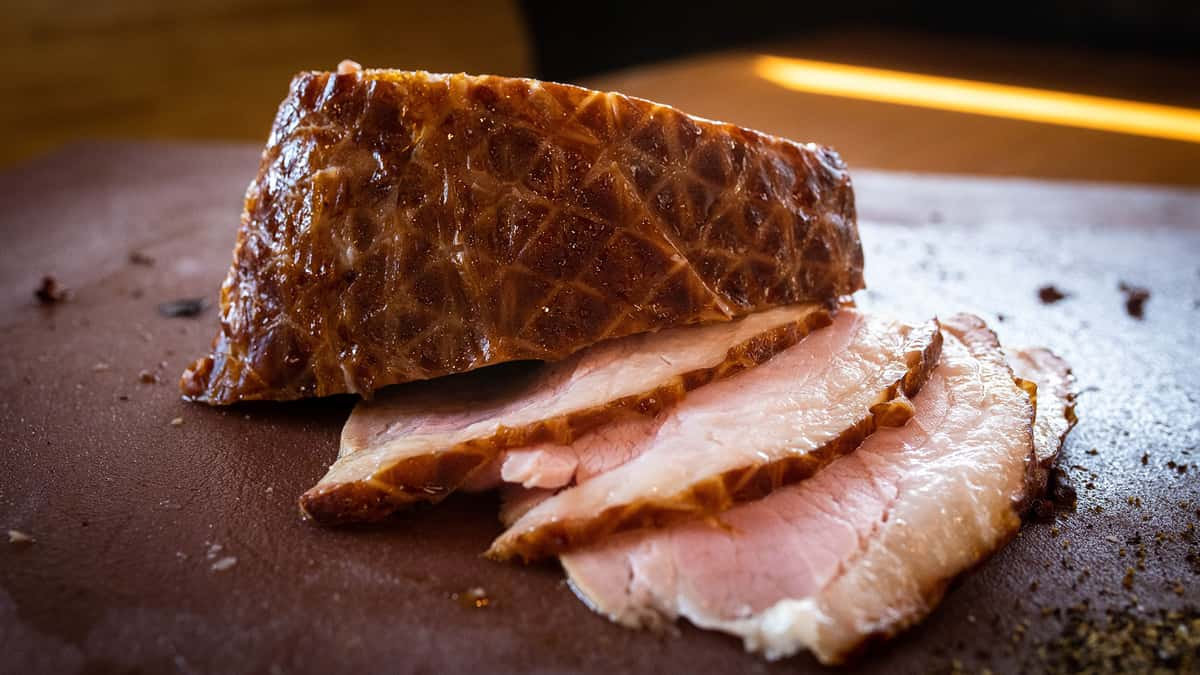 2. Be smart with the buffet.
When you're faced with such a delicious spread of food, making healthy choices can be tough. To make such choices easier, try circling the buffet first to see what you really want to have on your plate. Have a plate of the foods you couldn't go Christmas dinner without, then have a small plate of the extra sides. Start with your veggies first, then make your way to the bread and meat.
Another tip before going in for seconds is to eat your plate slowly. It takes about 20 minutes for your brain to recognize you're full. After finishing your plate, wait another 10 minutes before going back to the buffet for a second helping.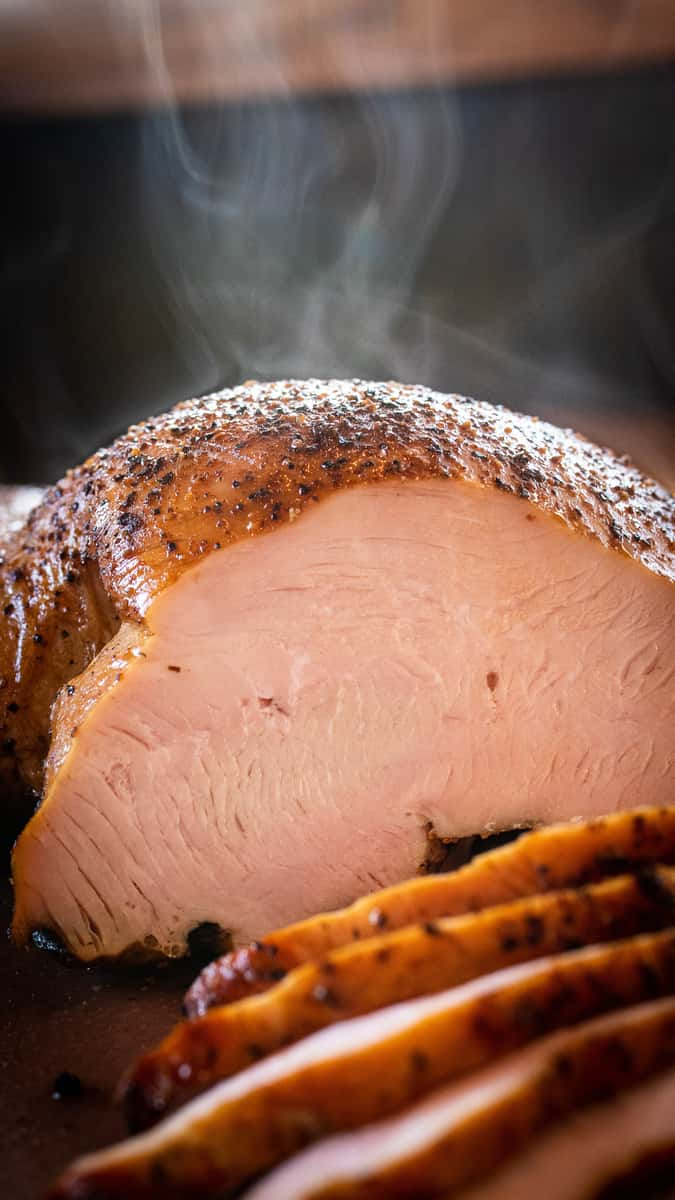 3. Get in some active time.
Between eating and the hustle and bustle of the season, fitting in exercise can be tough. It's important that you fit in some regular exercise to make up for eating excessive calories this time of year. Fitting in regular exercise can also relieve some stress that comes with the holiday season. Talk a walk with your family and friends after your holiday meal!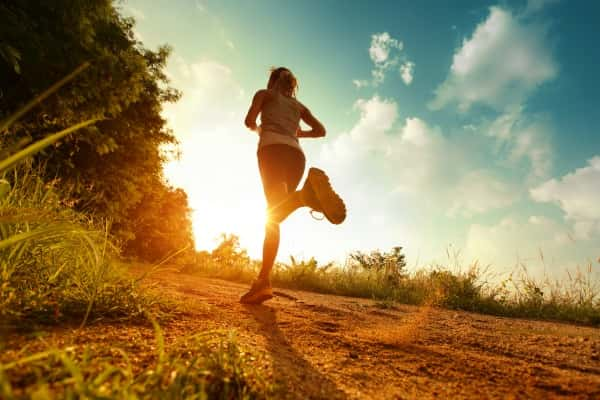 4. Get your sleep.
Sleep loss can make it hard to balance your blood sugar and make you crave fattier and sweeter foods. Getting regular sleep can help you eat healthy this holiday season and make spending time with your family more enjoyable.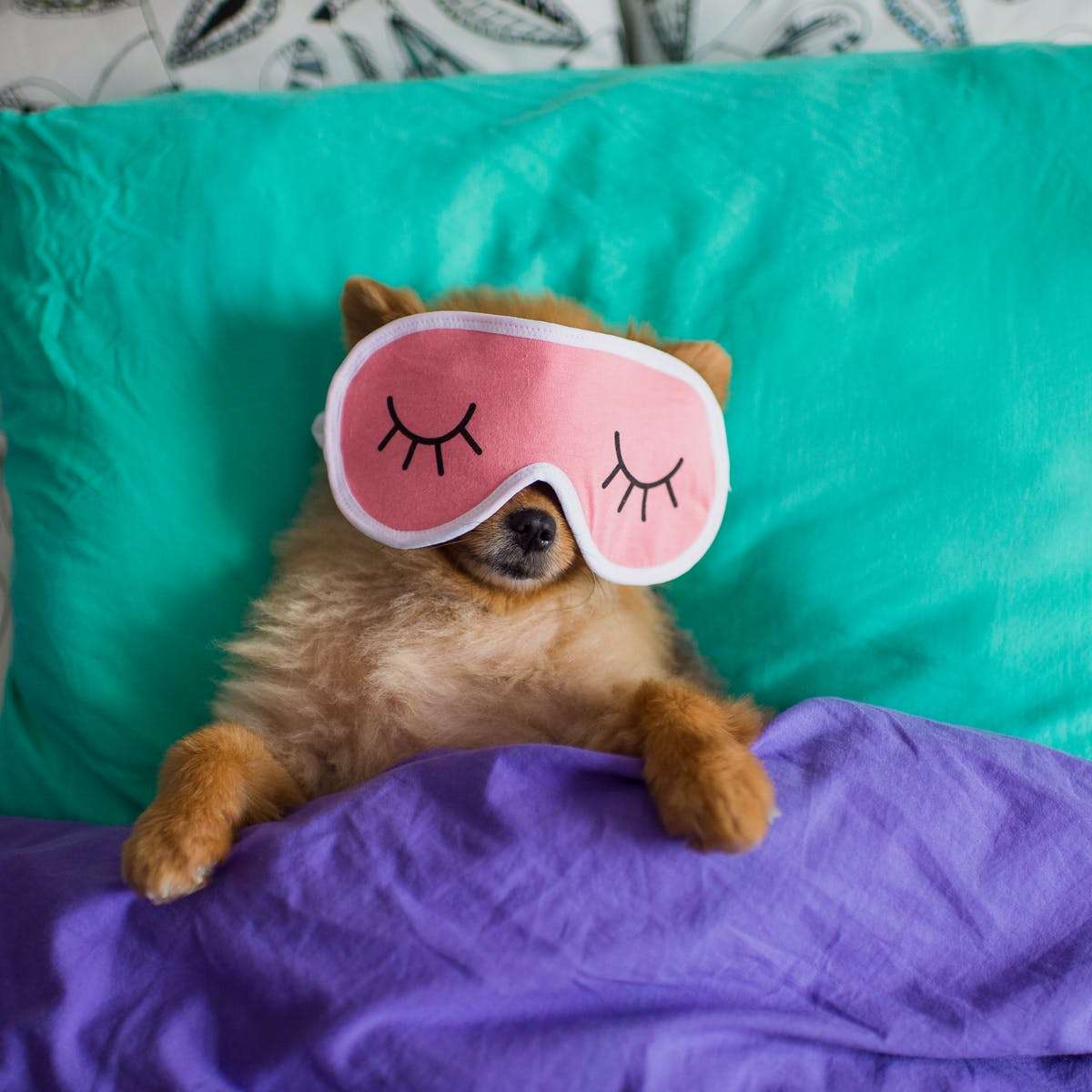 Looking for an easy way to eat healthy during the holidays? Check out our All-Inclusive Holiday Meals! All of our meats are diet friendly and can keep everyone on track during the holiday season!