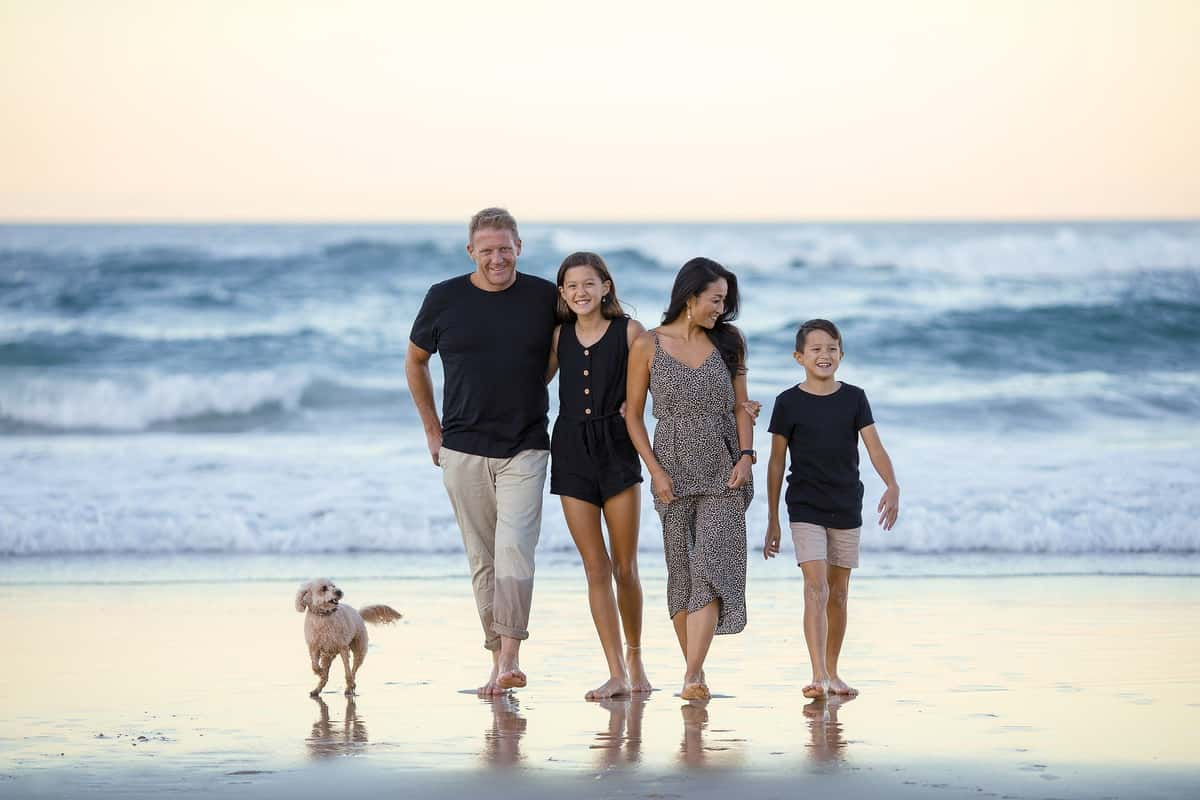 Grab the Family and Head to Bigham's Smokehouse
Grab the Family and Head to Bigham's Smokehouse
At Bigham's Smokehouse, we're more than a restaurant... we're a family! Our mission is to make every guest feel at home when they come to dine with us! We love to hear your life updates and the stories you share with us. Here's what a few guests have to say about our family:
Rachel
The 3 meat plate was excellent. You have great employees. Especially Nelson, Jason, Josh and Marqueshia. They are polite and professional.
Fisherg
Was delicious and the server named Moriah was an absolute sweetheart! Thanks Moriah
Marjorie
We really like the new location - We had the sliced brisket, ribs, and sausage - while it was all really good, our favorite of the three was the ribs. The staff was very friendly and the restaurant was very clean. Don't forget the peach cobbler! Thanks!
Robert
OMG!! Absolutely delicious! the smoke flavor & tenderness was spot on. I had the sliced brisket, ribs & the pork belly was outstanding! Our table was brought a sample of the brisket tacos. We enjoyed every bite. The tortilla they are using is perfect! We will definitely be back very soon! thanks for keeping the tradition going!
Tpatterson2765
Wonderful people at the best BBQ place in Lubbock. I like the Frito pie, stuffed potato and turkey best. Thank you.
Britteny
The most amazing mouth watering moist meat i have ever eaten i think!! And the employees are super amazing!
Carrie
Cannot get enough!!! Everything on the menu is delicious and good quality. Staff is friendly and knowledgeable. Always clean at every location we have visited. Can't wait to try out the breakfast tacos!!
Xmasbabe5
I want to commend Josh the manager for being so friendly and helpful. Had all the answers I needed to know. The restaurant was exceptionally clean and sanitized. And of course the brisket, and all the food was really delicious. Thank you again Josh and your staff for being so friendly.
We hope when you dine with us you feel like a part of our family! Come see us soon!