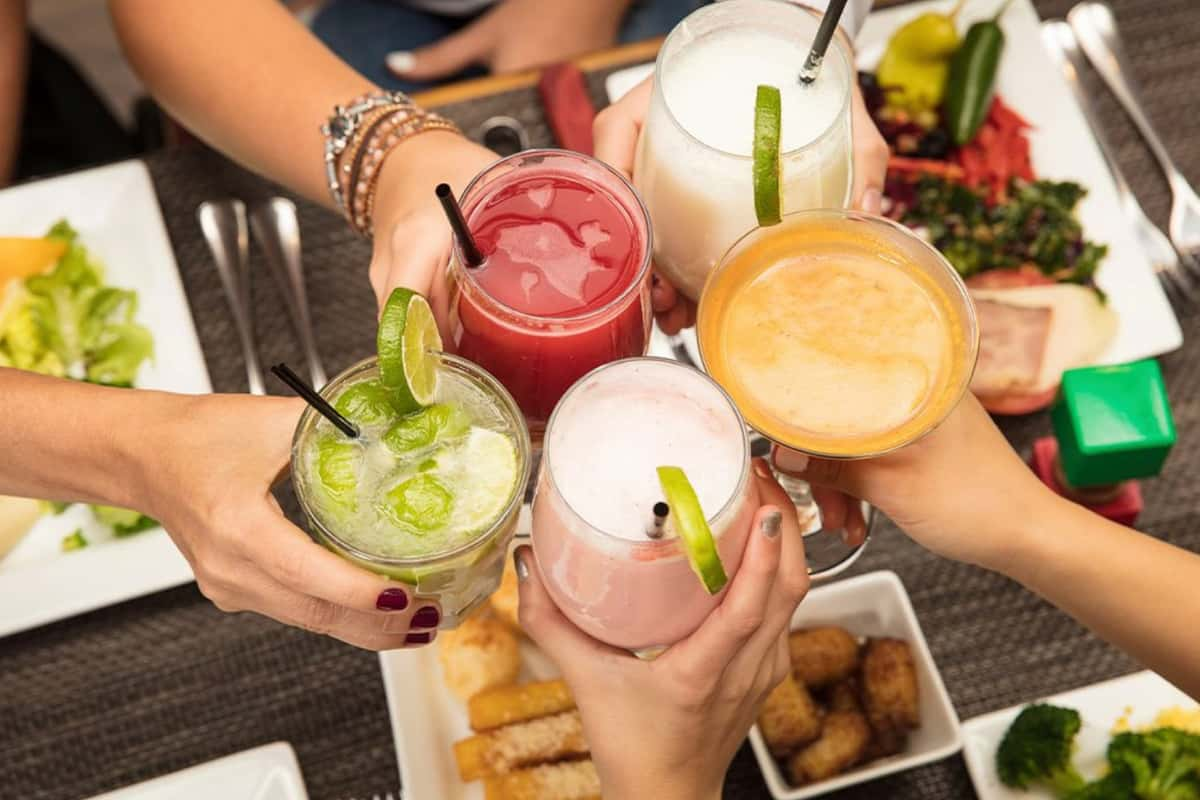 Gatherings Bring Families Together
Gatherings Bring Families Together
Food is one thing that many people count on to bring their family together. Breakfast, brunch, lunch, dinner, wine and cheese, tea and snacks, campfires, grilling and smoking, and backyard barbecues are all times where family and friends gather around to eat and spend time together. Sharing food gives you the chance to gather with friends and family.
Sure, dining at fancy restaurants can bring your family and friends together, but cooking a meal with your children or sharing a charcuterie board at a wine night should mean more than sitting at a restaurant where you can't hear the person across from you because the music is obnoxiously loud. According to the Lubbock Chamber of Commerce, Lubbock has more restaurants per capita than several of the largest cities in the country, including Houston and Dallas. With the extreme number of restaurants in Lubbock, one could eat out all the time. Eating fast food may be easier than cooking, but it gives you and your loved ones a chance to reconnect after a long week, or relax with a glass of wine and some cheese with your pals.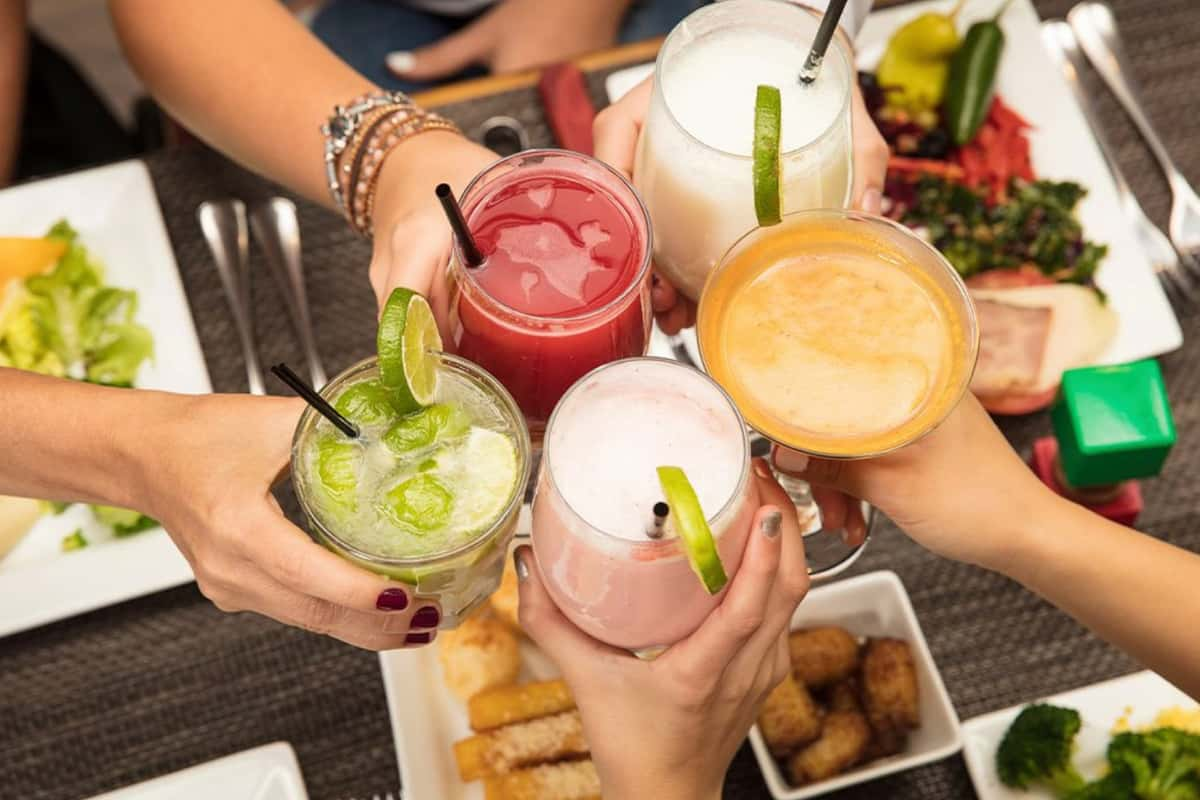 Food isn't just about eating healthy (it is important to try to eat healthy when you can). Food is such an important aspect of our lives that it's almost impossible to not associate our memories connected to food. Many memories can be associated with food - family dinners, picnics, birthday parties, movie nights, graduations, weddings, etc. For many though, family mealtime has been lost in our overscheduled lives; school, work and extracurricular activities make it difficult to eat together.
Gathering your family for mealtime provide opportunities for families to build better relationships and allows for each family member to have a sense of belonging. Eating meals together as a family has many benefits to you and your children:
1. Family meals are more nutritious than eating out, or having everyone fend for themselves at dinner time. Families who eat together are more likely to eat their recommended servings of fruits and vegetables.
2. Kids who eat family meals tend to eat a wider variety of foods and become less picky eaters.
3. Family meals offer parents a chance to be role models. They can set an example of healthy eating and polite table manners.
4. Family meals help prevent obesity. People tend to eat less during family meals because they eat more slowly and talk more.
5. Kids that eat family meals have a lower chance of engaging in high risk behaviors.
Family meals and family gatherings have so many benefits that can improve family life and relationships within the family, and even with your friends. Make family meals and gathering a priority in your house and amongst family members. Focus on the importance of being together as family. You don't have to go all out every meal, either. Simple meals are just fine, as long as you're surrounded by those you love. Make memories by inviting your kids to help plan and cook meals during the week. Your kids will always remember the memories made in the kitchen with you and will eventually pass those memories down to their own children.