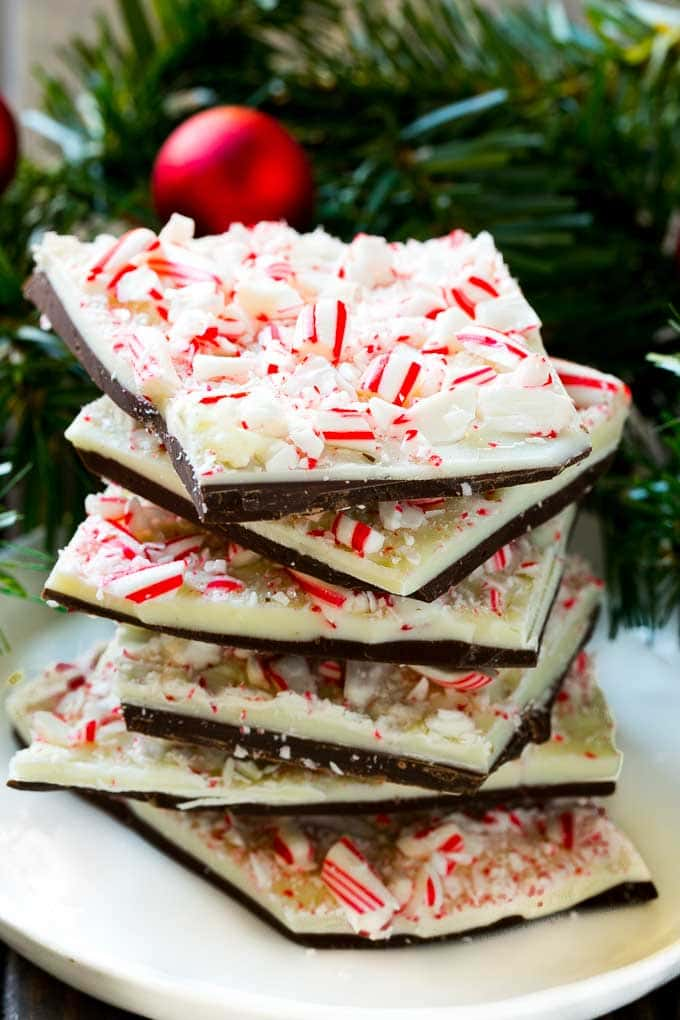 Festive Christmas Recipes
Festive Christmas Recipes
The holiday season is one of the best times of the year to make delicious sides and desserts for the whole family. Here are three fun Christmas recipes that your crowd is sure to love!
Cranberry Brie Bites
This recipe is super simple and you only need three ingredients! It will bring a light and refreshing taste to your table!
What you'll need:
- 1 package of thawed puff pastry
- 1/2 pound of Brie
- 1 cup of cranberry sauce (canned or homemade)
Making your bites:
1. Preheat your oven to 375 degrees. Set out your puff pastry and slice into squares about 3x3 inch squares.
2. After you cut your pastry into squares, squish the pastries into a muffin tin.
3. Cube up the Brie cheese and place on top of the pastries in the muffin tin.
4. Top the Brie with your cranberry sauce.
5. Bake for 10 minutes or until the tips of the puff pastry are golden brown.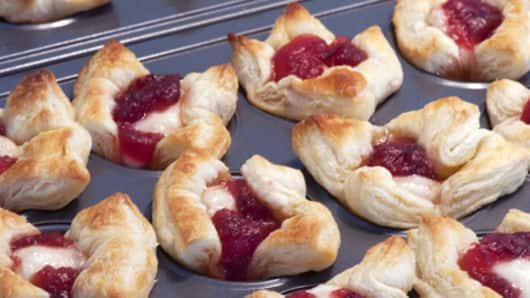 Snowball Cookies
These cookies are perfect for the winter, even if you don't have a white Christmas, these cookies will make you feel like there's snow outside!
What you'll need:
- 2 1/4 cup flour
- 3/4 cup chopped walnuts
- 1/2 teaspoon salt
- 1 cup unsalted butter
- 1 teaspoon vanilla
- 1/2 cup of powdered sugar
Making your cookies:
1. Preheat your oven to 400 degrees and line your cookie sheet with parchment paper.
2. Mix together the walnuts, flour and salt. Set aside.
3. Beat together the butter, vanilla and powdered sugar until well combined.
4. Slowly add in the dry ingredients to the wet ingredients until well combined.
5. Form into small balls and place on the cookie sheet.
6. Bake 8-10 minutes or until the bottoms of the cookies are a golden brown.
7. Let the cookies cool, then roll the cookies in the extra powdered sugar. After the cookies are freshly coated in the powdered sugar, place on a cooling rack.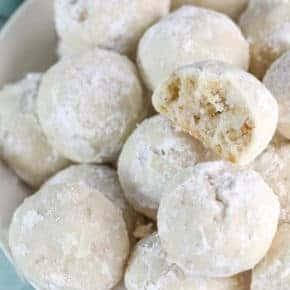 Peppermint Bark
This festive dessert is perfect for a fast dessert in a pinch or to even give as a gift! It's basically a holiday staple that brings the holiday spirit!
What you'll need:
- 12 ounces of semisweet chocolate chips
- 16 ounces of white chocolate chips
- 1/2 teaspoon of peppermint extract
- 3/4 cup crushed candy cane
Making your bark:
1. Prepare a 9x13 piece of parchment paper to plate your melted chocolate on.
2. Melt your semisweet chocolate chips in a bowl in the microwave in 30 second intervals.
3. Spread the semisweet chocolate on to the 9x13 piece of parchment paper, and let set in the fridge for 15 minutes.
4. While your semisweet chocolate is setting, repeat step two with the white chocolate chips. Once the white chocolate is smooth, stir in the peppermint extract. Combine well.
5. Spread the white chocolate on top of the semisweet chocolate layer and sprinkle the crush candy canes on top of the white chocolate.
6. Put the bark in the fridge and let set for 20 minutes. After the 20 minutes, you're good to take it out and break into pieces!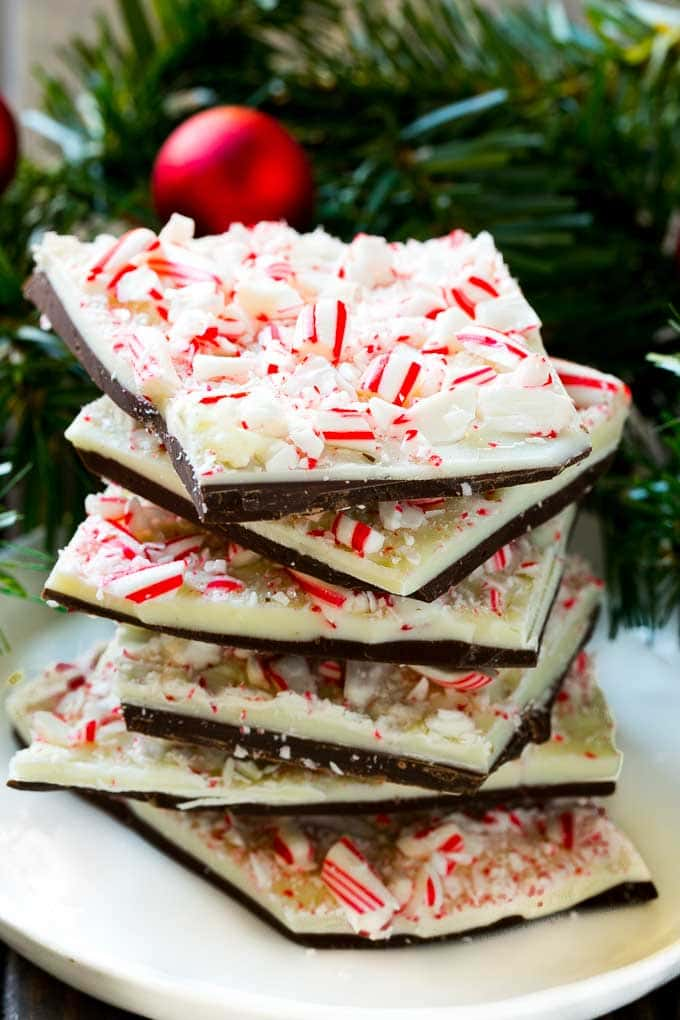 Not in the mood to cook any desserts? Check out our cobblers that come in any size!