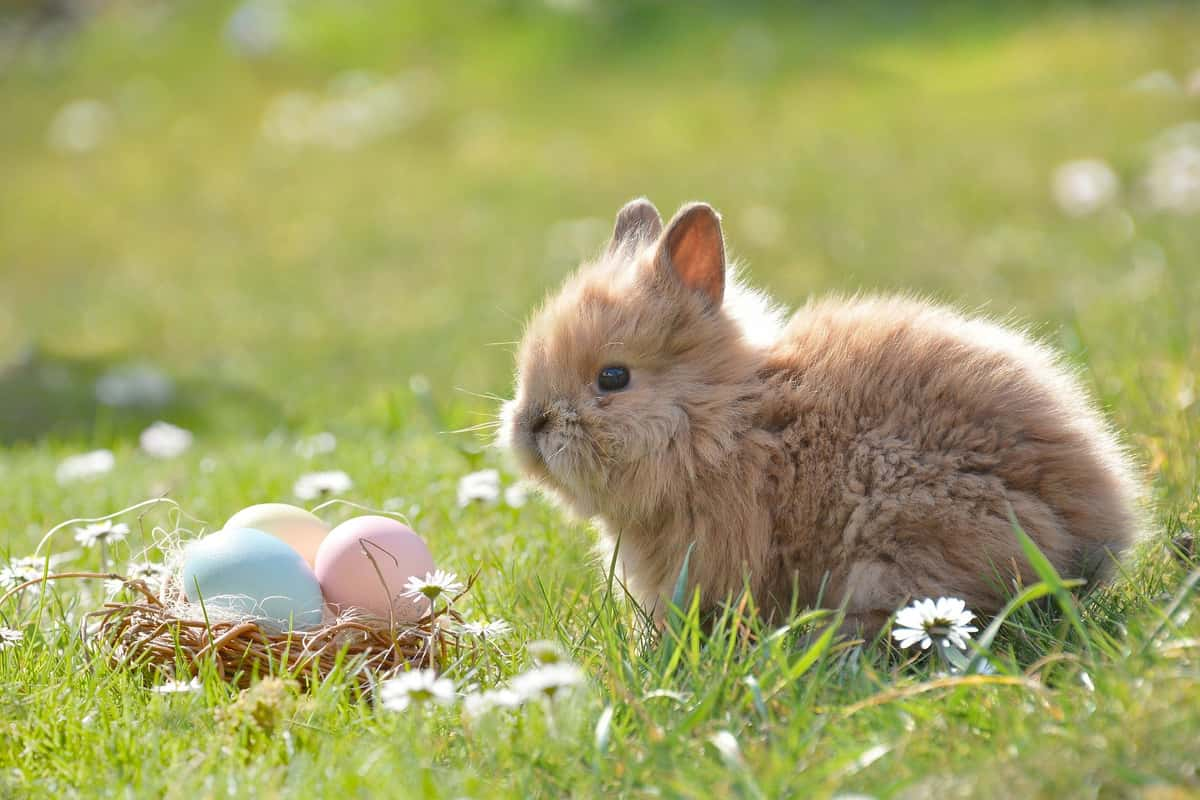 Family Easter Celebrations
Family Easter Celebrations
Spring is here and Easter is right around the corner! It's time to start planning your family Easter celebrations! Planning Easter activities for young kiddos can be stressful, so here's a list of fun activities you can do with your family!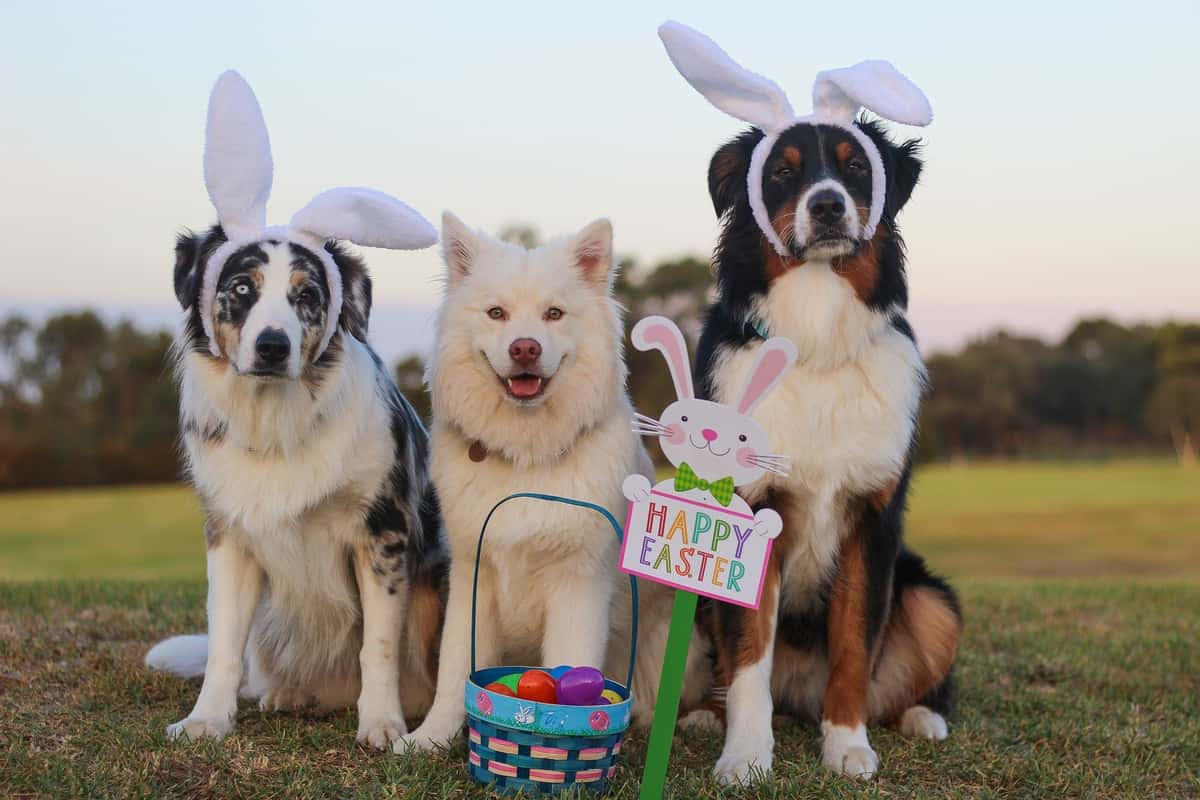 1. Tie Dye Easter Eggs
Easter is full of color and what better way to combine fun and color than dying Easter eggs to use in your egg hunt! All you need for this simple tie dye hack are paper towels, water, hard-boiled eggs, vinegar, spray bottles, and liquid food coloring.
This activity only has three steps, so it's going to be easy to keep your kids engaged.
- Lay out your paper towels and strategically (because kids have some strategy to what they do) place drops of food coloring on your paper towel.
- Spritz the food coloring on the paper with a water and vinegar mixture in your spray bottle. Be sure to spritz lightly because too much will oversaturate the paper towel and the colors won't be pretty on the egg.
- Place the egg in the paper towel and wrap it up. Secure the egg inside the paper towel and let the egg sit in there for at least 30 seconds. After 30 seconds, let the egg dry overnight and they're ready to be hunted!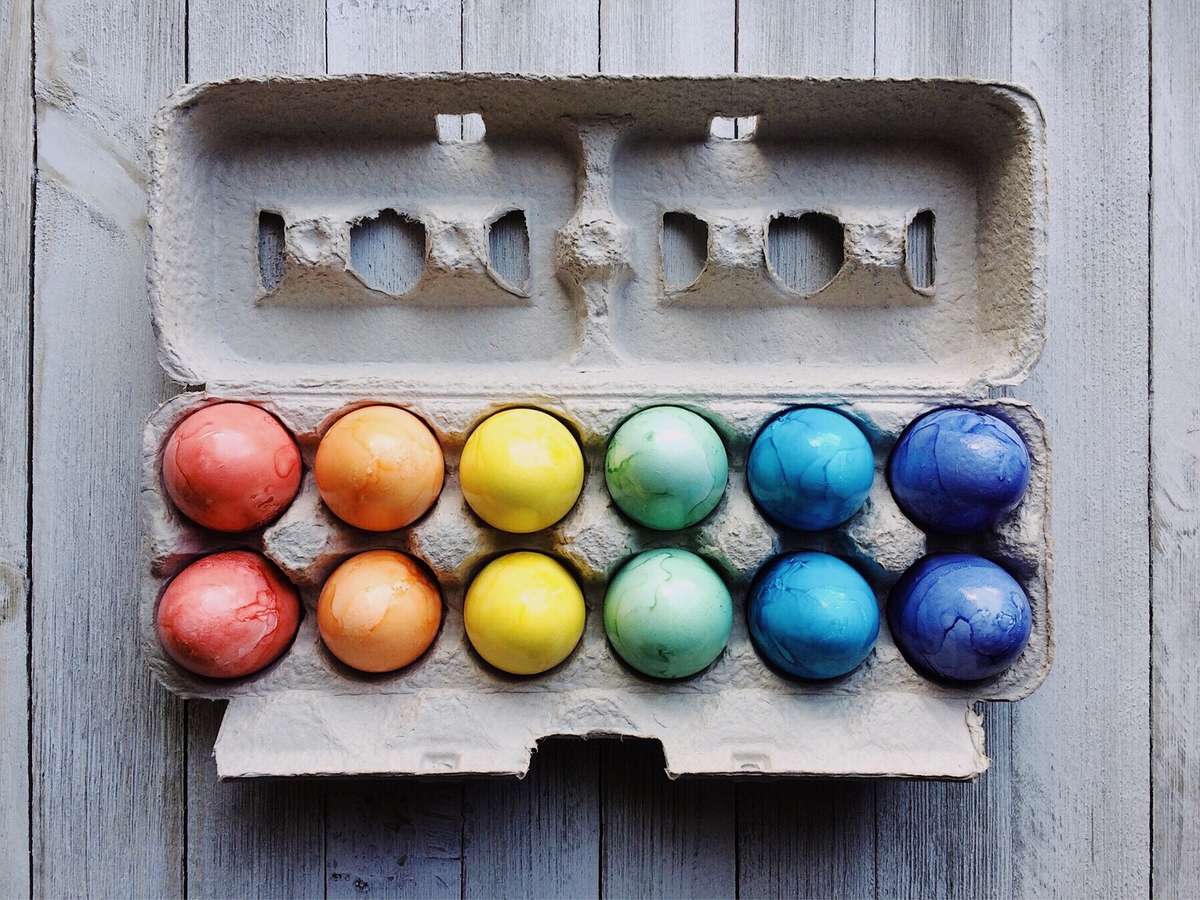 2. Make a fish dinner for Good Friday
During the season of Lent, it can be hard to find places to eat to accommodate your dietary needs during the season. Here's a healthy fish recipe you can enjoy with your family during Good Friday!
Crispy Cornmeal Catfish
You don't necessarily need to use catfish for this recipe - feel free to switch out the catfish for tilapia or flounder. Unlike many other fried fish recipes, this one doesn't require frying in oil!
Here's what you'll need:
- Canola oil
- Corn (can be fresh off the cob or canned)
- Black beans
- 1 avocado, cubed
- Lime juice
- Minced jalapeno
- a cup of cornmeal
- salt and pepper
- 1/8 tsp. cayenne
- 4 filets of your desired fish
Making your Good Friday meal:
1. Heat a teaspoon of the oil in a medium size pan and saute the corn until lightly browned. Once the corn is browned, add in the black beans and warm through.
2. After the beans are warmed, move the beans and corn into a bowl, and in the lime juice, avocado, and jalapenos. Combine well and season to taste with salt and pepper.
3. Add the cornmeal to a plate and season with cayenne, salt and pepper. Dredge the fish filets in the mixture.
4. Heat the remaining oil in a pan over medium heat. Place the filets in the pan and cook 4-5 minutes on each side until golden and crispy.
5. Serve the fish with the salsa!
Enjoy your healthy and delicious Good Friday meal!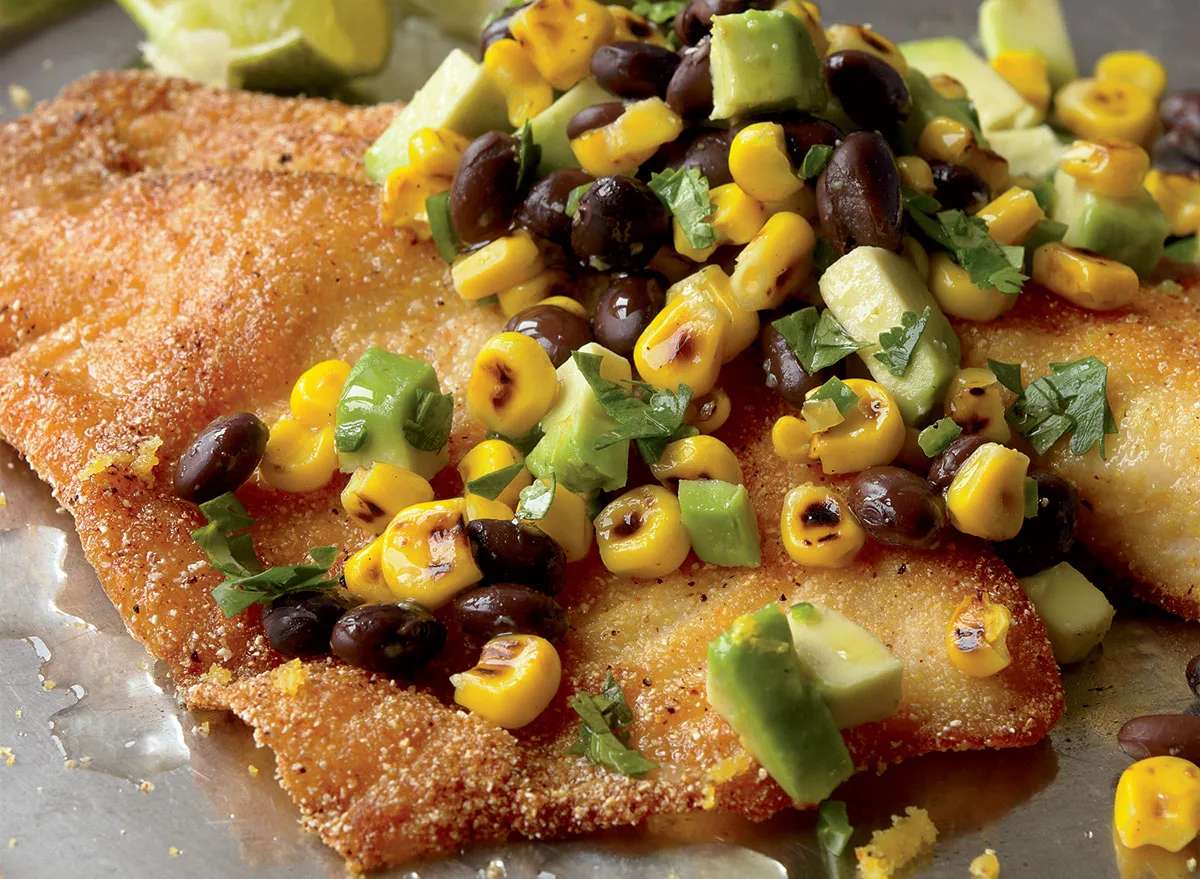 Photo courtesy of Mitch Mandel and Thomas MacDonald
3. Plant an Easter garden
Spring is the perfect time to plant a garden! Gardens bring so much color to your flower beds and allows you to grow your own food! Once the last freeze hits, it's time to begin your garden. Here's a list of all the beautiful flowers you can plant after the last freeze, along with healthy fruits and vegetables:
- Marigolds
Marigolds are an annual flower (meaning they need to be replanted every spring) and produce beautiful yellow and orange blossoms. They add the perfect amount of color to any garden and will grow fast!
- Zinnias
Zinnias have bold and beautiful blooms that attract butterflies and bumblebees! These colorful flowers sprout fast and are perfect if you desire to add some flowers to your Easter table centerpieces!
- Morning Glories
Morning Glories produce pink, magenta and white blooms, which butterflies love! These flowers tolerate draughts well and can thrive in our Lubbock heat! Be sure to keep these seeds away from pets because they are toxic to our furry friends.
- Tomatoes
Tomatoes love the sun! These plants need lots of space and warm soil to grow. Once the tomatoes start to grow, you will have plenty to sell, share, or make your own tomato sauce!
- Potatoes
Potatoes are a strong plant that can survive a frost or two! Potatoes need loose acidic soil to thrive, but they will produce well if they are taken care of properly!
Growing your own food is healthy and sustainable, and can teach your kids a little bit more about how hard work pays off!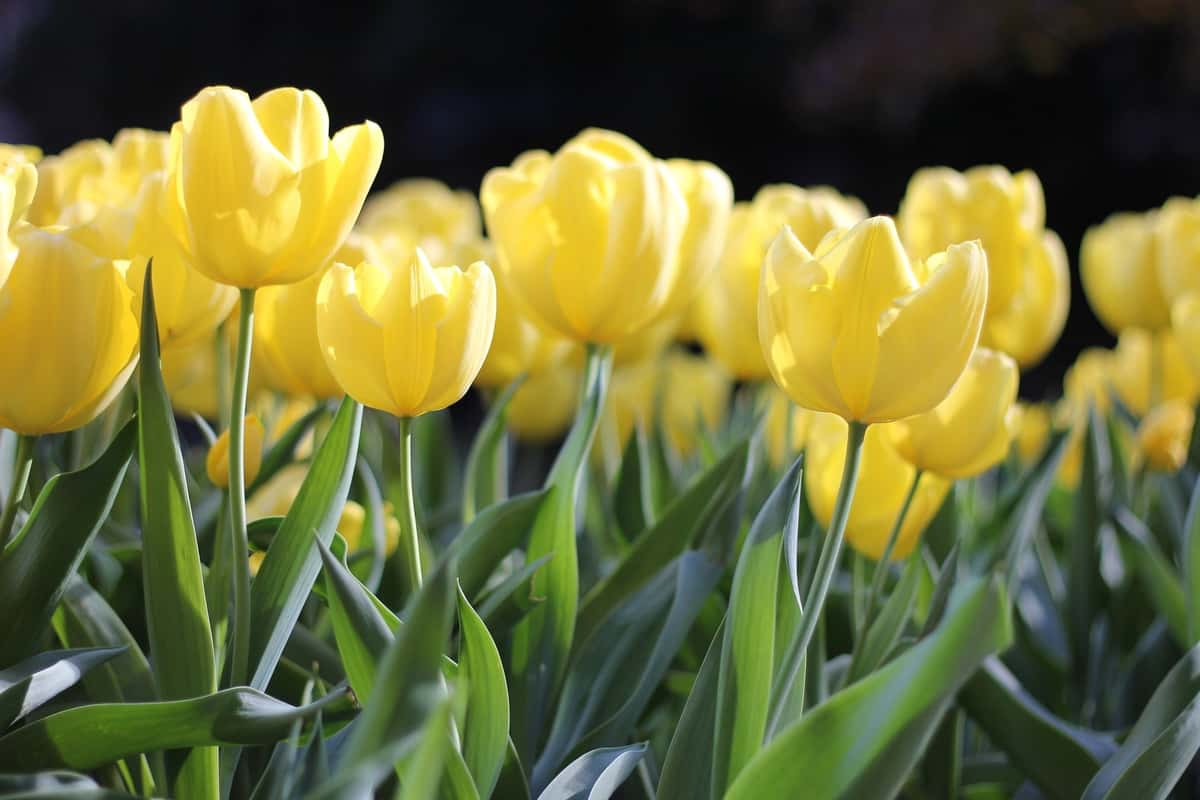 We want to wish everyone a Hoppy Easter!