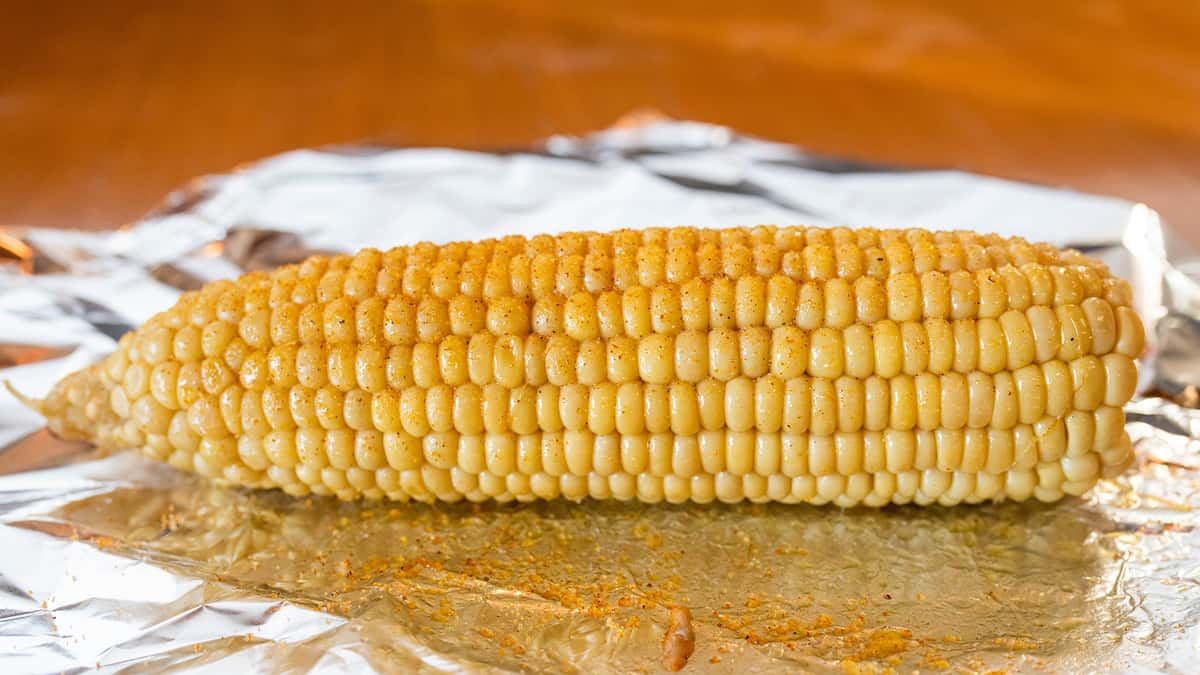 Diet Friendly Barbecue
Diet Friendly Barbecue
As you stay strong in your New Year's resolutions, we know finding good, but healthy barbecue can be a challenge. If your resolutions were 1) eat at home more and 2) eat healthier, we've got you covered with some delicious and diet friendly barbecue!
1. Grilled Pork Tenderloin
A good pork tenderloin can be perfect for many occasions!
What you'll need:
- 11/2 pounds pork tenderloin
- 5 teaspoons chili powder
- 1 1/2 teaspoon oregano
- 3/4 teaspoon cumin
- 2 cloves of crushed garlic
- 1 tablespoon vegetable oil
Grilling your tenderloin
1. In a small bowl, combine seasonings and oil and mix well.
2. Cover the pork tenderloin with the seasoning and oil mixture. Let it marinade between two and 24 hours. Your choice here.
3. Once you've decided when you want to grill your pork, preheat your grill to anywhere from 350 to 375 degrees.
4. After your grill is heated up, place the tenderloin on the fire and let it cook between 12-15 minutes, turning occasionally.
5. Once your pork is done, let it sit for about five minutes so all the juices can soak in. Slice medium to thick slices and serve!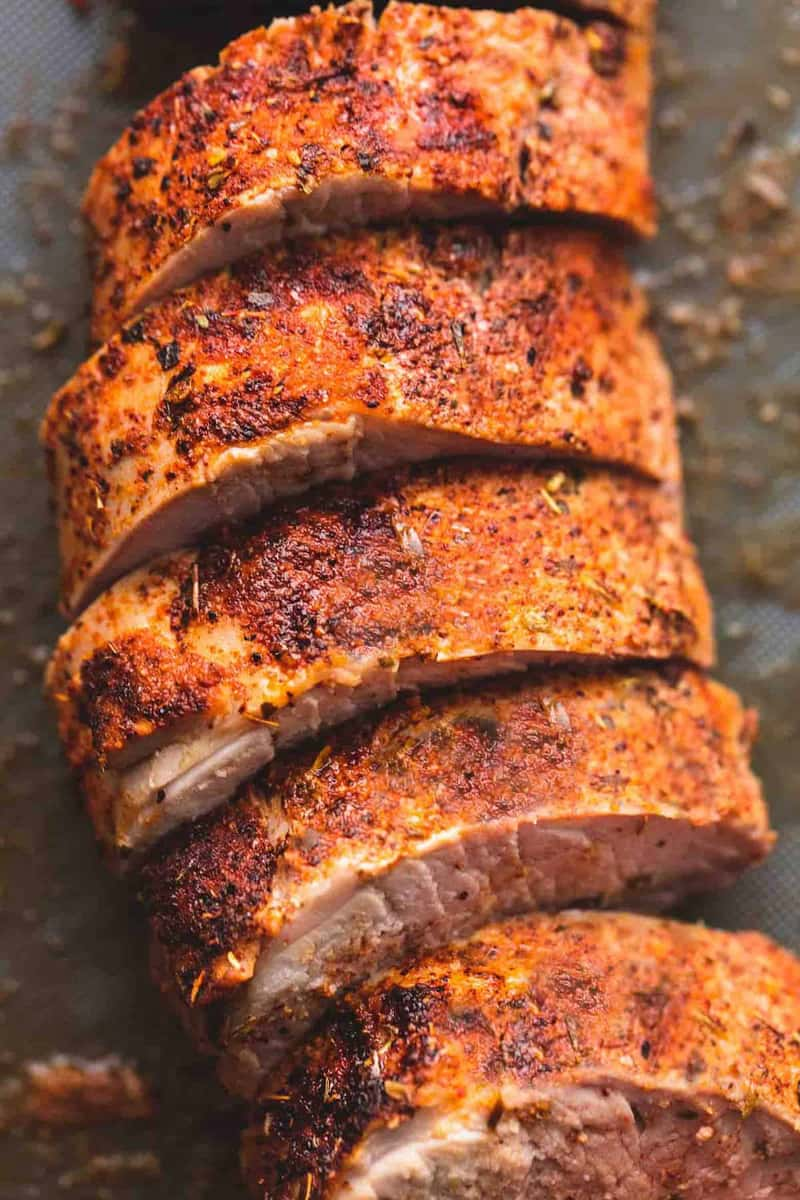 2. Roasted Corn
Roasted corn is a classic staple to any barbecue meal, and it's healthy too!
What you'll need:
- However much corn you would like to roast
- Butter
- Salt
- Pepper
- Whatever flavor you would like to add to your corn (garlic and herb, old bay, fresh basil, etc.)
Grilling your corn:
1. Start off by removing the husks on the corn
2. Rub the butter over the corn and add your seasonings
3. You can wrap the corn in foil if you'd like and then place it on the grill for 15-20, turning frequently.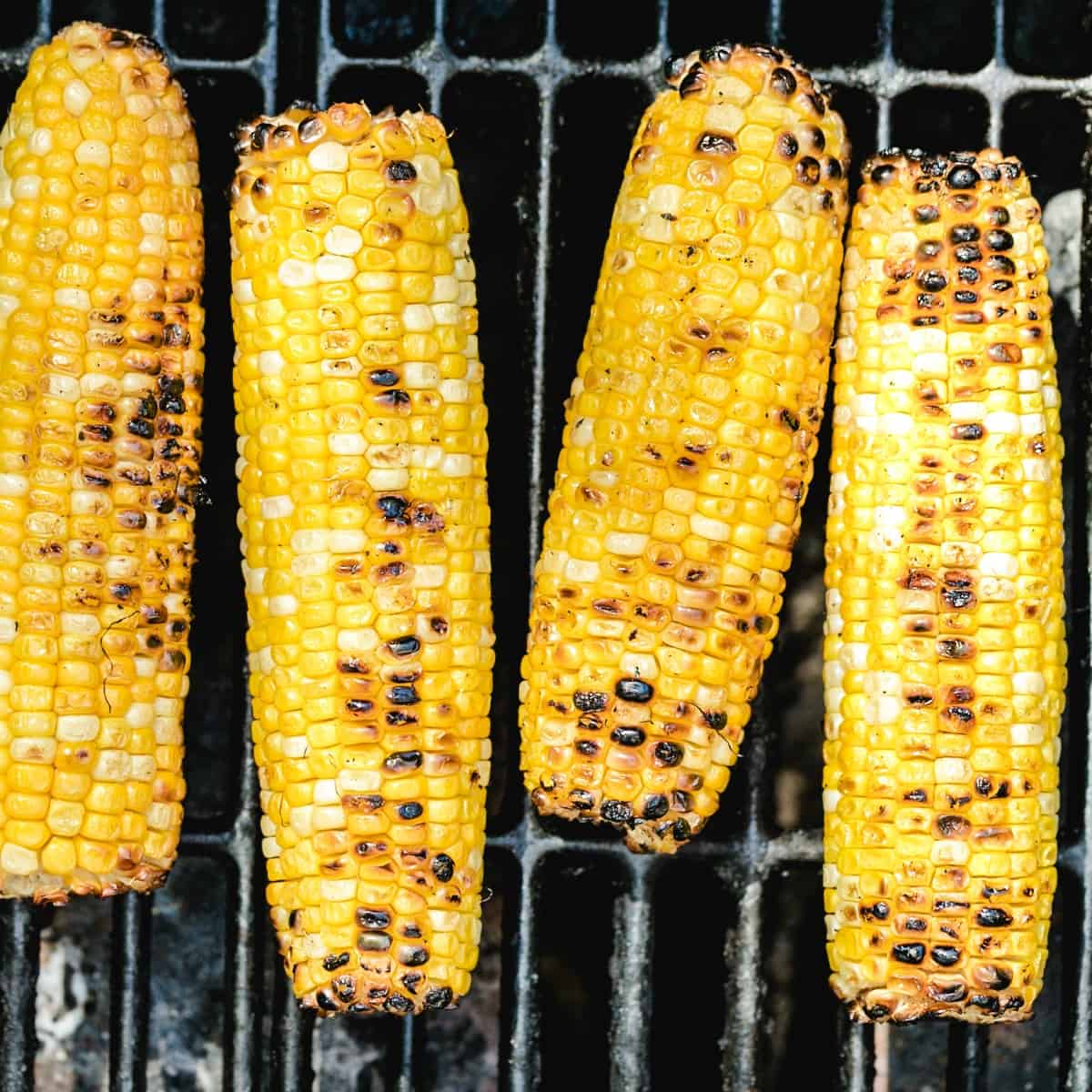 If you don't feel like cooking, but still want some healthy barbecue options, all of the meats at Bigham's Smokehouse are diet friendly!