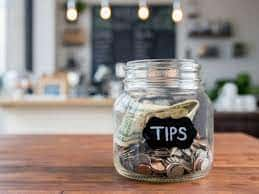 5 Ways to Support Local Restaurants and Businesses
5 Ways You Can Support Local Restaurants and Businesses
During COVID, we all want to support our local restaurants and businesses, but it can be hard to think of ways to support them. Here are 5 ways you can support your local restaurants and businesses!
1. Order Curbside or Takeout!
Many restaurants and businesses have enacted a no-contact way of getting products and services to the guests and customers. Ordering curbside or take out is one of those ways! It limits the face-to-face contact, reducing the spread of COVID-19. Some restaurants may also do delivery. Make sure you check the website or call the restaurant to see if they offer delivery!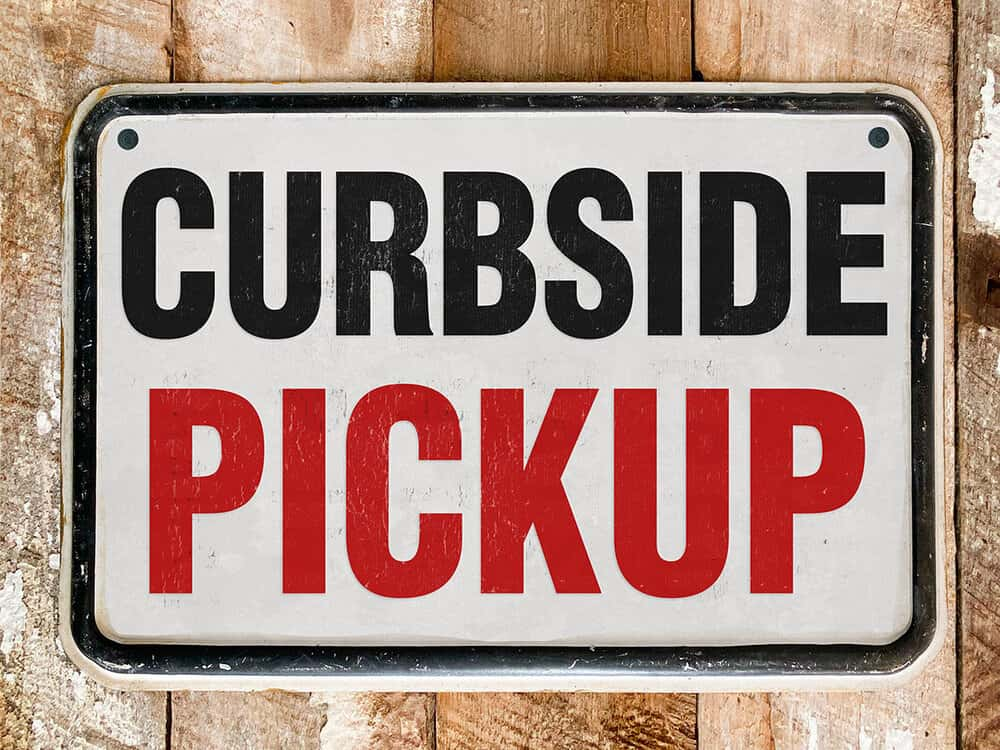 2. Purchase Gift Cards!
Another awesome (and easy) way to support your local restaurants and businesses is to buy gift cards! Gift cards can also help other people who may have lost their source of income during the pandemic. Any way you can support a local restaurant will go a long way!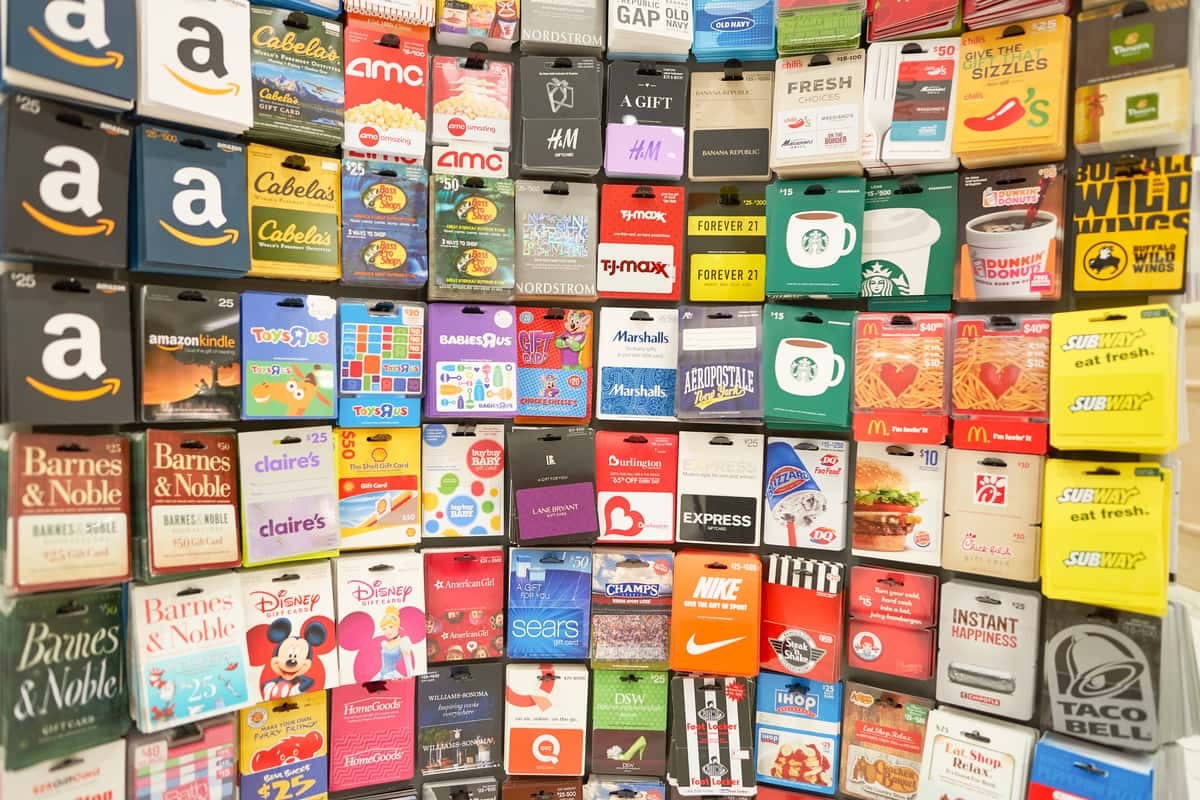 3. Go Social!
The one way we've all been able to stay connected during the pandemic is through social media! Social media is the perfect way to show support for your local restaurants! Snap a picture and post it to your social media pages and be sure to tag the restaurant! This will help spread the word that the restaurant and/or business is open! Remember, the phone eats first!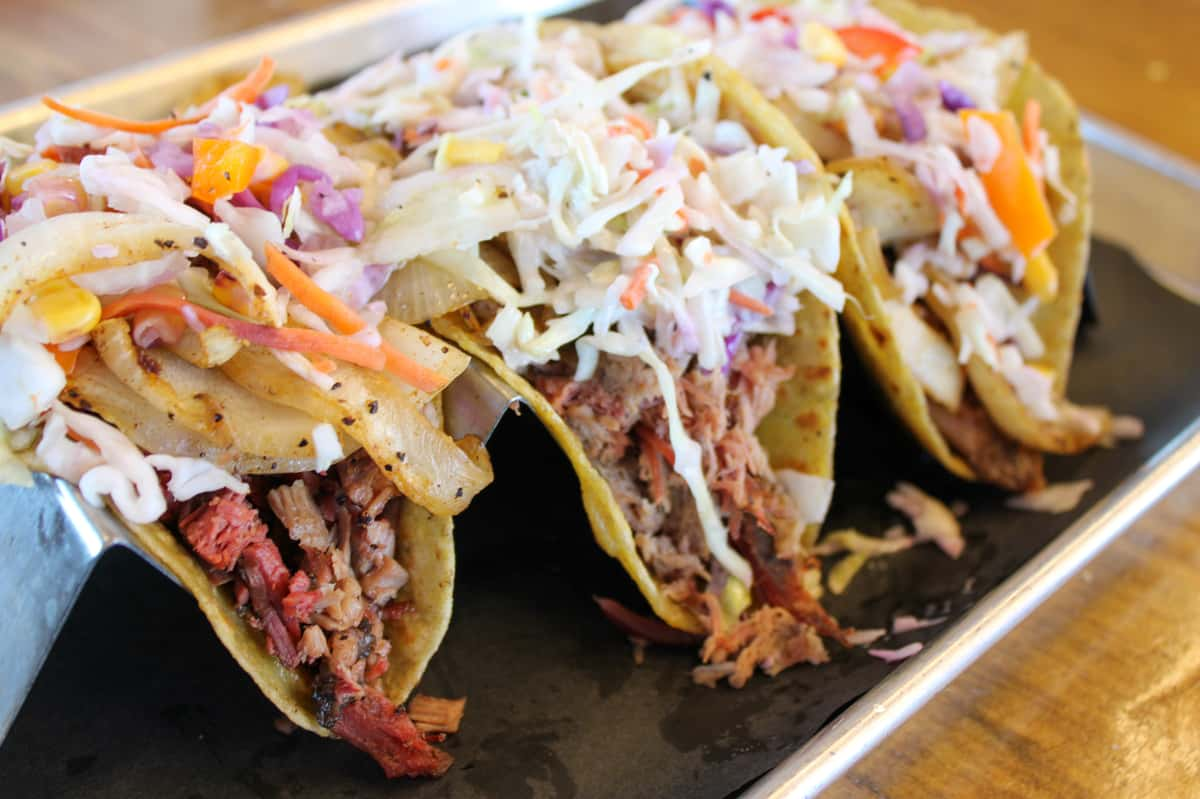 4. Tip Well!
Many restaurants are extremely understaffed and are struggling to keep the doors open. The servers and cashiers that are overworked are just trying to make it. One way you can support local restaurants and businesses is to tip well. You'll not only help the waitstaff but you'll also be helping the restaurant stay open.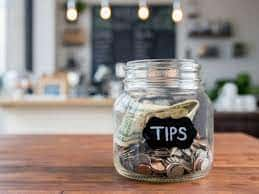 5. Share!
Share, Share, Share! We all grew up hearing "Sharing is caring," so now is the time to share! Share their Facebook, Instagram and Twitter posts! Share your food pictures! Share what steps you're taking to support local restaurants and businesses with your friends and encourage them to visit local places!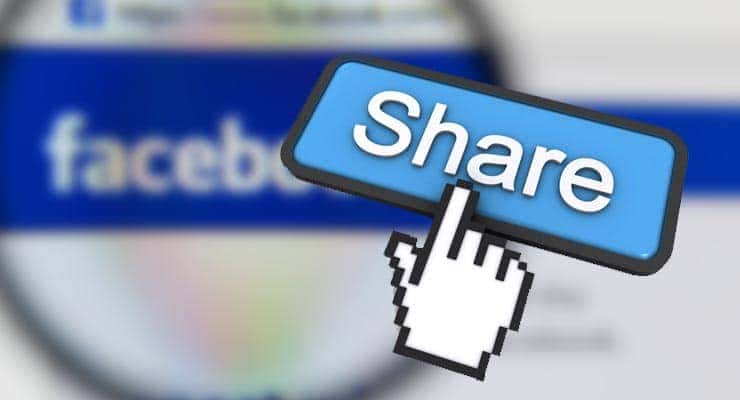 Local places everywhere will thank you for sticking with them through these trying times. Always remember to be kind, because we're all just trying to make it.