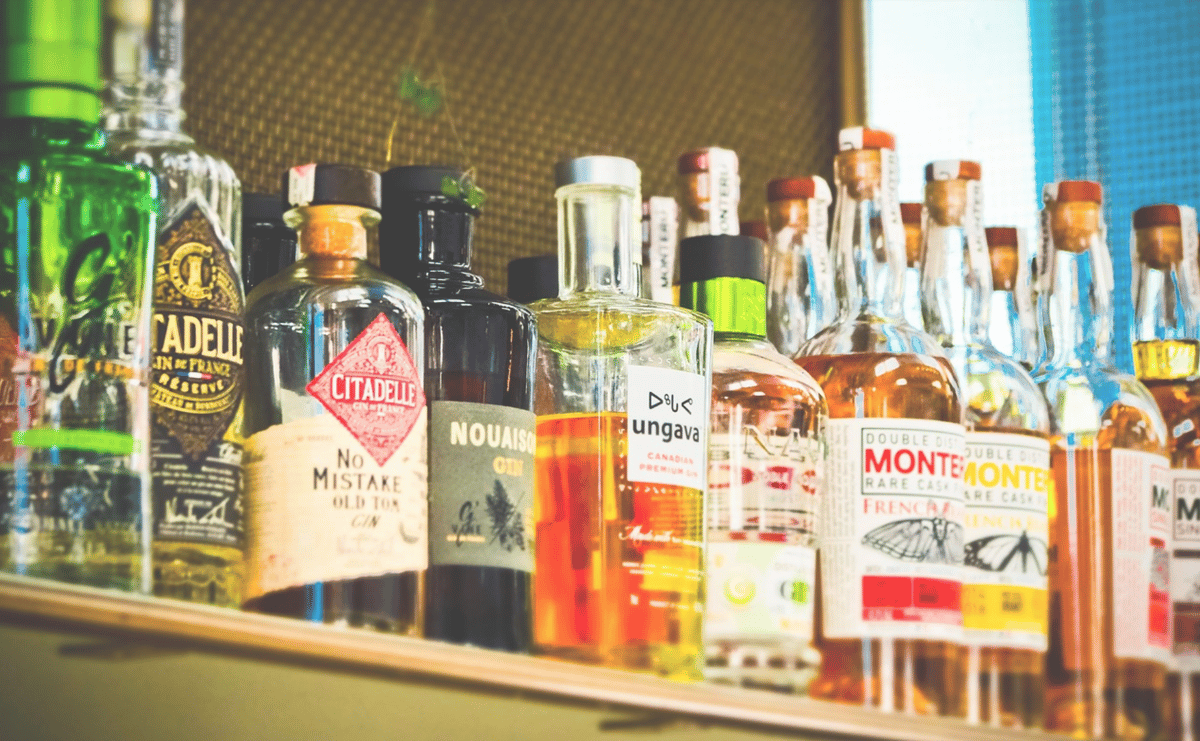 5 Ways to Celebrate New Year's
5 Ways to Celebrate New Year's
We're wrapping up the Holiday Season this week and the last holiday to finish the year is New Year's! Here are five ways you can ring in 2022!
1. Throw a Dinner Party
There may be plenty of reasons why you may want to throw a dinner party: it can be cheaper than going out, you don't want to change out of your comfy clothes, it's too cold, the list goes on. Preparation doesn't have to be hard either. Think DIY! DIY parties can be fun and exciting with the right decorations, friends and family, and food. You may even want to consider asking your friends and family to bring their favorite party food over and make it a potluck! Rushed for time? Check out our sides or desserts that are sure to please the crowd and provides a quick fix!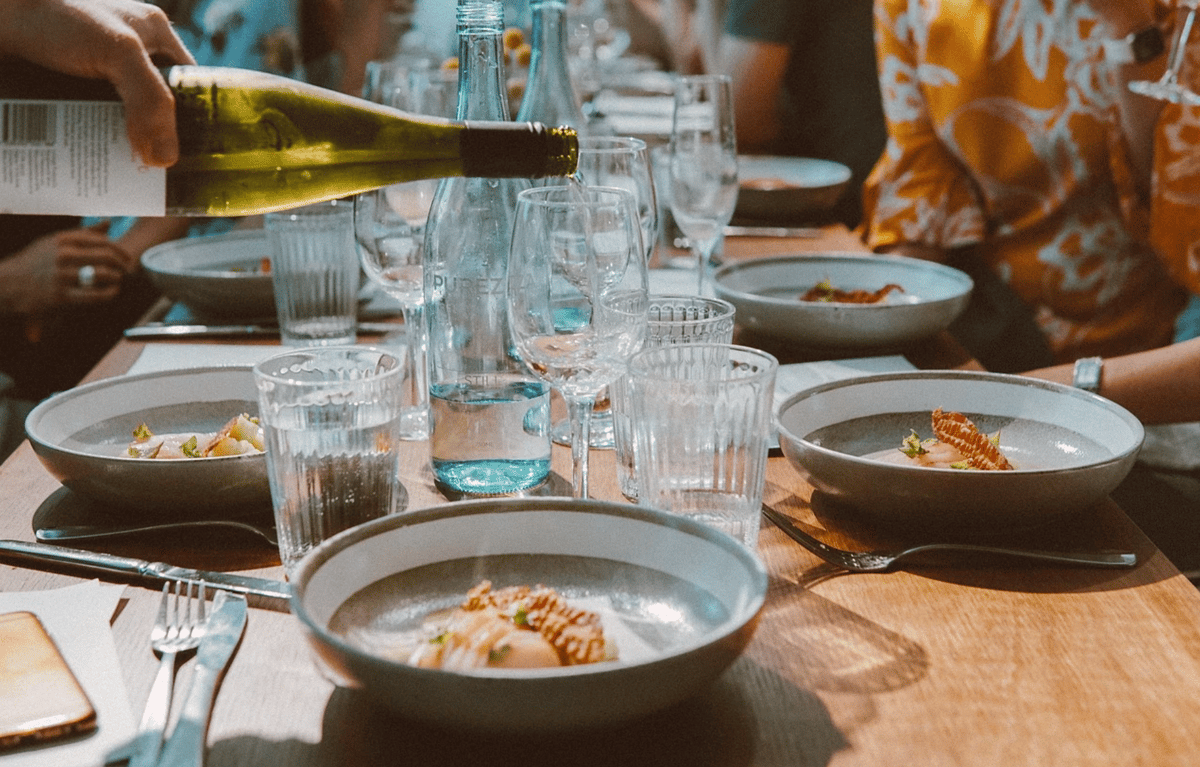 2. Find Your Camping Spot to Watch the Ball Drop
If you have little ones running around your New Year's Eve celebrations, this one can be super fun for your kids. Grab some pillows, blankets, tents and/or chairs to build a campsite and watch the ball drop!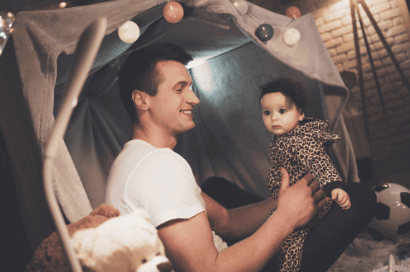 3. Make a New Year's Resolution Jar
If you've decided to host a New Year's Eve party, put out a station where people can write out their hopes, goals and dreams. Encourage people to write resolutions down and they can share it, burn it, or tuck it away.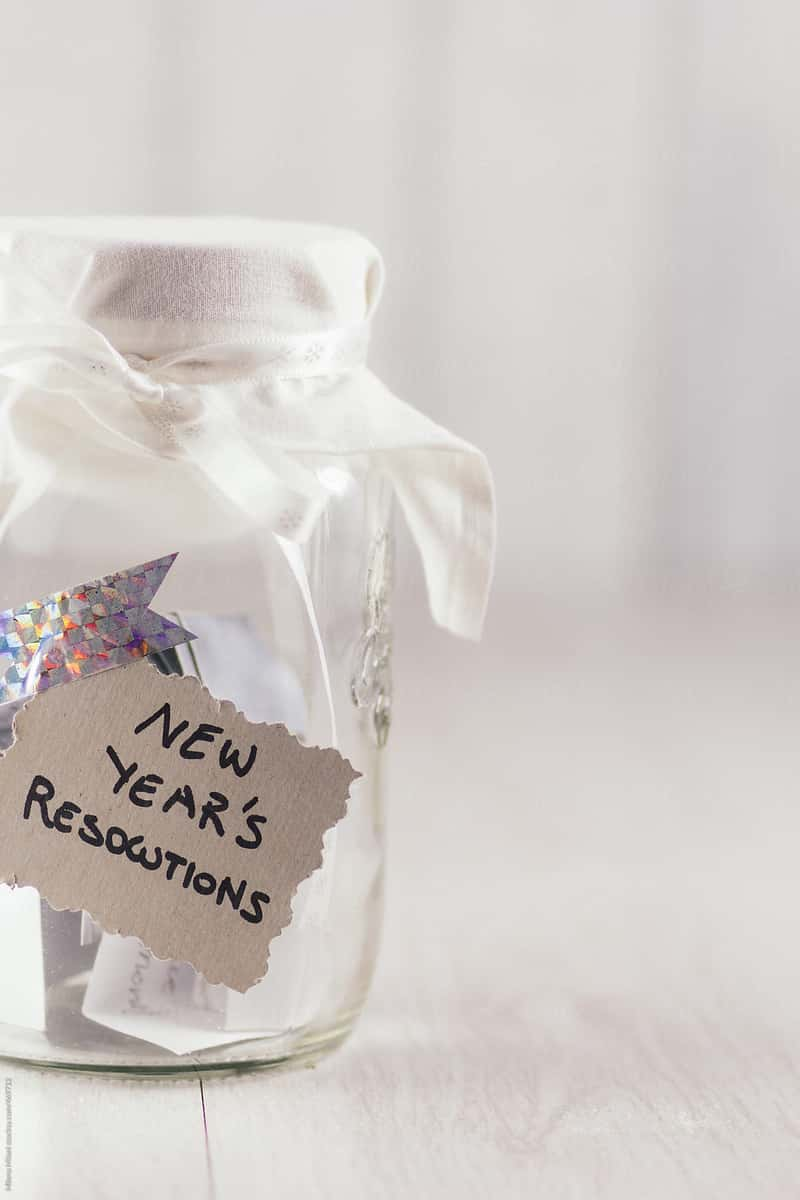 4. DIY Cocktail Bar
What's New Year's Eve without a cocktail or two? Ask your guests to bring all the mixings and fixings for their drink and have them make everyone a cocktail! This is a fun way to keep your evening exciting and everyone entertained.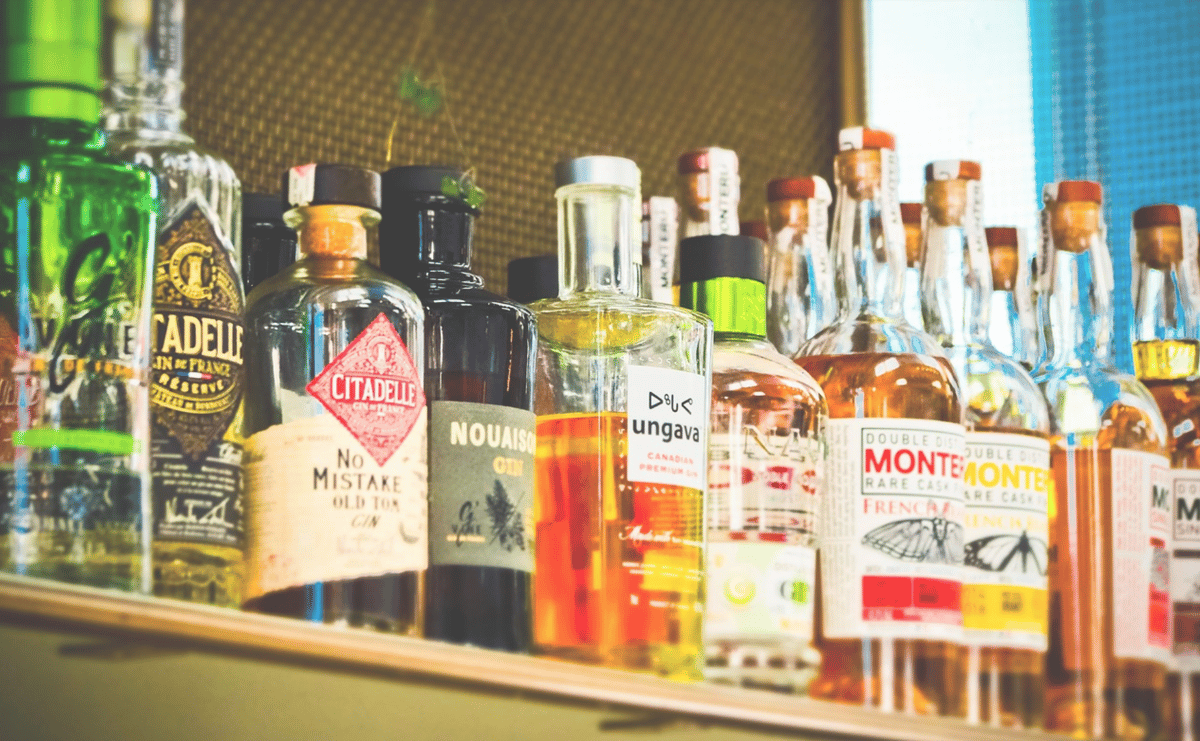 5. Recap the Year
If you're hosting a party, have everyone send a couple of their favorite pictures from the year. Then, compile all the pictures into a slideshow and show the slideshow at the party after dinner and before the ball drops!