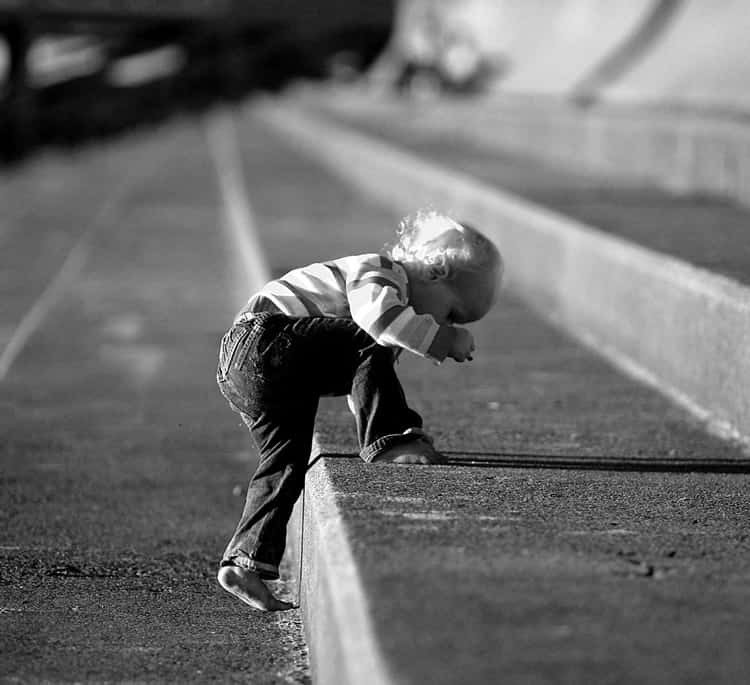 5 Tips to Stick to Your New Year's Resolutions
5 Tips to Stick to Your New Year's Resolutions
The New Year is here and so are your resolutions. We're four days in and if you've kicked the bucket with your resolutions, we're here to help. It's not too late to pick back up your resolutions and keep them through the year! Here are 5 super easy tips to keep you on track this year!
1. Specify Your Goal
One of the reasons why people don't stick with their resolutions is because it's too broad. Having a broad goal, such as "lose weight", "be productive", or "eat better" can be challenging. Because these resolutions are so broad, it will be harder to stick to them. Now, if you specify your goal, such as "lose 30 pounds this year", it will be easier to keep this resolution because it's realistic and achievable. You can measure and track this goal with a weight loss log that shows your progress throughout the year.
2. Plan, Plan, Plan
Although we're past the official start of beginning resolutions, there's still time to plan your goals for this year! Setting goals for yourself require some planning. Don't let the thought of planning your goals scare you off. You're setting these goals to make yourself better this year. Brainstorm ways you can tackle this goal. How are you going tackle this goal? What steps are you going to take to change? Why do you want to make this change? How are you going to keep yourself accountable? How will you measure your progress throughout the year? These questions may seem intimidating, but they're necessary in reaching your resolutions.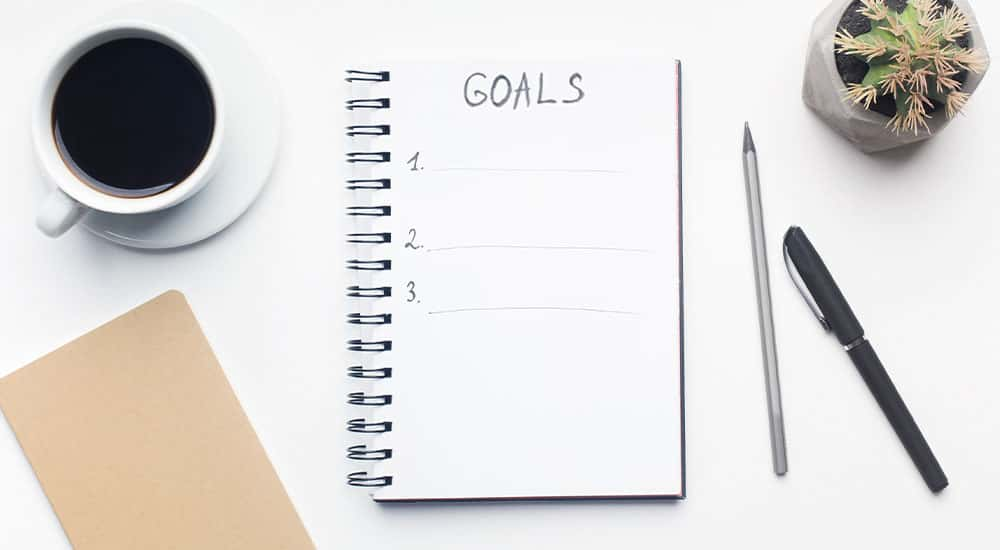 3. Start Small
We all want to make an extensive list of goals to achieve by the end of the year. However, most of us set so many goals for ourselves we can't stick to all of them at once. Setting too many goals can make it difficult to focus on what you really want to achieve this year. Pick one big goal you really want to reach by the end of the year and make smaller goals that will help you reach the big goal. Take small steps that will ultimately lead you to your overall resolution for the year.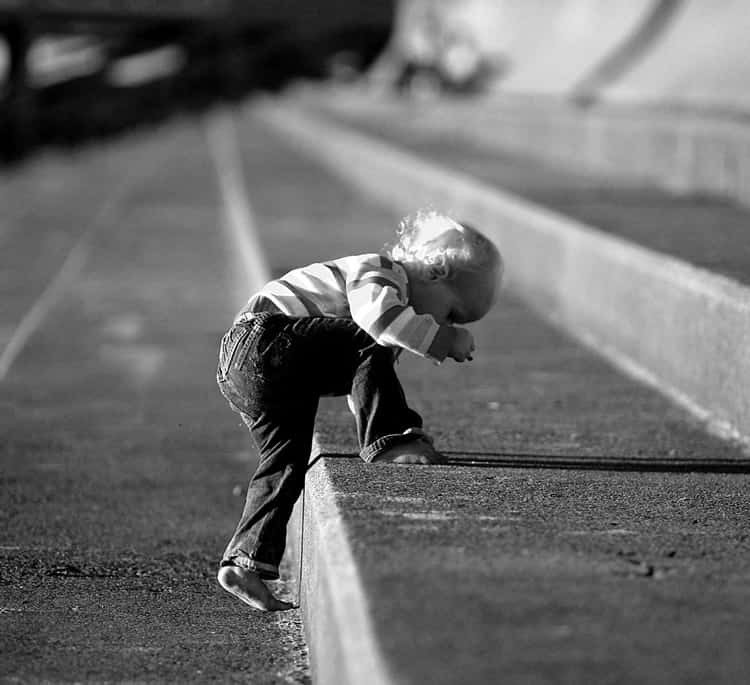 4. Use Your Support
One important thing we tend to forget while setting New Year's Resolutions is utilizing the people around you for support. Explain your goals for the year to your support system and ask them to hold you accountable so you can reach your goals. Find a like-minded person and work on your goals together. Having a solid support system can help you stick to your goals and keep you motivated throughout the year.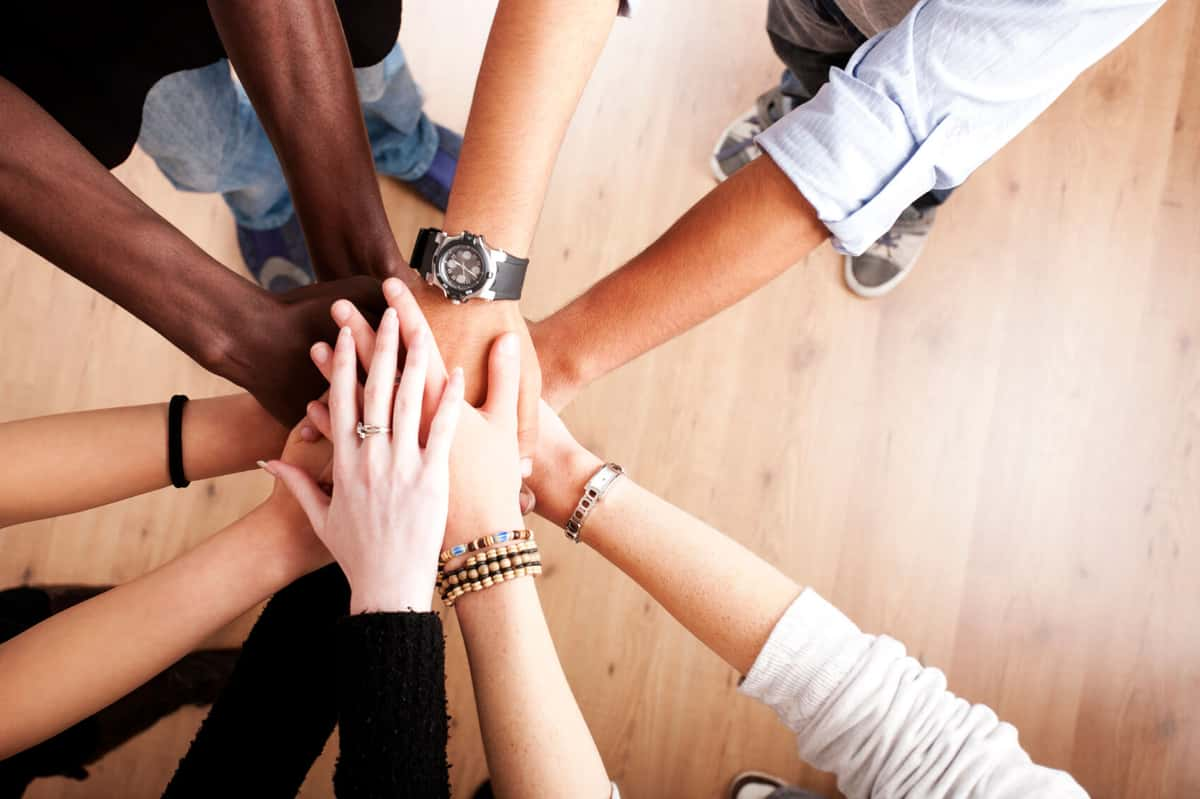 5. Adapt and Learn
You might encounter a setback during your journey to achieving your goal. Don't let the setbacks deter you from reaching your resolutions. The setbacks can be another beginning if you allow it. Figure out what caused the set back and how you can handle this challenge in a better way the next time you experience it.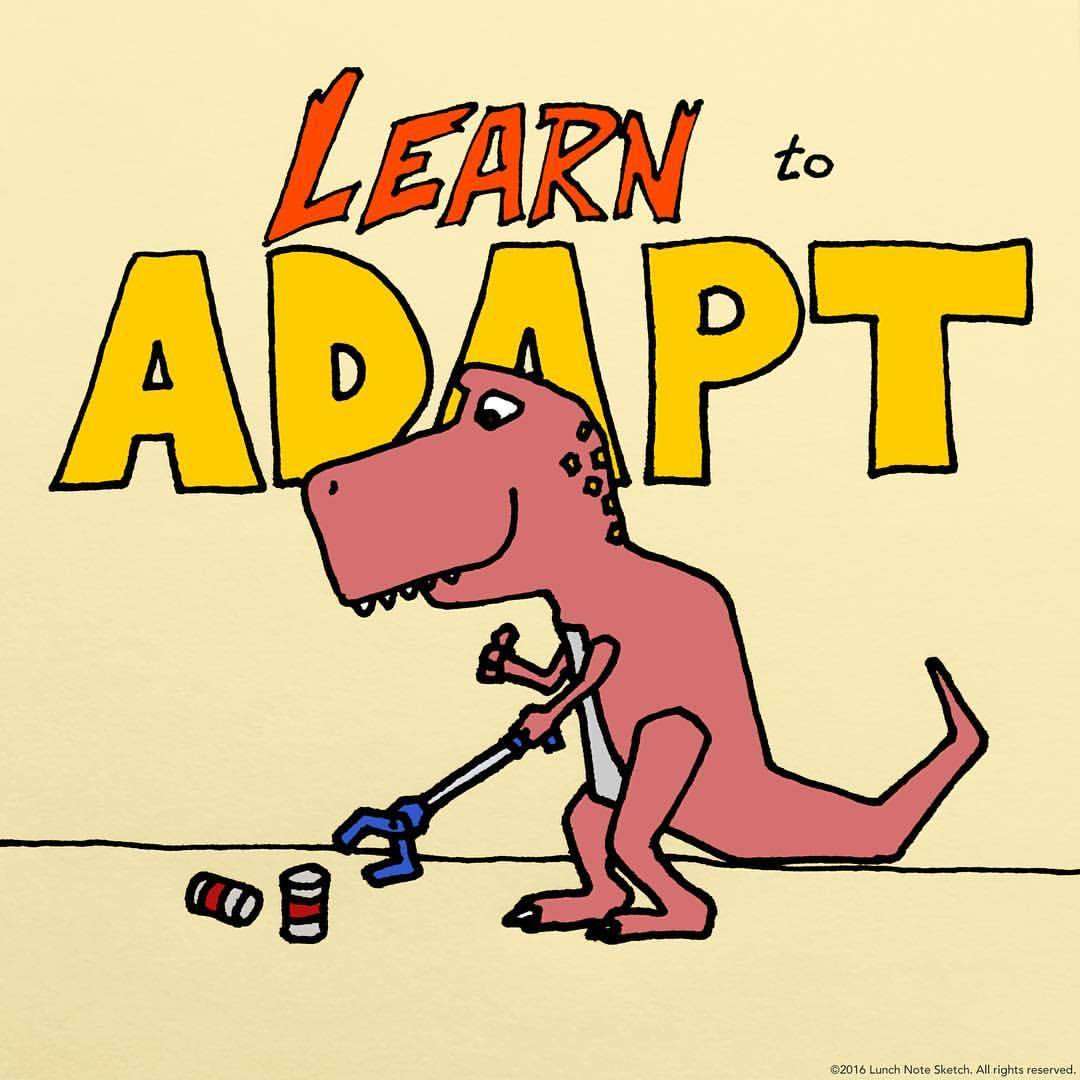 Looking for healthy ways to eat out? Bigham's Smokehouse has a variety of healthy options, even your family will love! Check out our menu here.