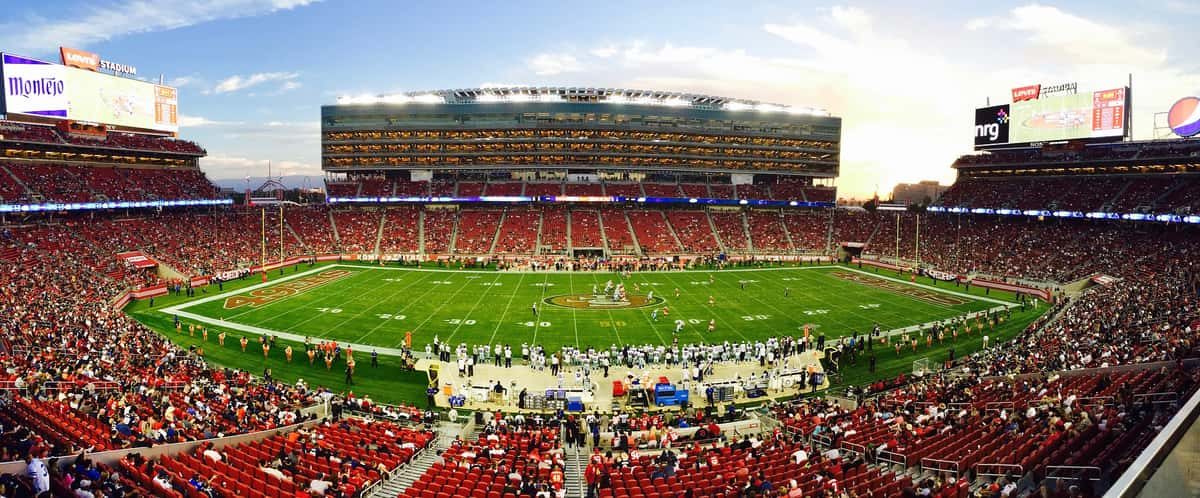 5 More Genius Tailgating Tips
5 More Genius Tailgating Tips
Now that we're into week 3 of college football and into the NFL season, here are 5 more genius tailgating tips that will make your tailgate a winner!
1. Finger Foods
Anything that doesn't need a plate is a winner. The last thing you want at a tailgating is food that you have to use a full utensil set and an actual plate so you don't cut through the paper one. Finger foods always rule at tailgates. Finger foods like sandwiches, hot dogs, hamburgers and chips are perfect finger foods so you can still fist-pump when your team scores!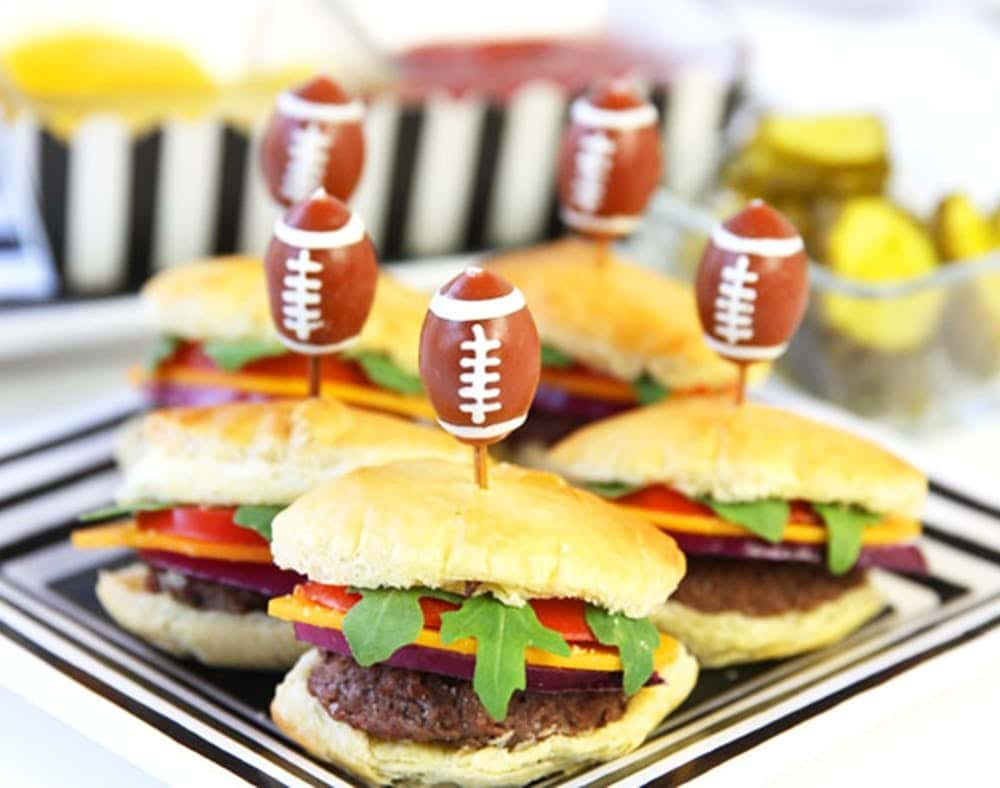 2. Consider bringing an extra cooler to use as a warmer
If you don't have enough time at the tailgate to cook foods that take a bit longer, cook them beforehand and use your cooler as a warmer! Grab three to six bricks (whatever will fit in the bottom of your cooler) and wrap them in foil and pop in the oven at about 300 degrees for 20 minutes. While those are heating up in the oven, line your cooler with beach towels or paper bags and then layer foil over that. Once your bricks are completely heated, then place your bricks on top of the foiled towels and place your hot foods on top of the bricks!
Or, if you're at the tailgate and just need a place to keep your food warm, just grab your extra cooler and place the food items that need to be kept warm in there while people are showing up! The choice is yours really!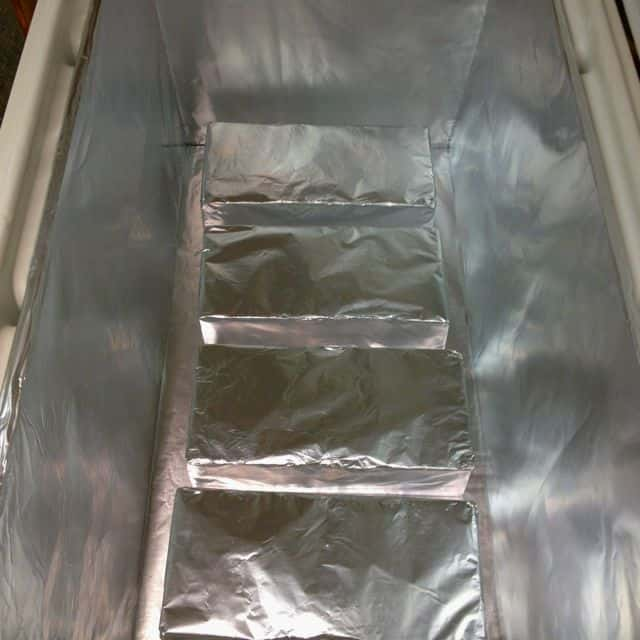 3. Designated Drivers
If your tailgate involves drinking, make sure you have a designated driver! Or order an Uber to get you and your pals home safely!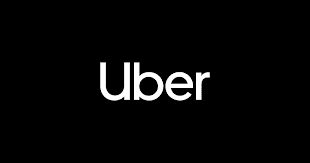 4. Don't forget to bring a bottle opener!!
Did you forget the bottle opener? Don't worry! There are plenty of other things that will come in handy to open your bottles like your ring, car door, heels, another bottle, etc. The list goes on. Check out this video that gives you 21 Ways to Open a Bottle.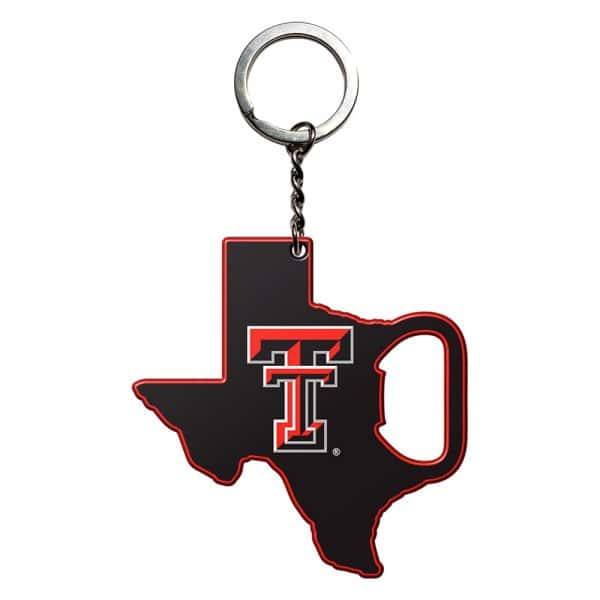 5. Anti-Bug Covers
Are there pesky bugs trying to get into your drink? Tired of flies drinking your drink? Grab a cupcake liner, poke a hole through it, stick your straw through the hole, flip it upside down, and voila! You have yourself an Anti-bug drink cover!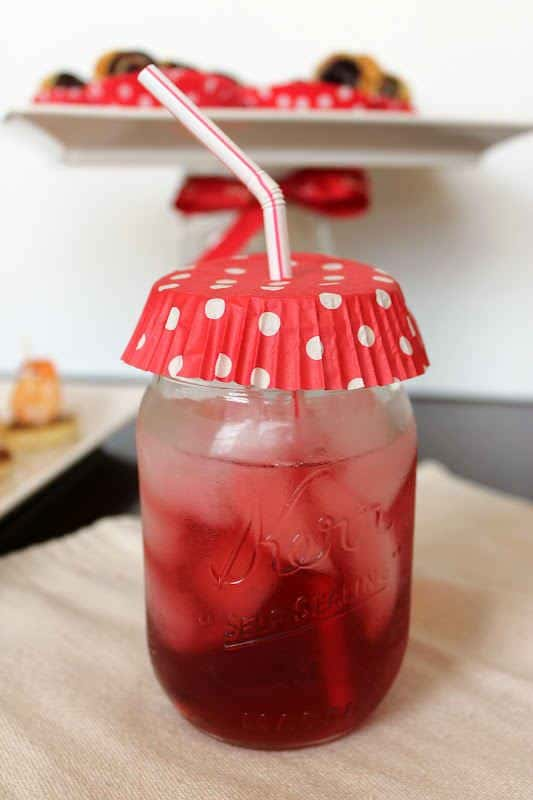 Enjoy your tailgate season!!