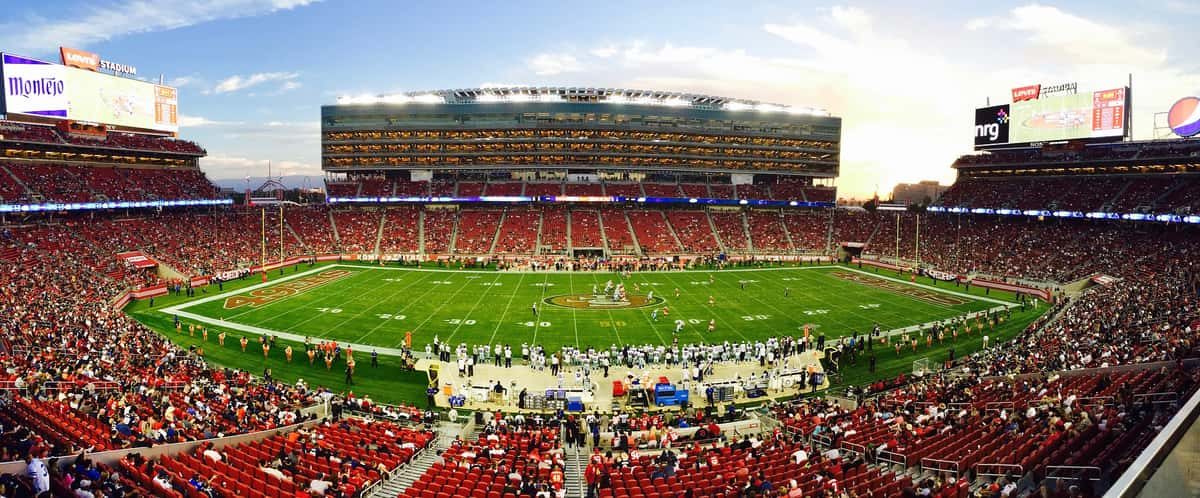 5 Genius Tailgating Tips
5 Genius Tailgating Tips
It's football season and that means it's time to dust off your smokers and get ready for some college football!!
If you're from Texas, you know how serious we take college football season and tailgates. Here are 5 genius tailgating tips to make your tailgate the best yet!
1. Plan your day of schedule
First, you want to make sure your stadium allows tailgating. Next, check the weather! You need to be prepared for all types of weather, rain or shine! Once you've checked to see if your stadium allows tailgating and the weather, check to see when the gates open for the game and then decide if you want to be in the stands for kickoff or if you'll just hang out at the tailgate with your pals. We suggest planning for at least four hours of tailgating to be sure you have plenty of time to set up, heat up your grill, eat some ribs or burgers, and down some beers with your tailgate buddies!
Next, send your invites to your friends! Make sure to communicate what you're bringing, what they should bring, and how y'all can find each other at the tailgate.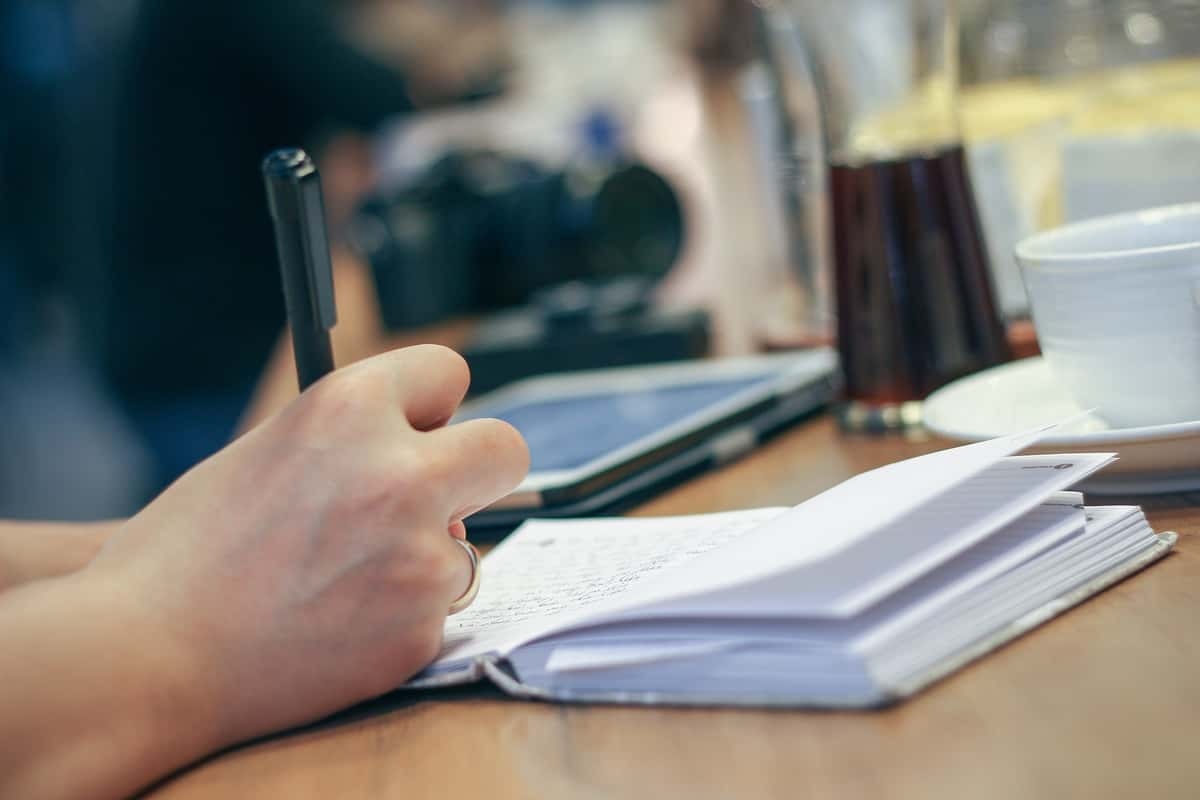 2. Prep your food the night before
The last thing you want to do on the day of the tailgate is to make yourself stressed out because you didn't prepare your food the night before, especially for an 11AM game. We suggest marinating, shaping patties, preparing toppings, skewering, packing what you can, and labeling all items the night before, that way the day of the big game you can load up all the refrigerated items and go! Here are some other things you can pack the night before:
- Sunscreen
- Bug spray
- Garbage bags
- Jumper cables
- Napkins
- Hand sanitizer
- Cups and plates
- Stadium seats
- Bottle opener
- Tubs for dirty dishes
- Blankets
- Bucket for glowing coal
- Foil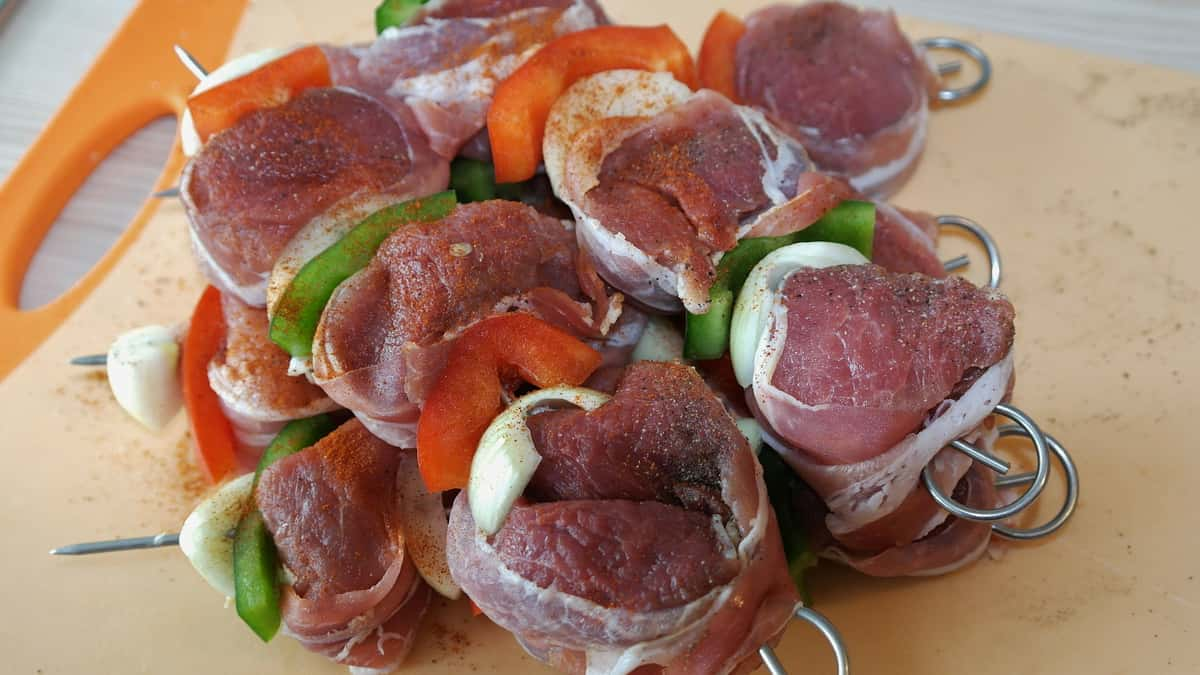 3. Pack your cooler
The next tip to make your tailgate one to remember is to properly pack your cooler! You'll need a clean cooler, then layer your cans and bottles at the bottom to make sure they're nice and cold for the tailgate. After you layer your drinks, try to squeeze any perishable food items in air tight containers alongside your beverages then add a layer of ice to keep everything cold. After you layer your ice, then you can add on top any extra bags of food to the top of the cooler. Layer ice one more time and pack it full so everything will stay cold throughout the tailgate!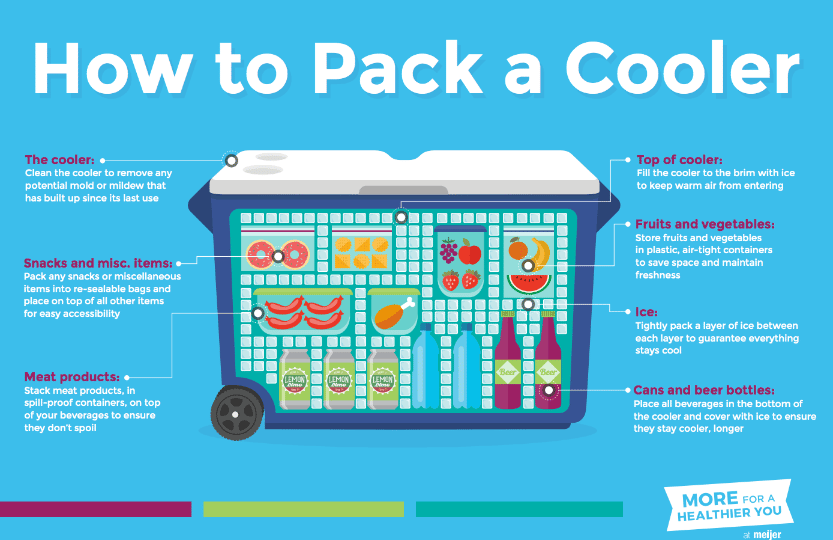 4. Prepare entertainment while waiting for food or the game
If your tailgating group has little ones, you'll want to make sure you prepare entertainment for them and the adults! Some games include giant Jenga, cornhole, ladder toss, horseshoes, and of course, catch with a football (because what would a football tailgate be without a game of catch)! Maybe even consider hiring a face painter for the little ones!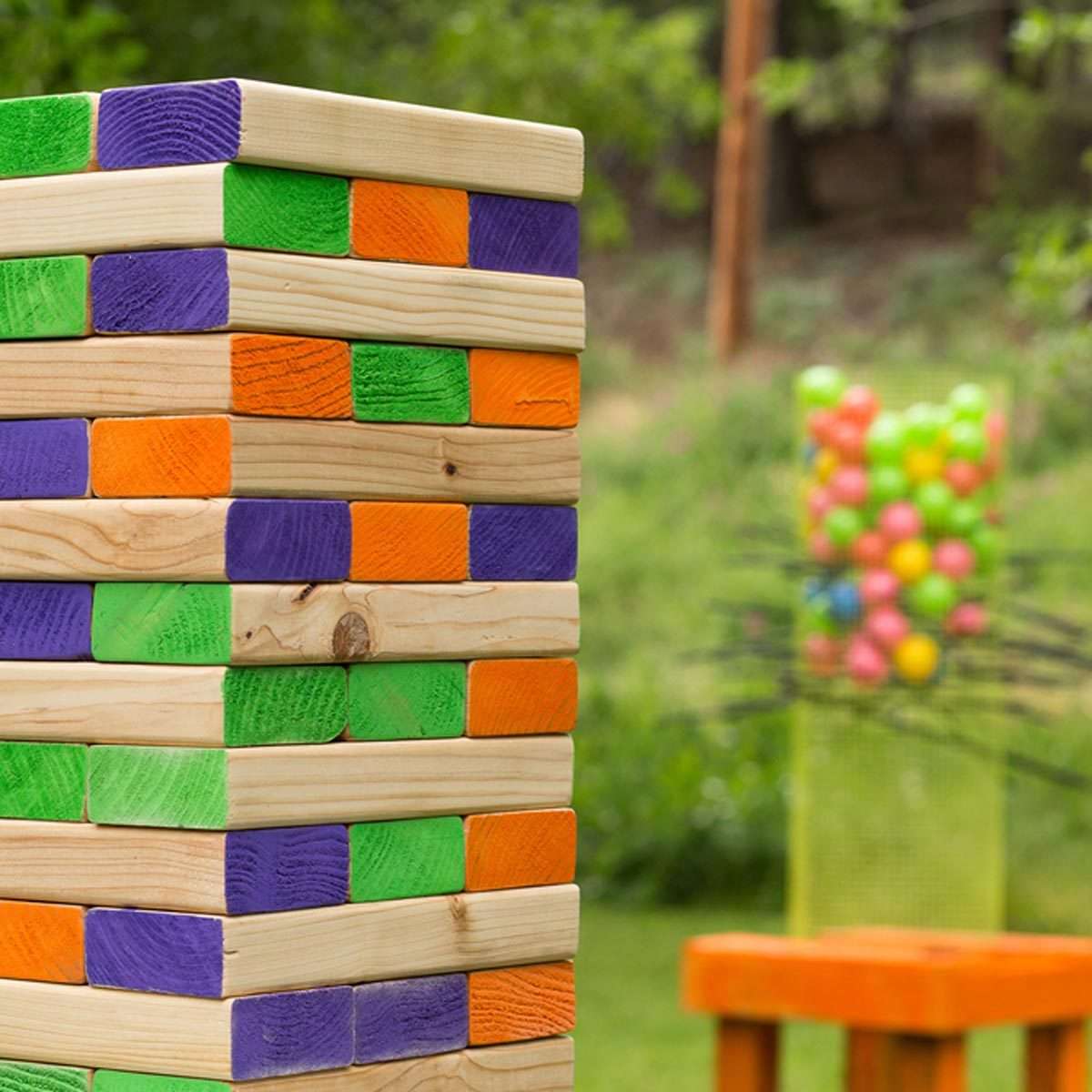 5. Decorate and dress for the game!
Be sure you decorate your vehicles with the team you're cheering for! Banners, streamers and flags are perfect decorations for a tailgate and a way to show support for your team! Make sure you dress for the weather and pack extra clothes if you can because you don't want to be caught in the rain unprepared!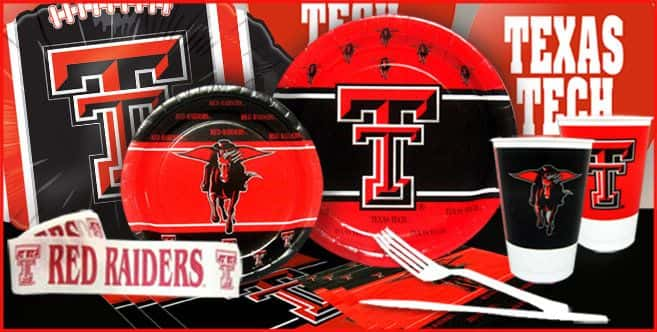 Come back next week to get more genius tips to make your tailgate the best!